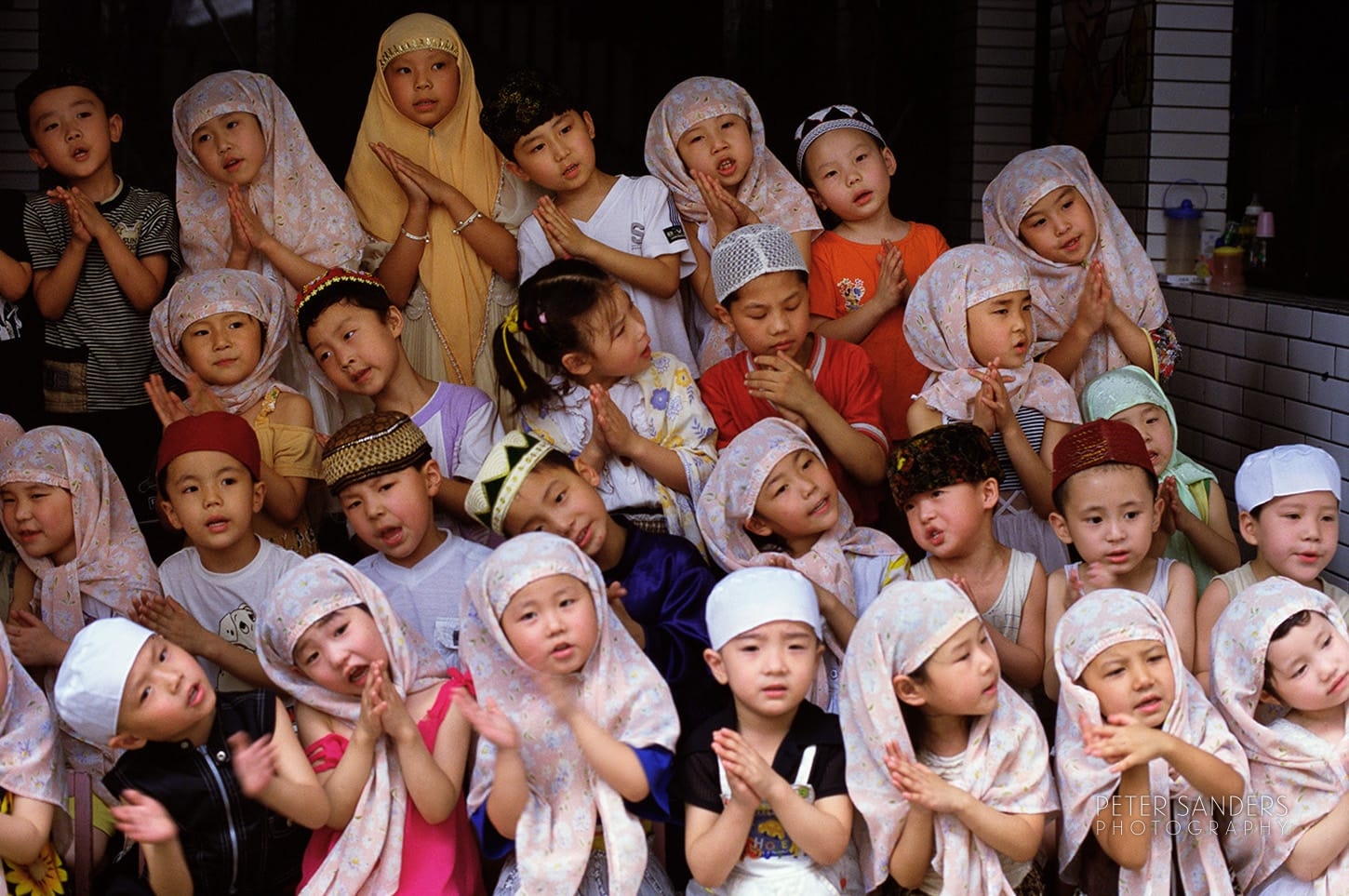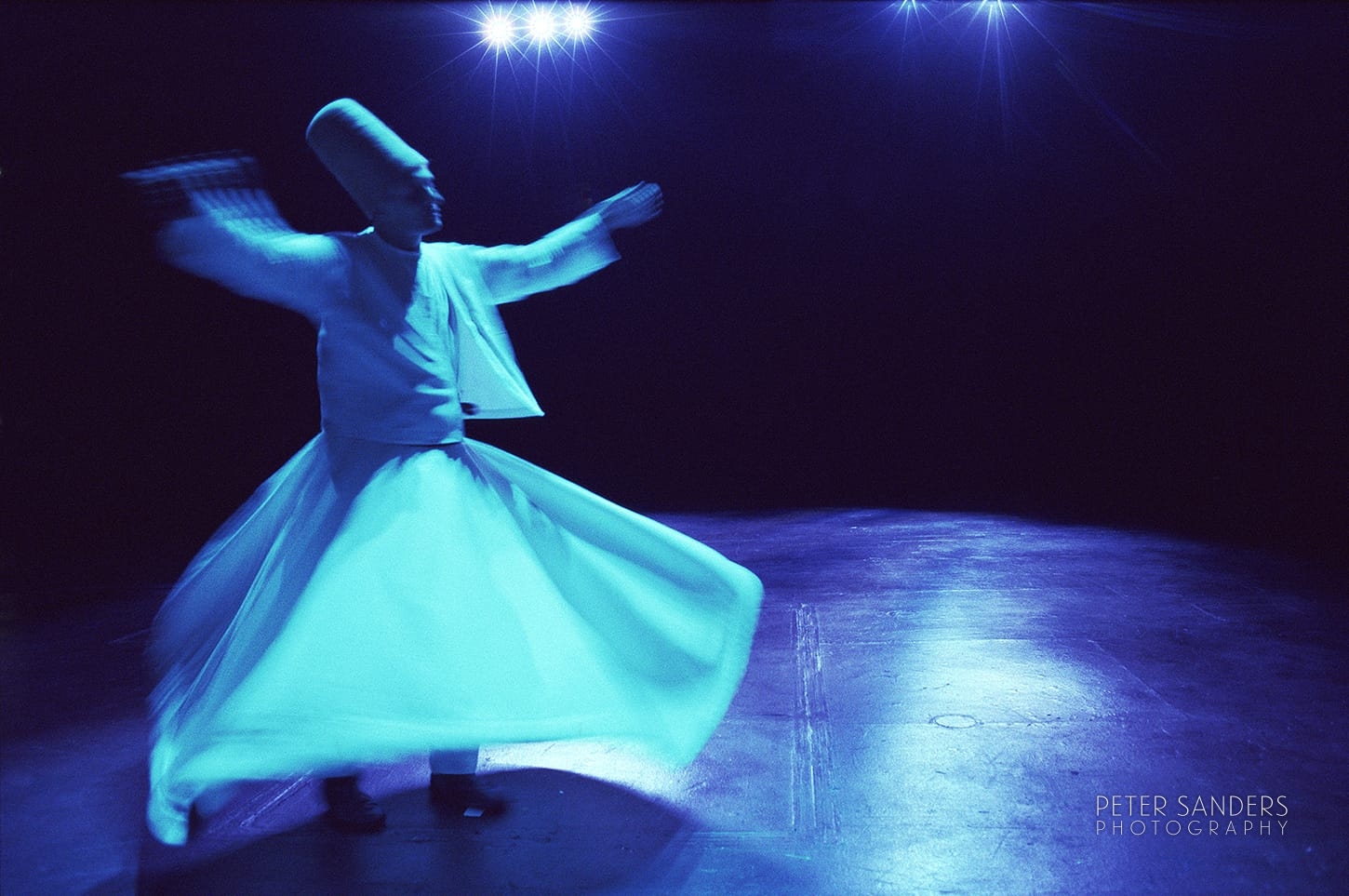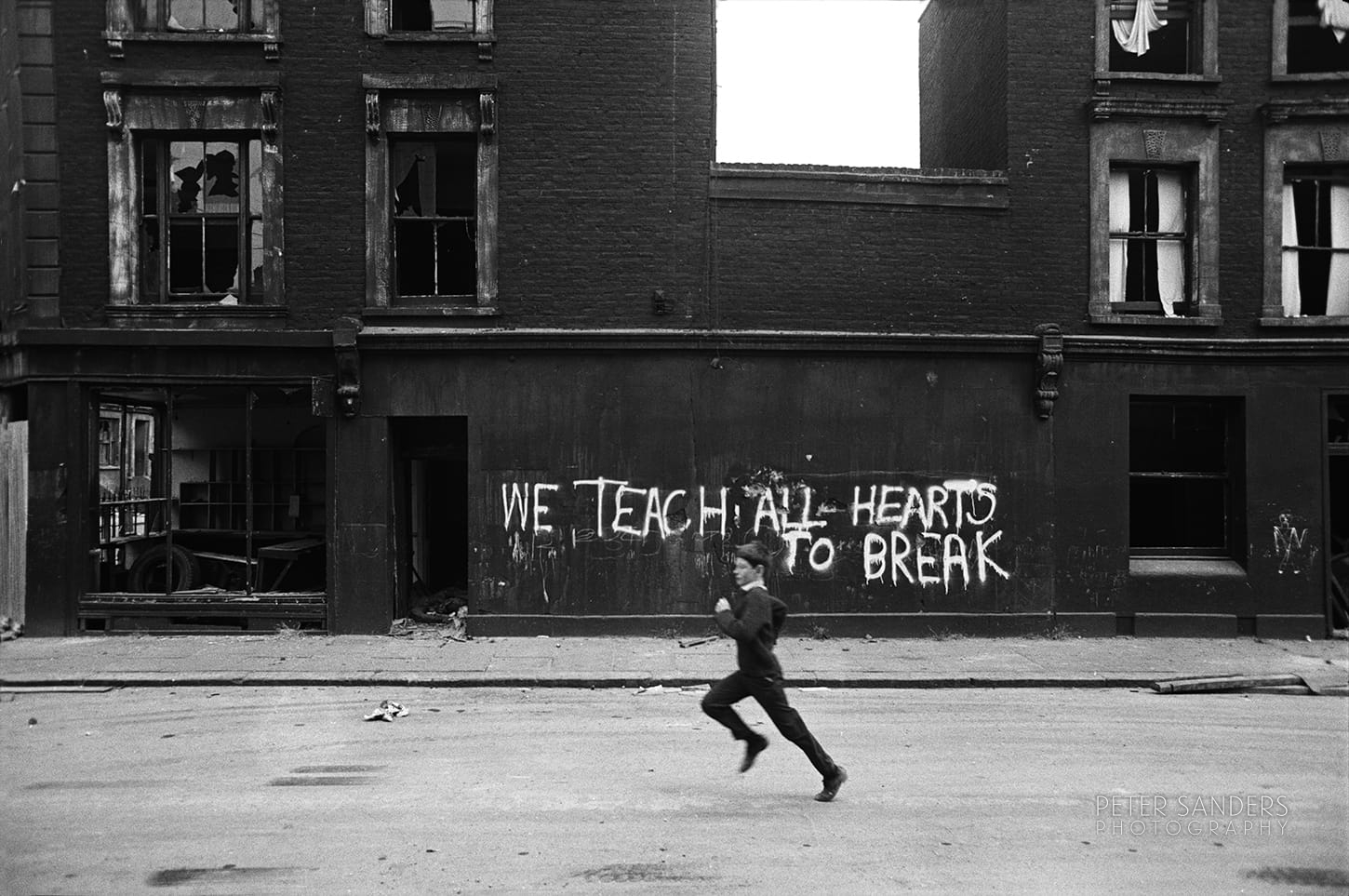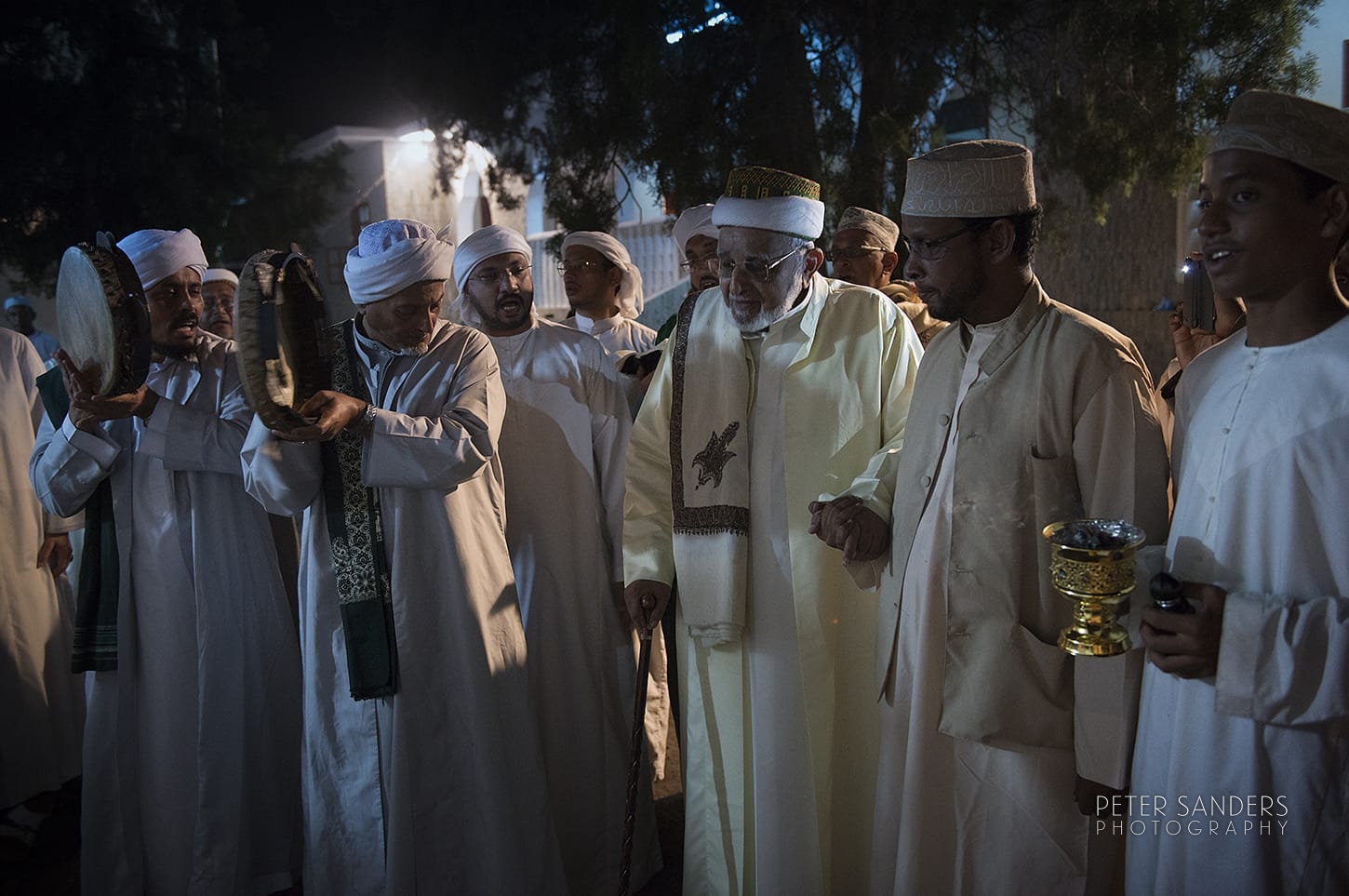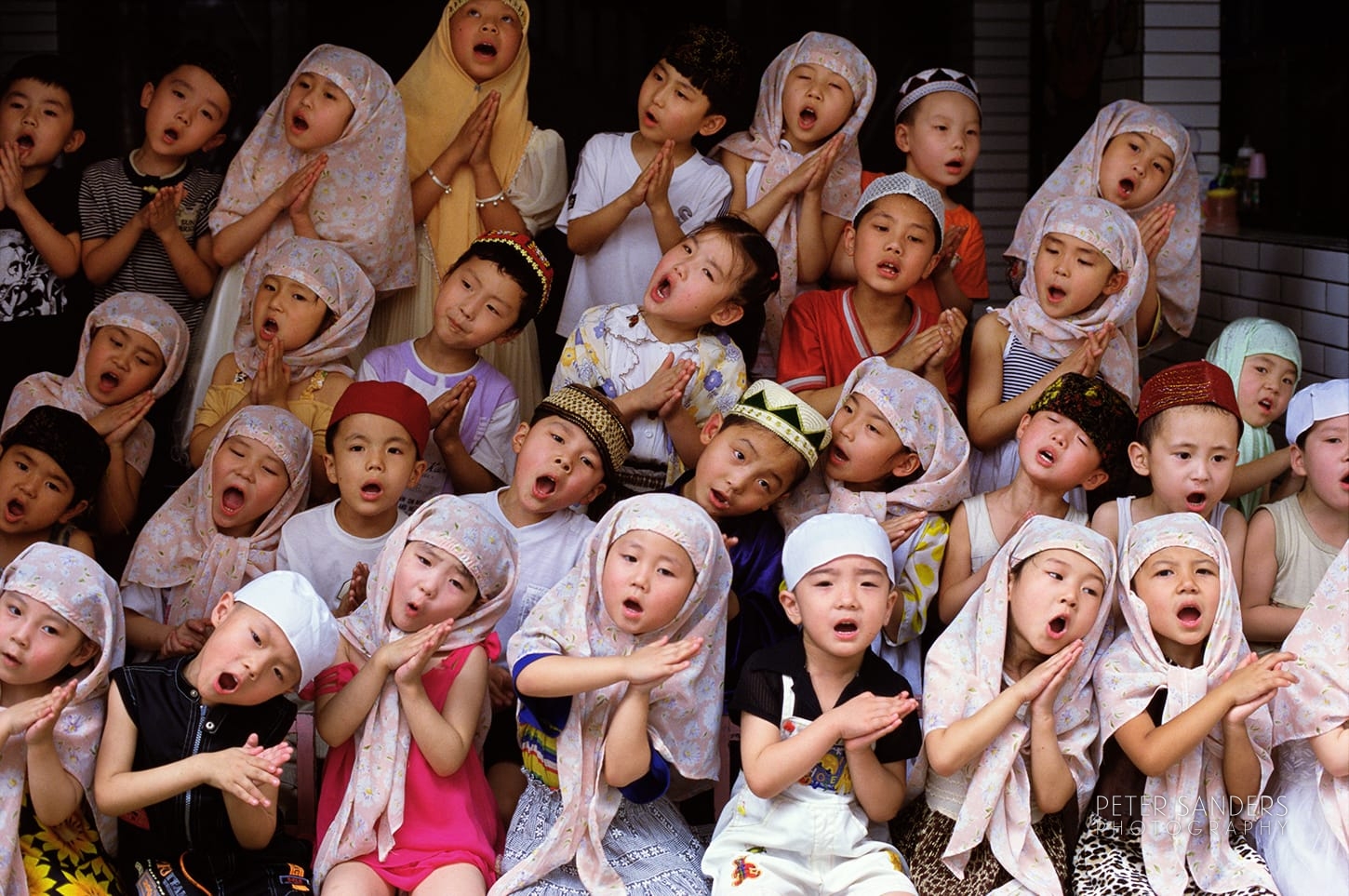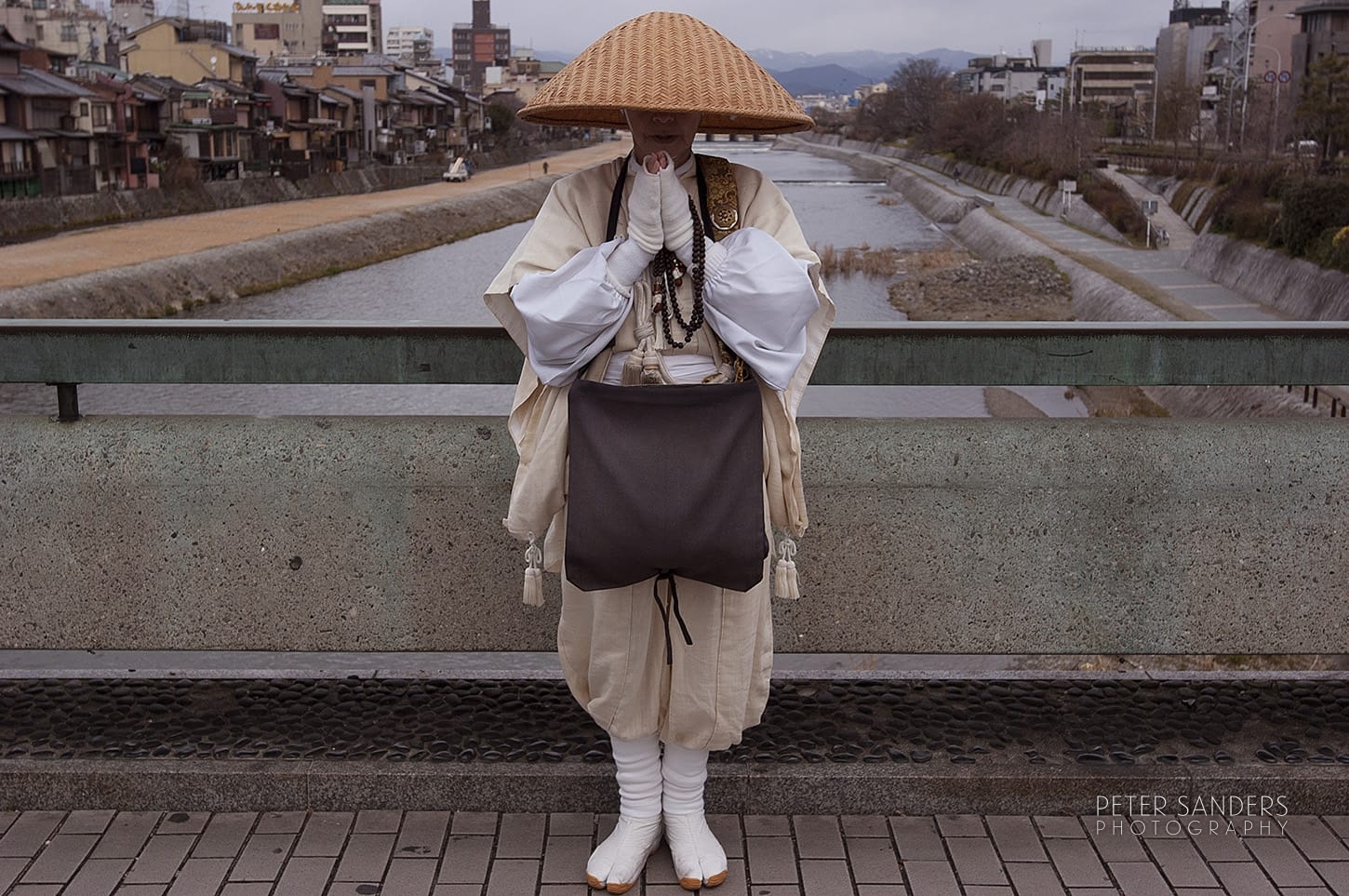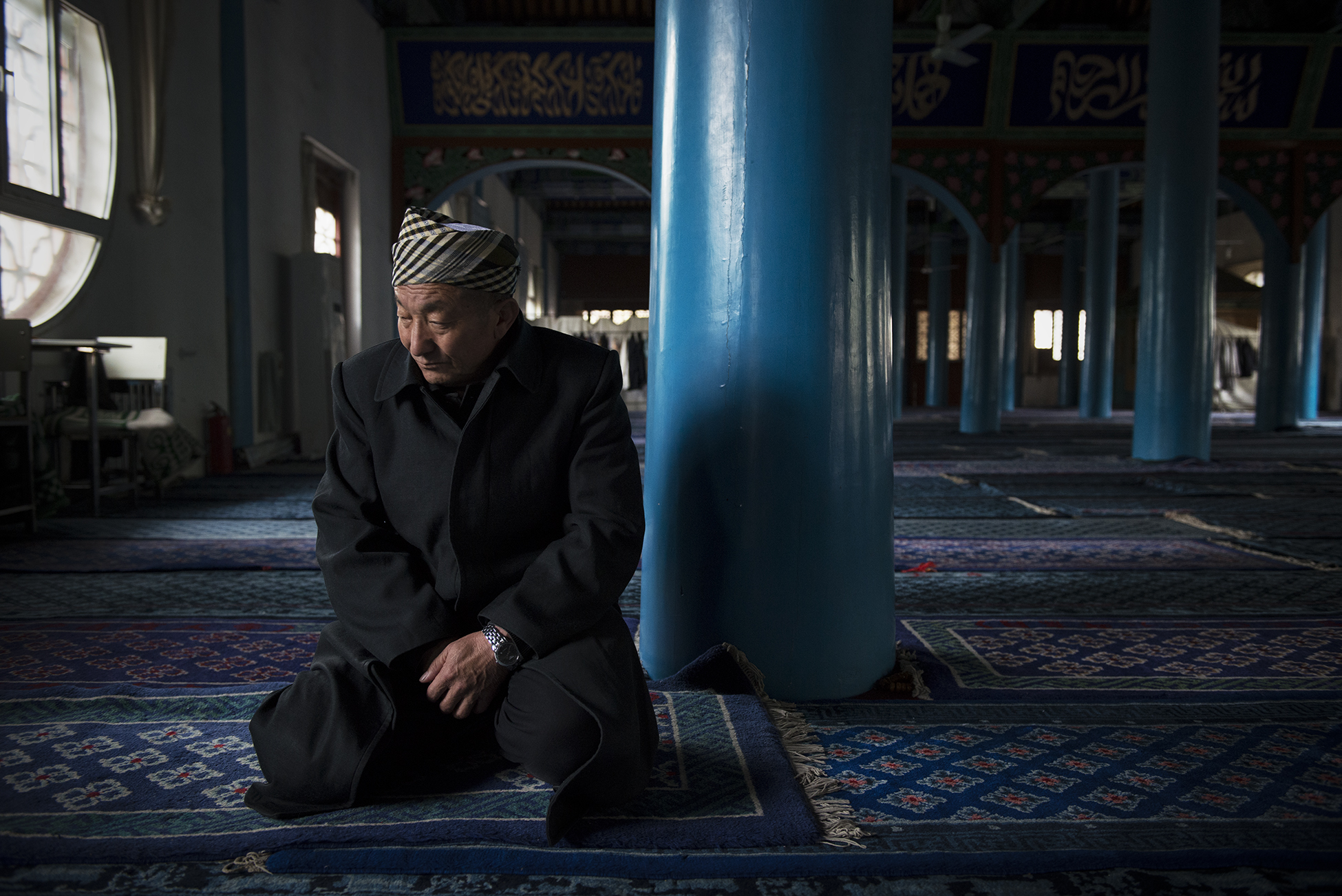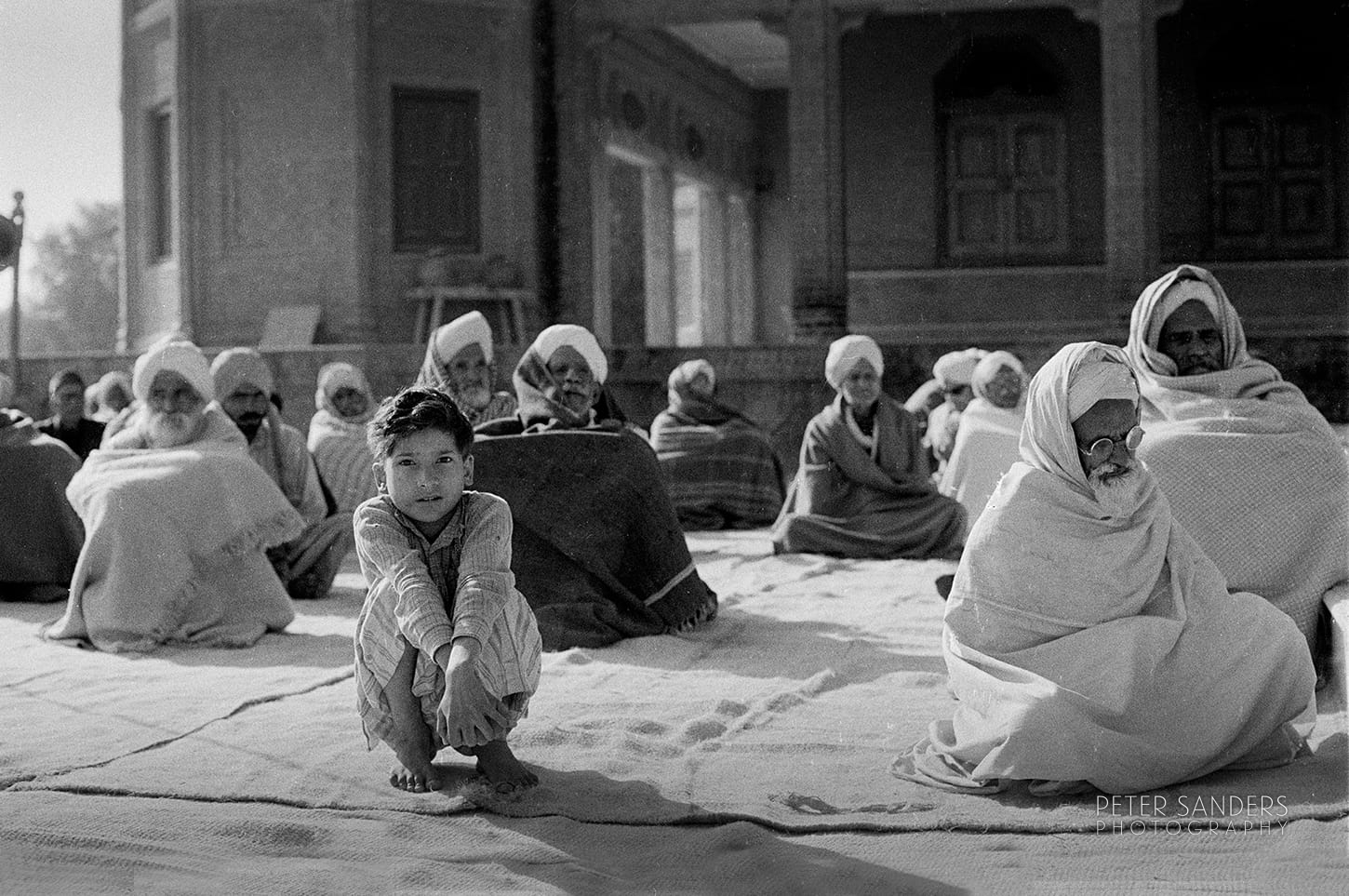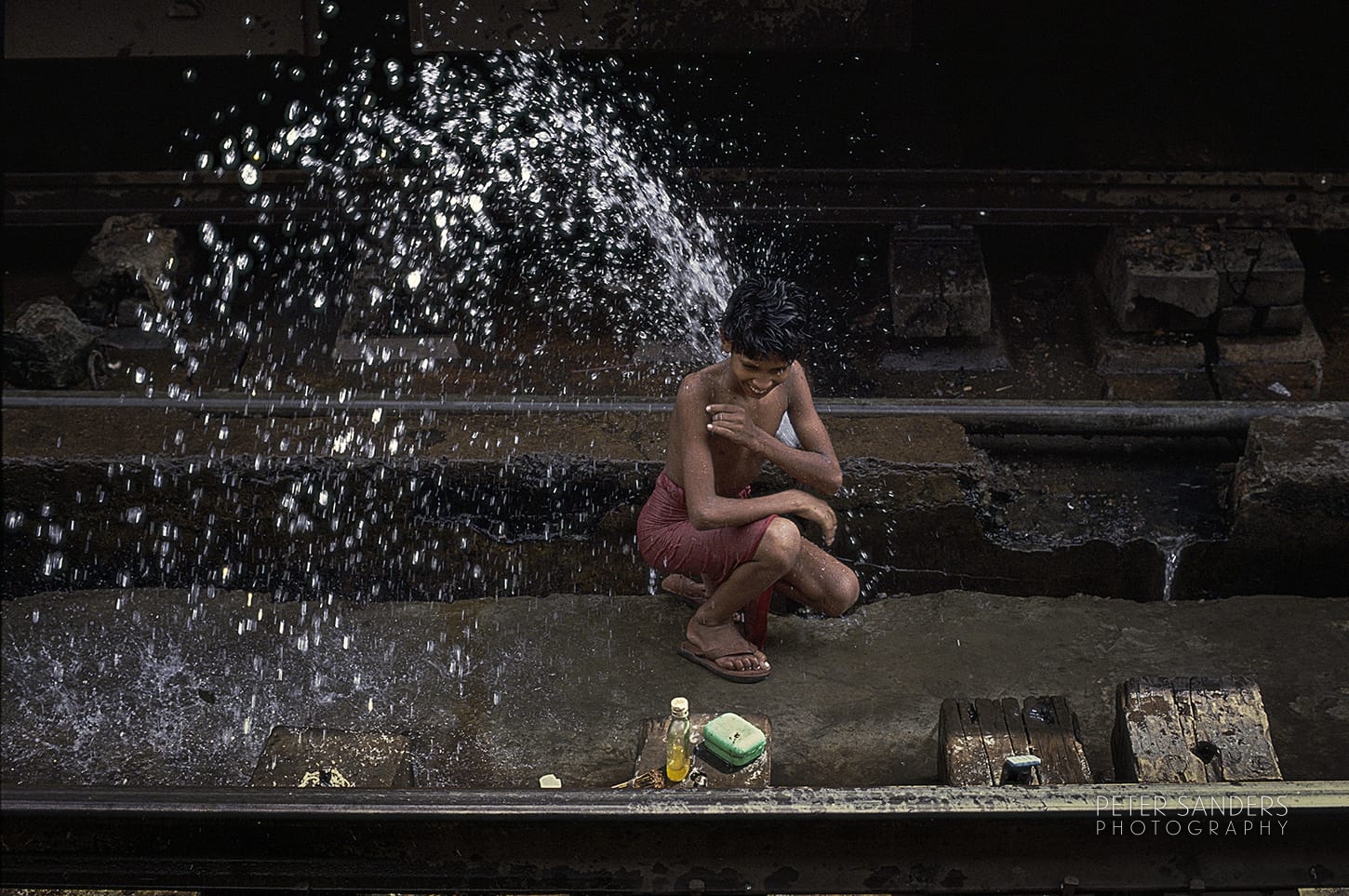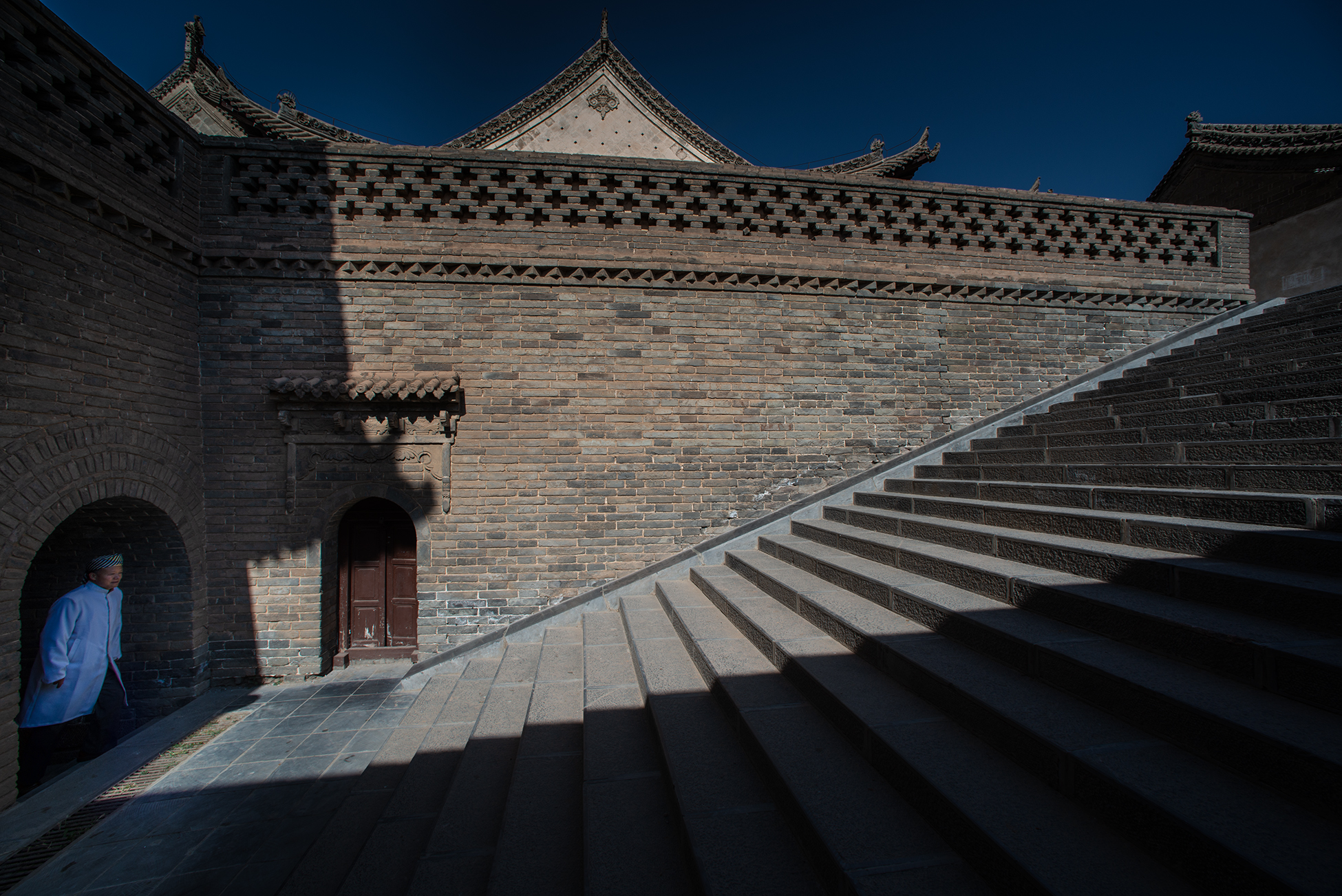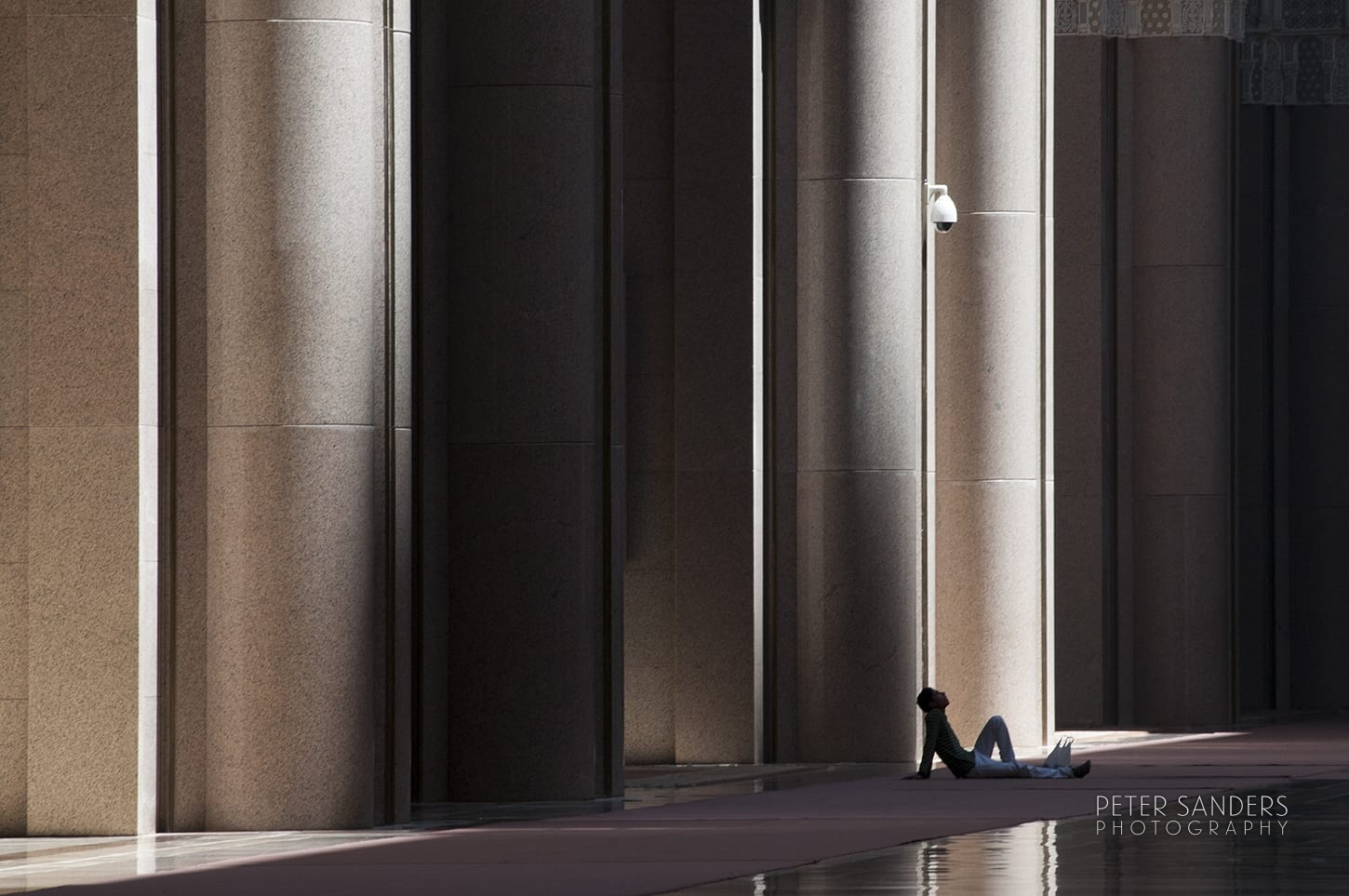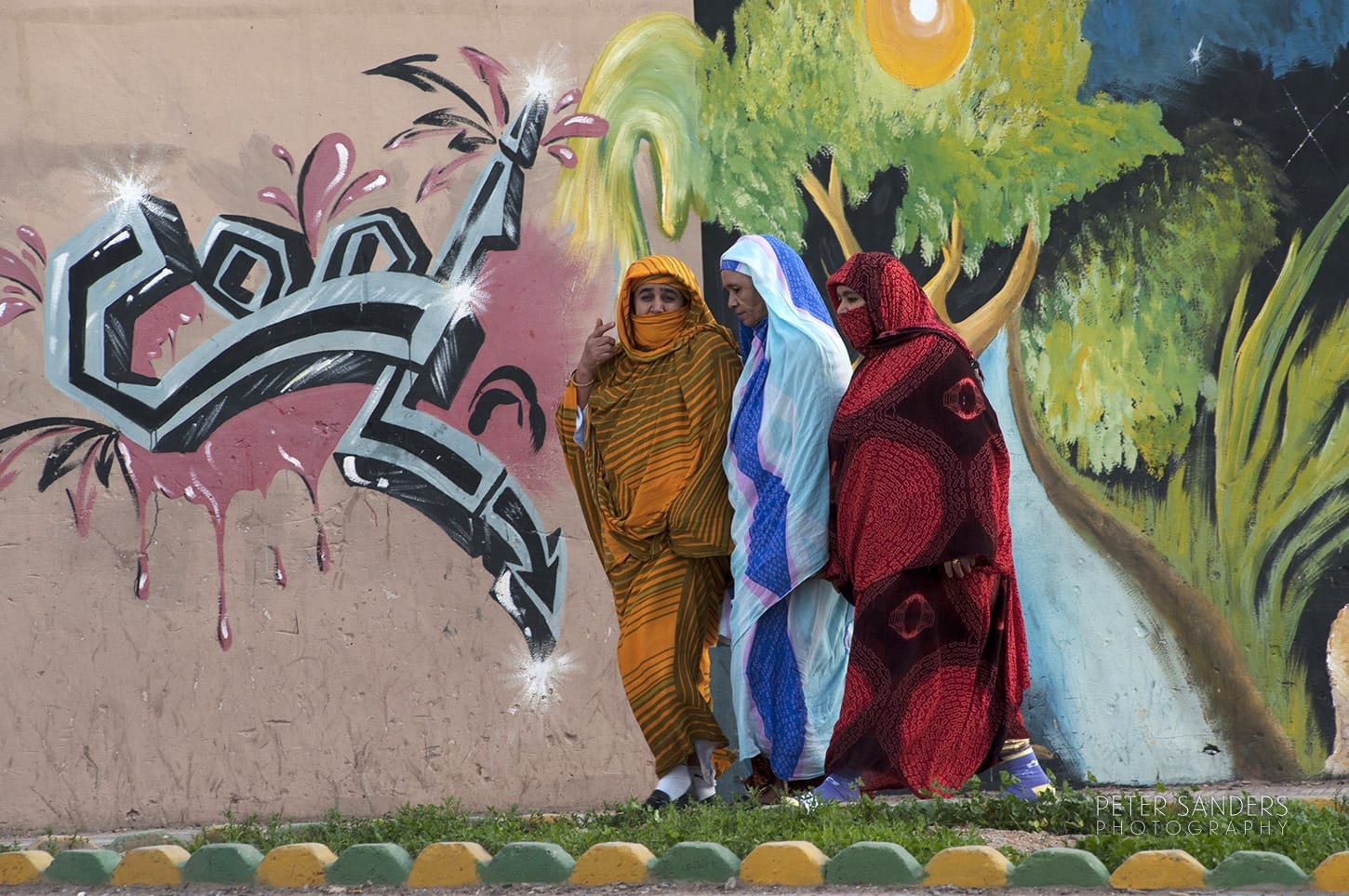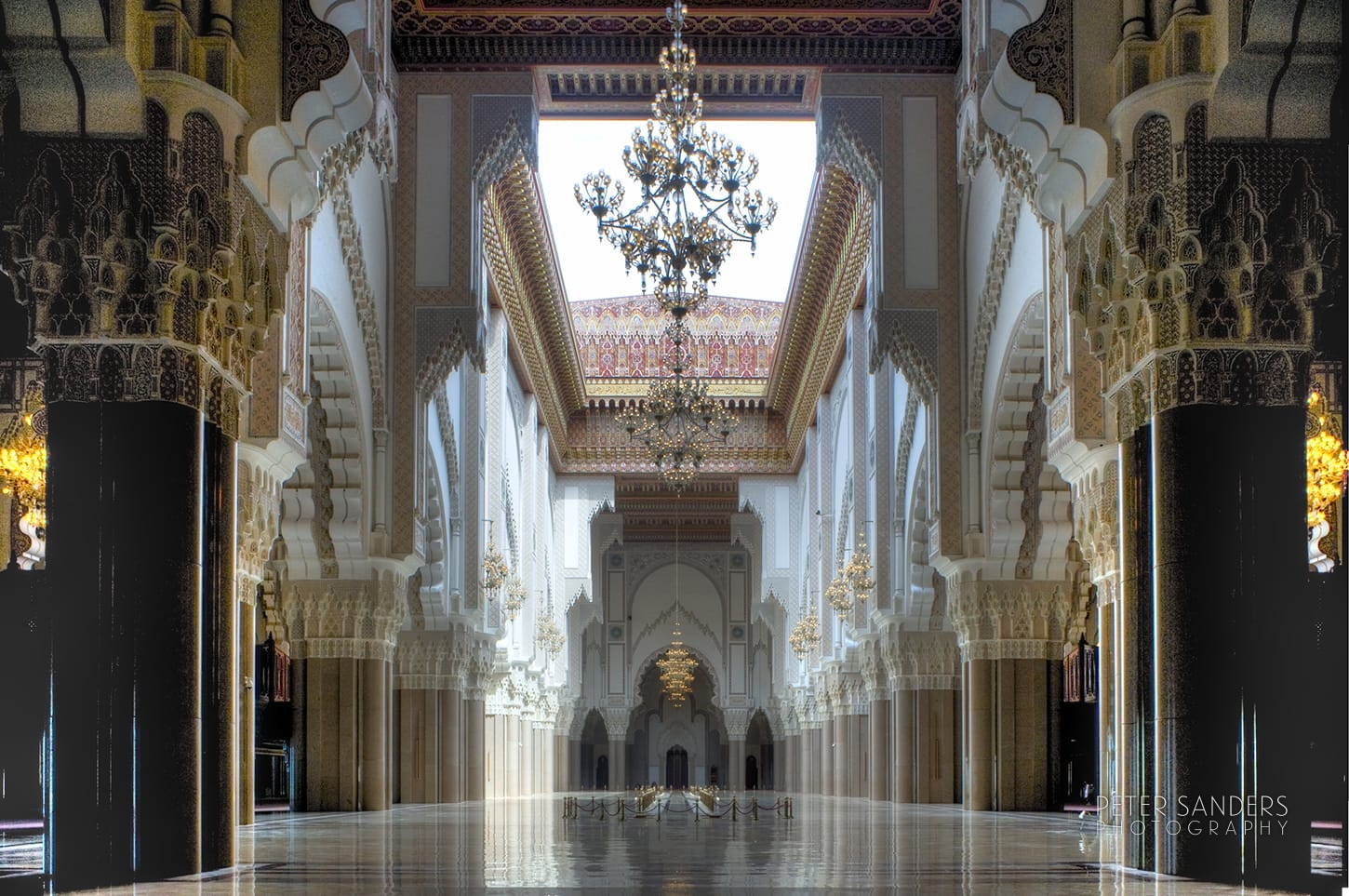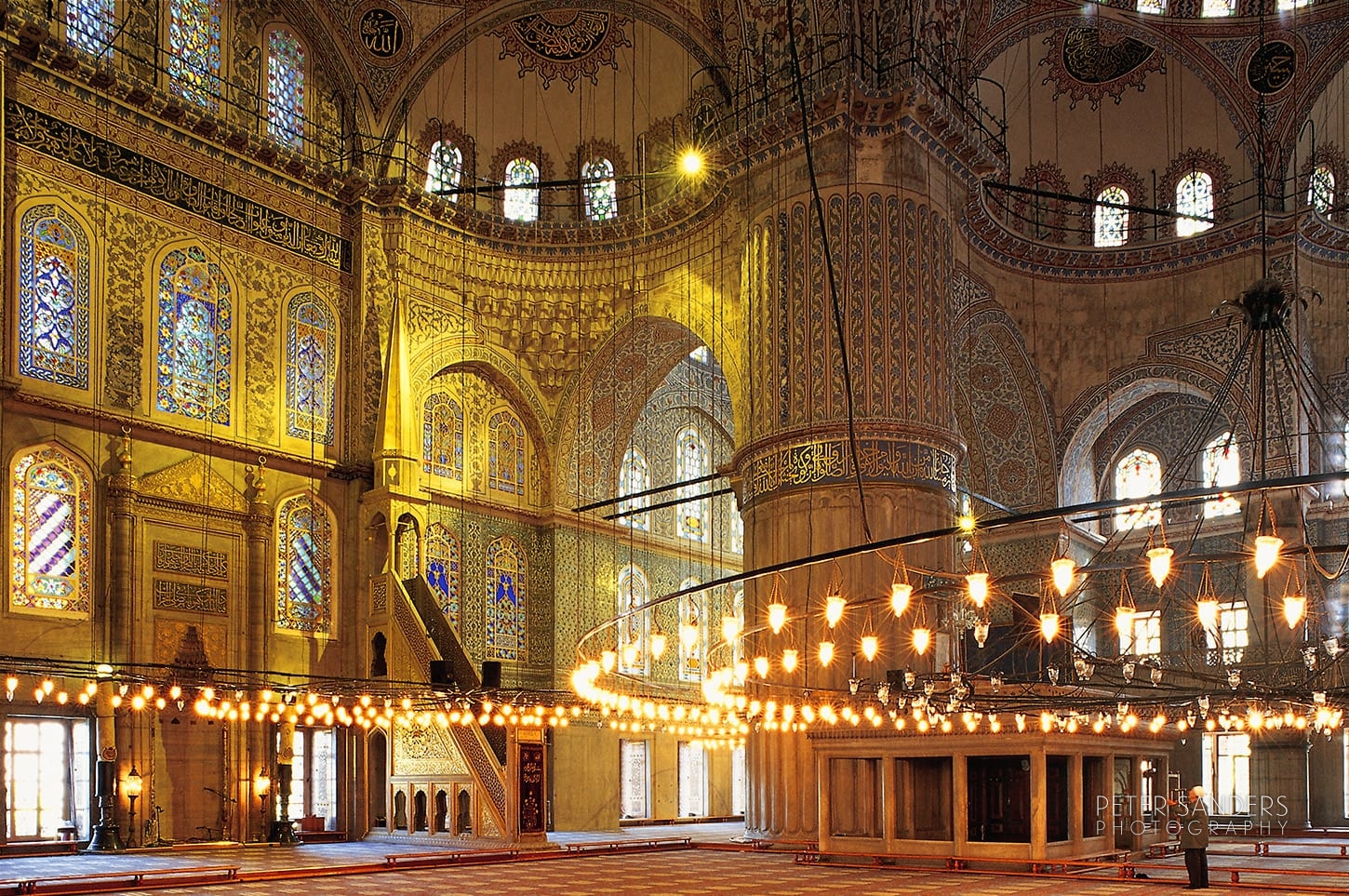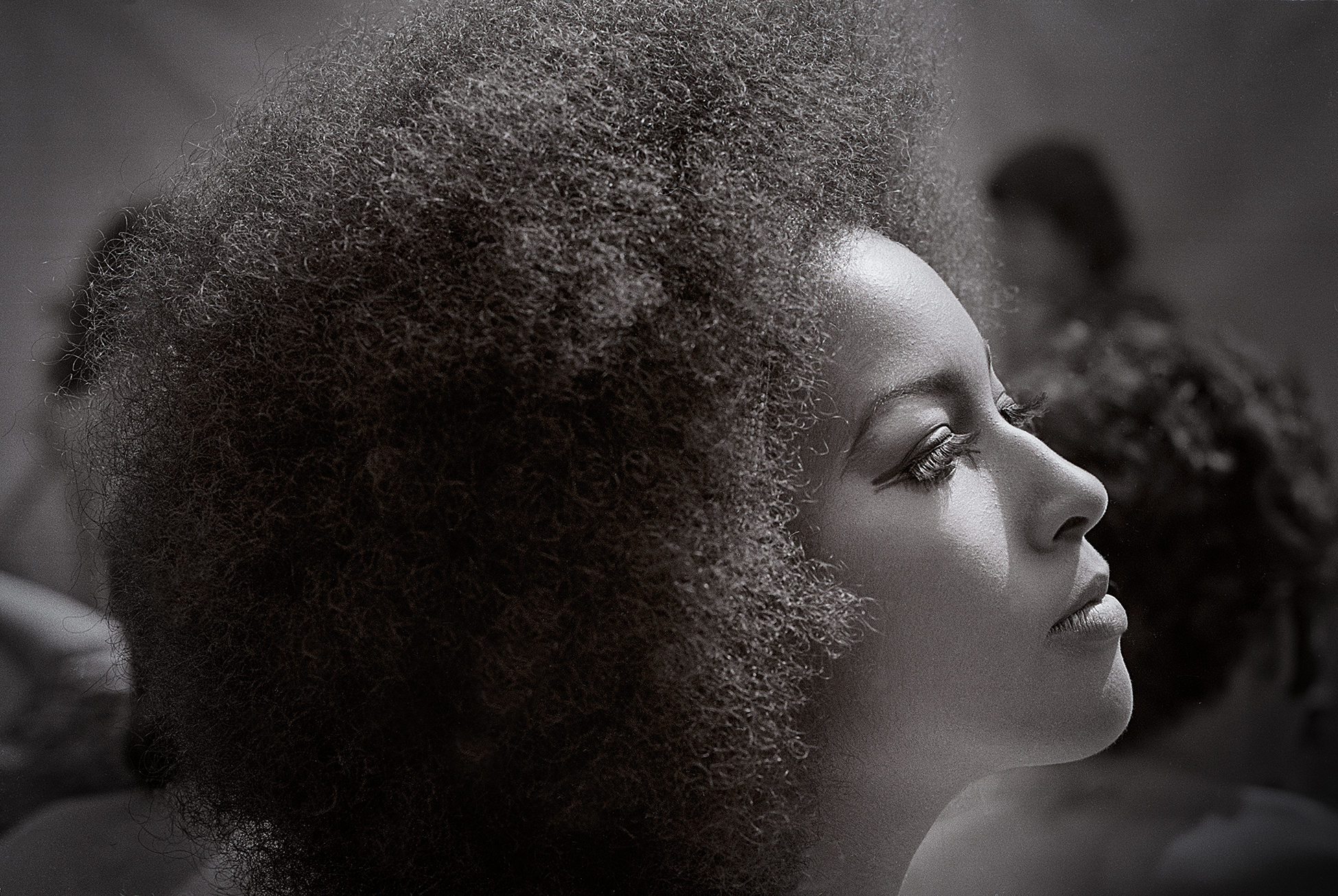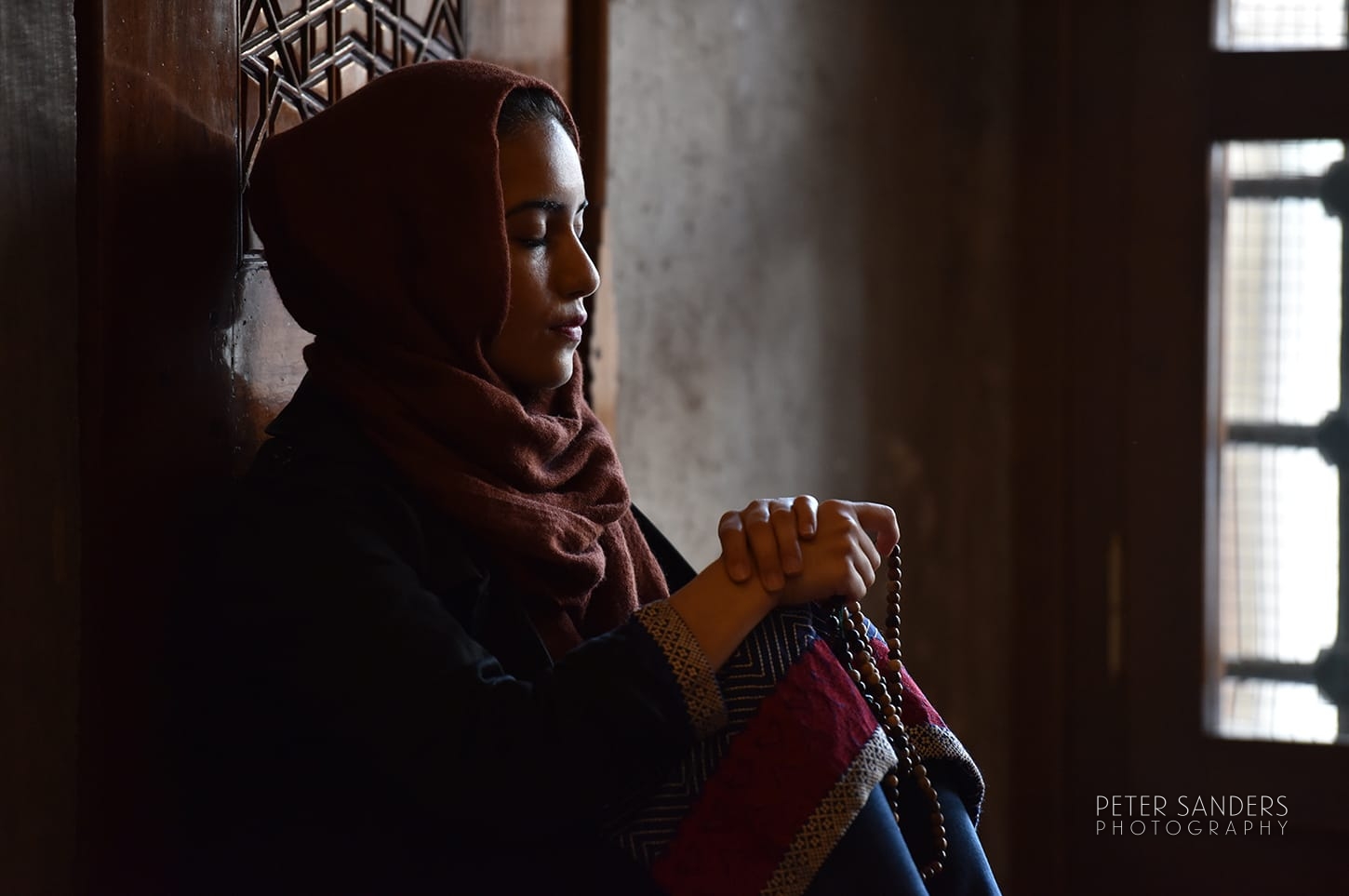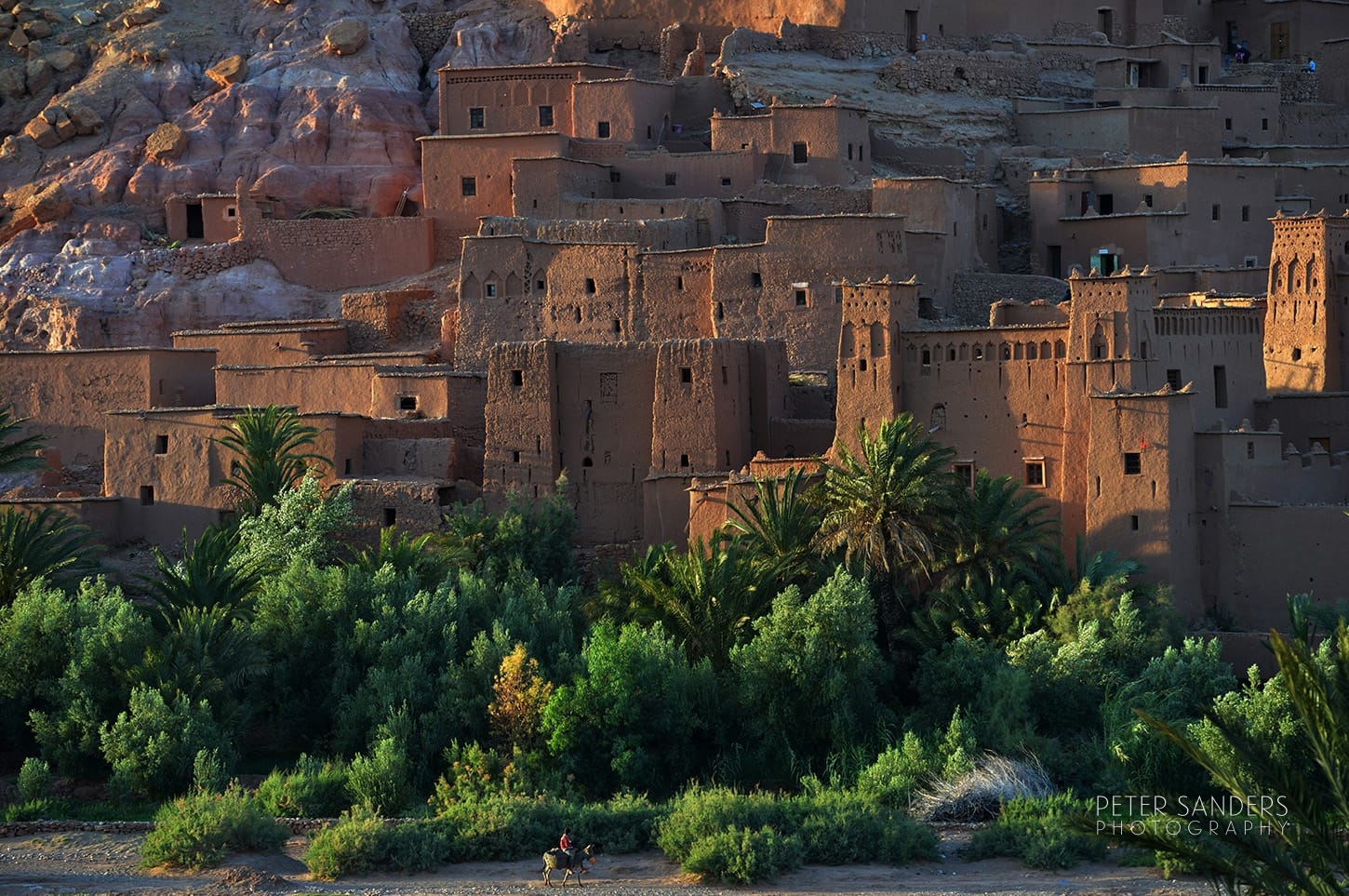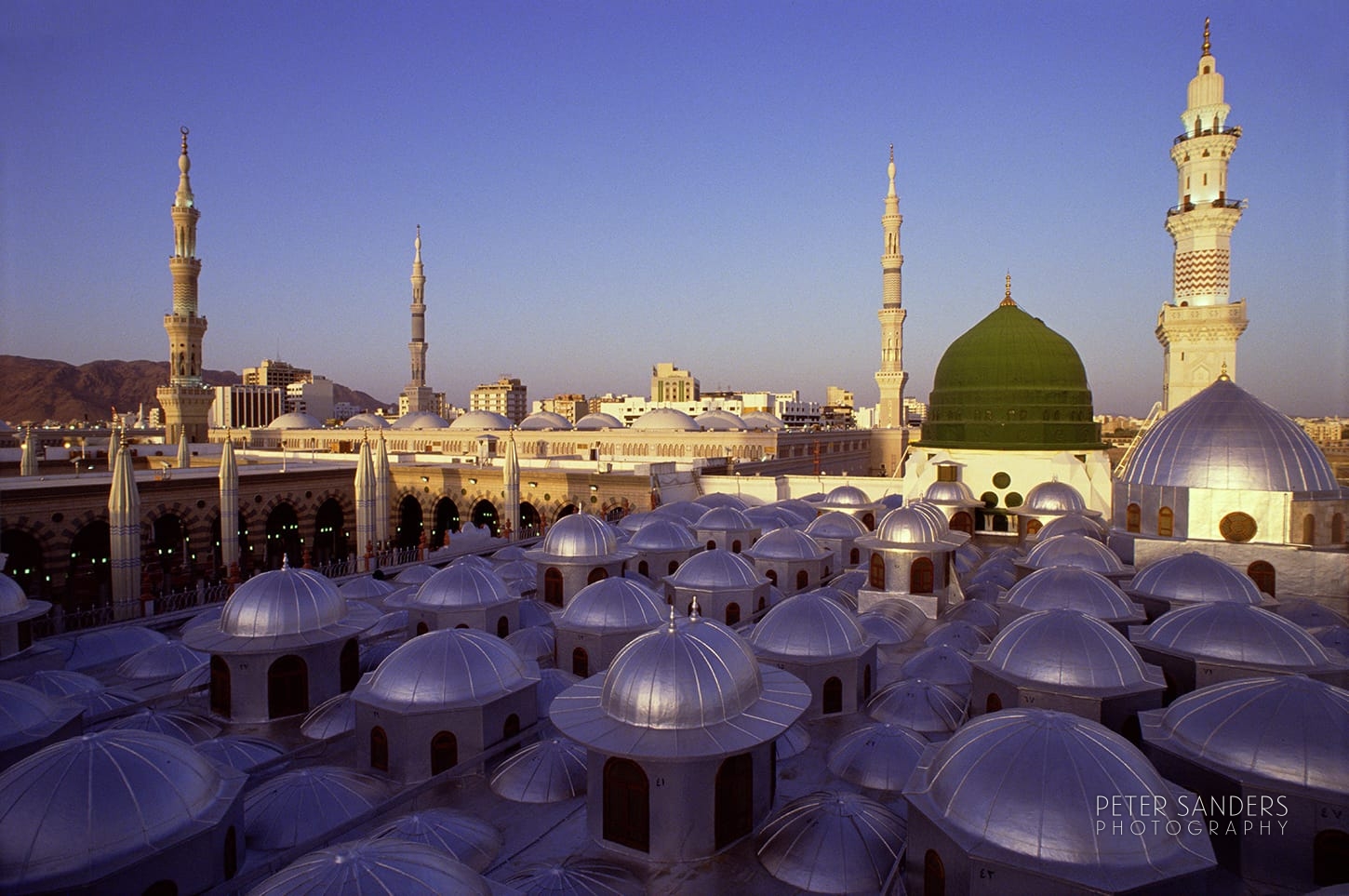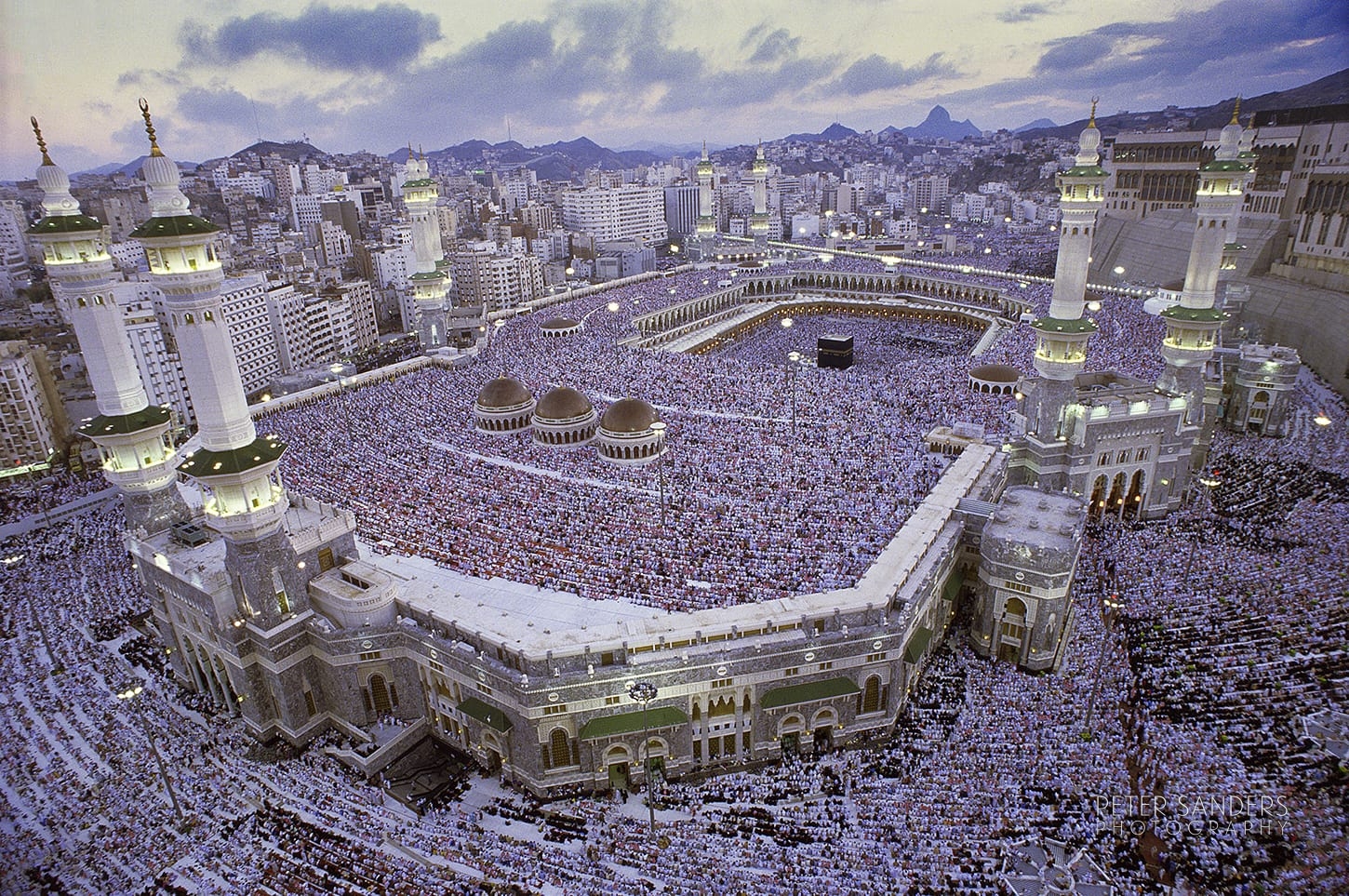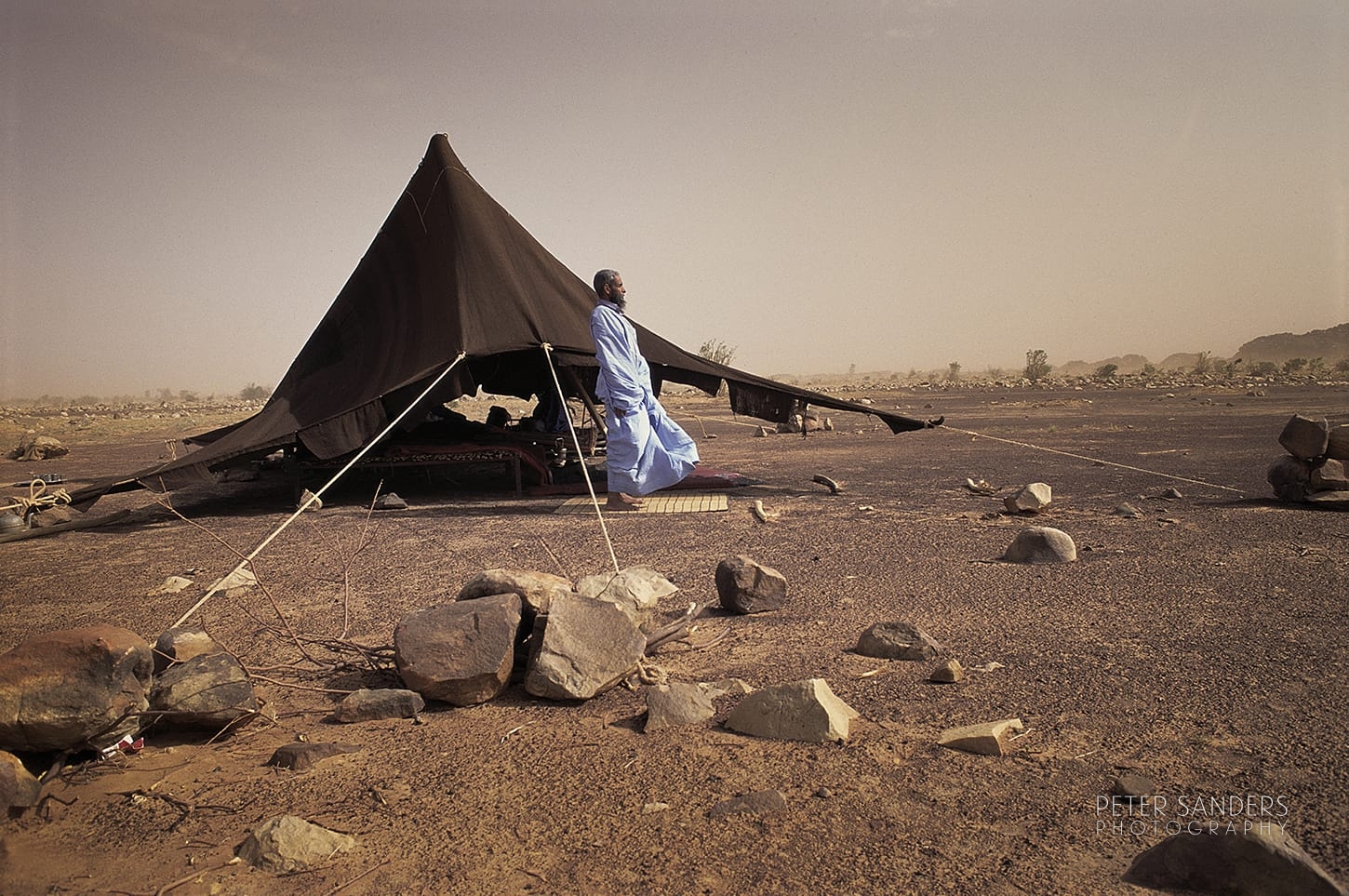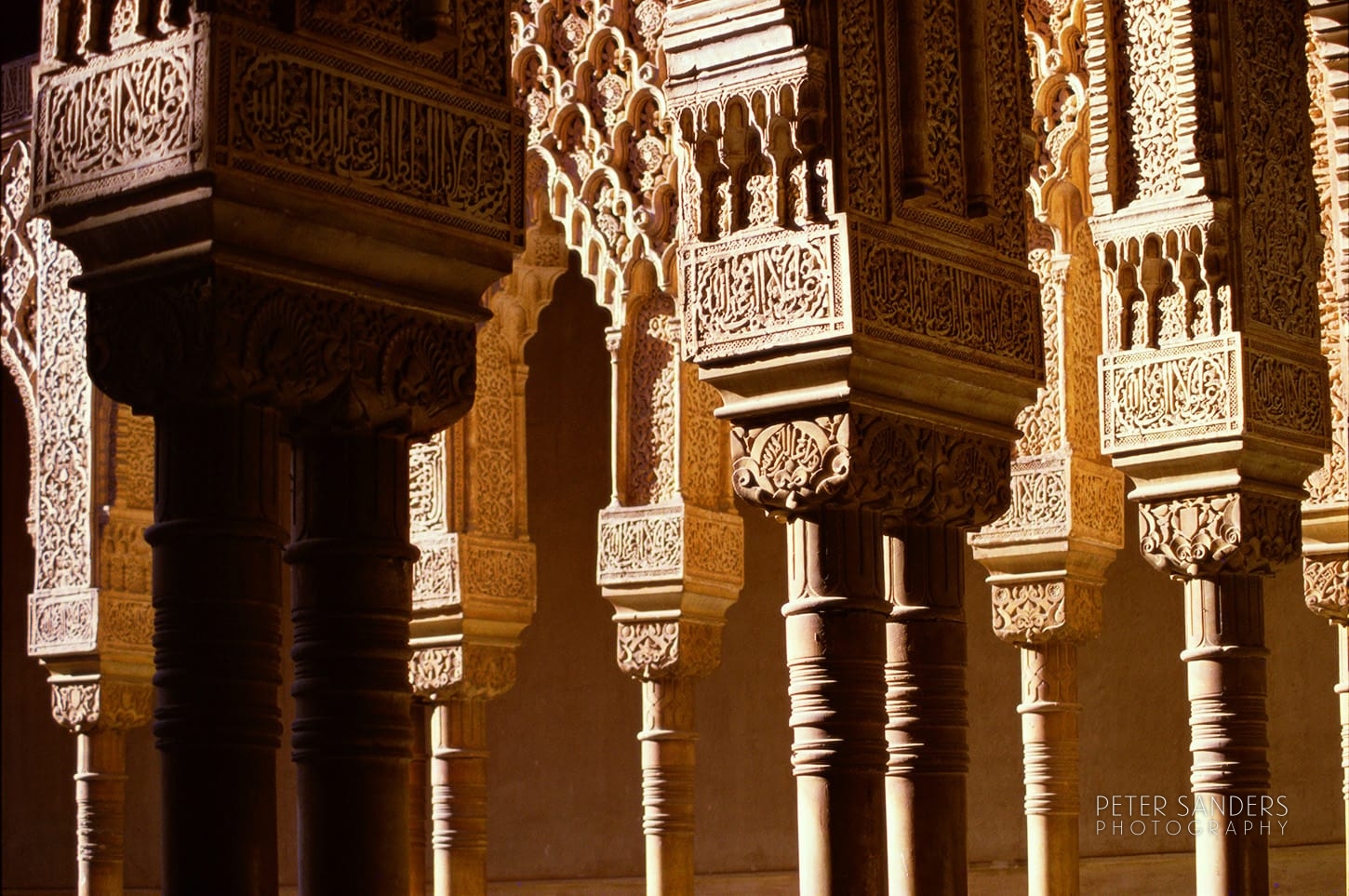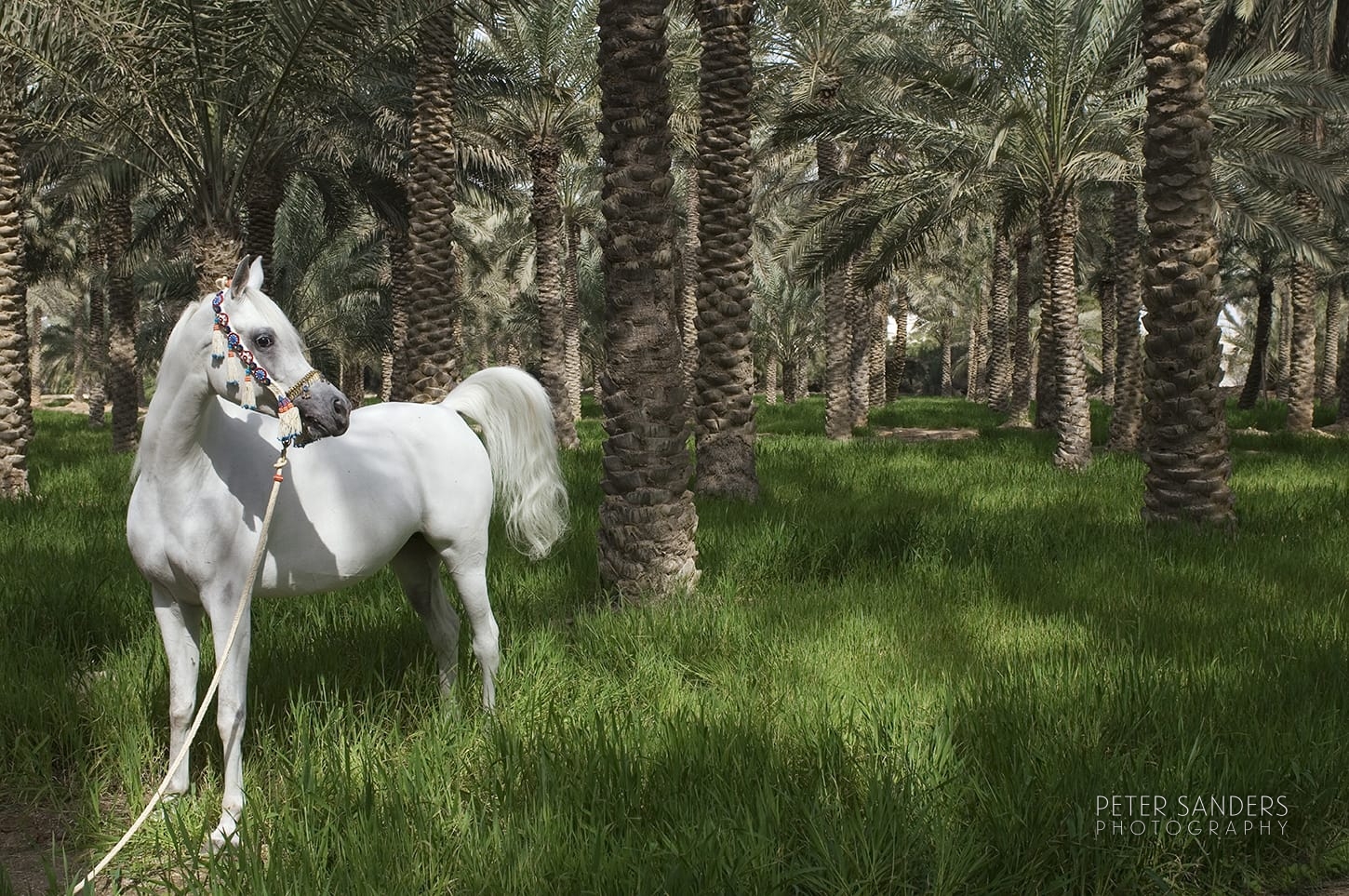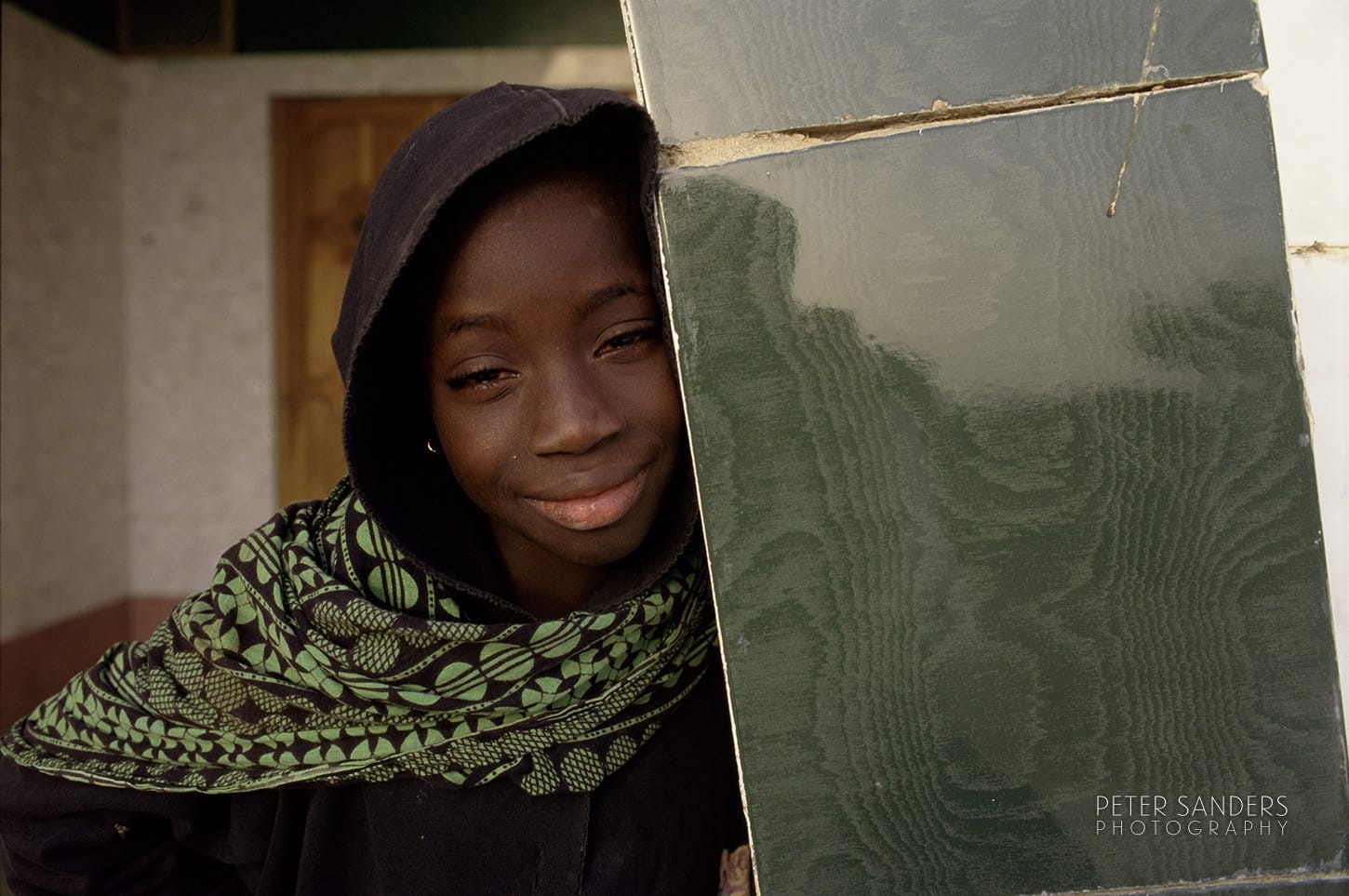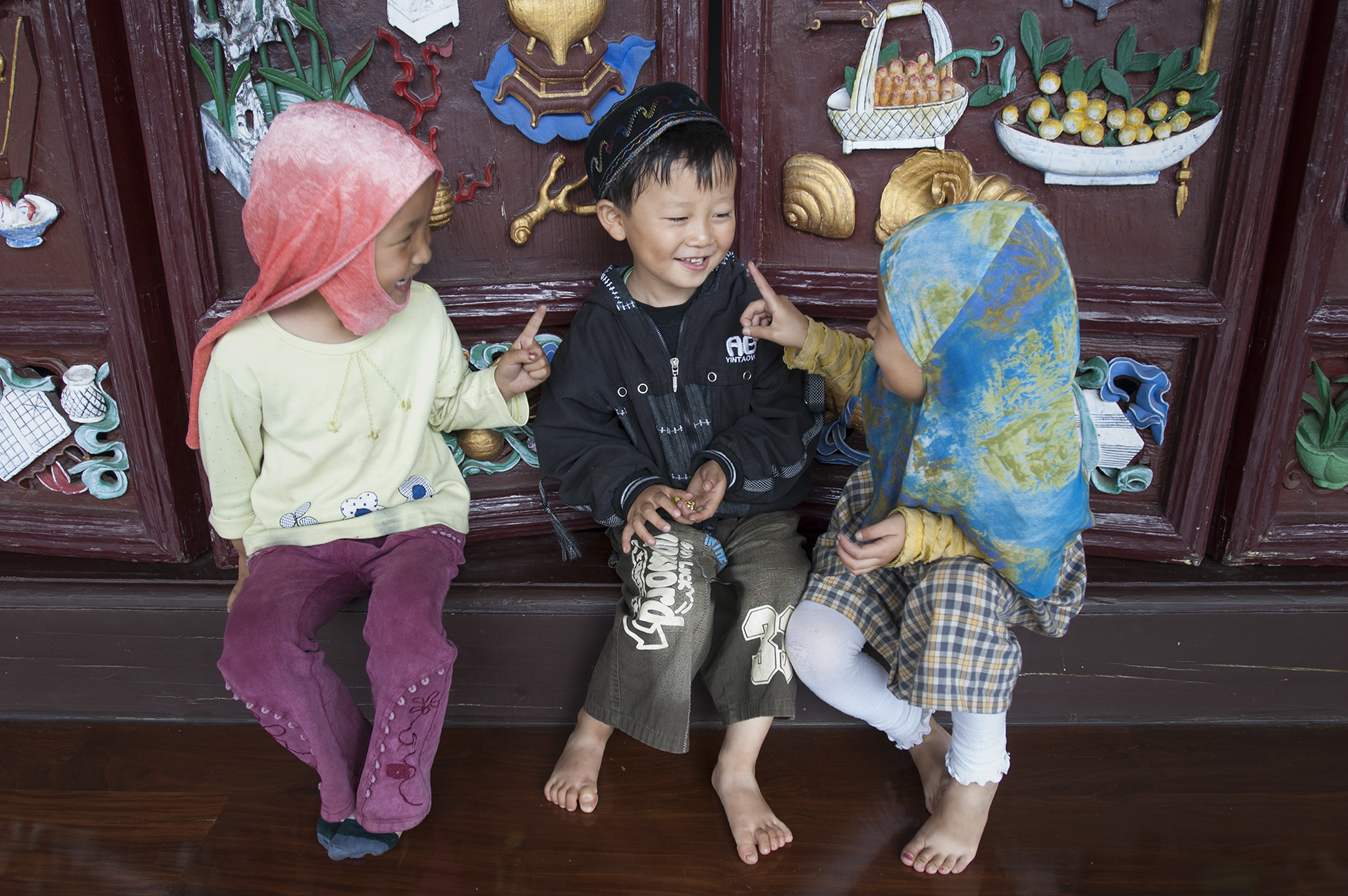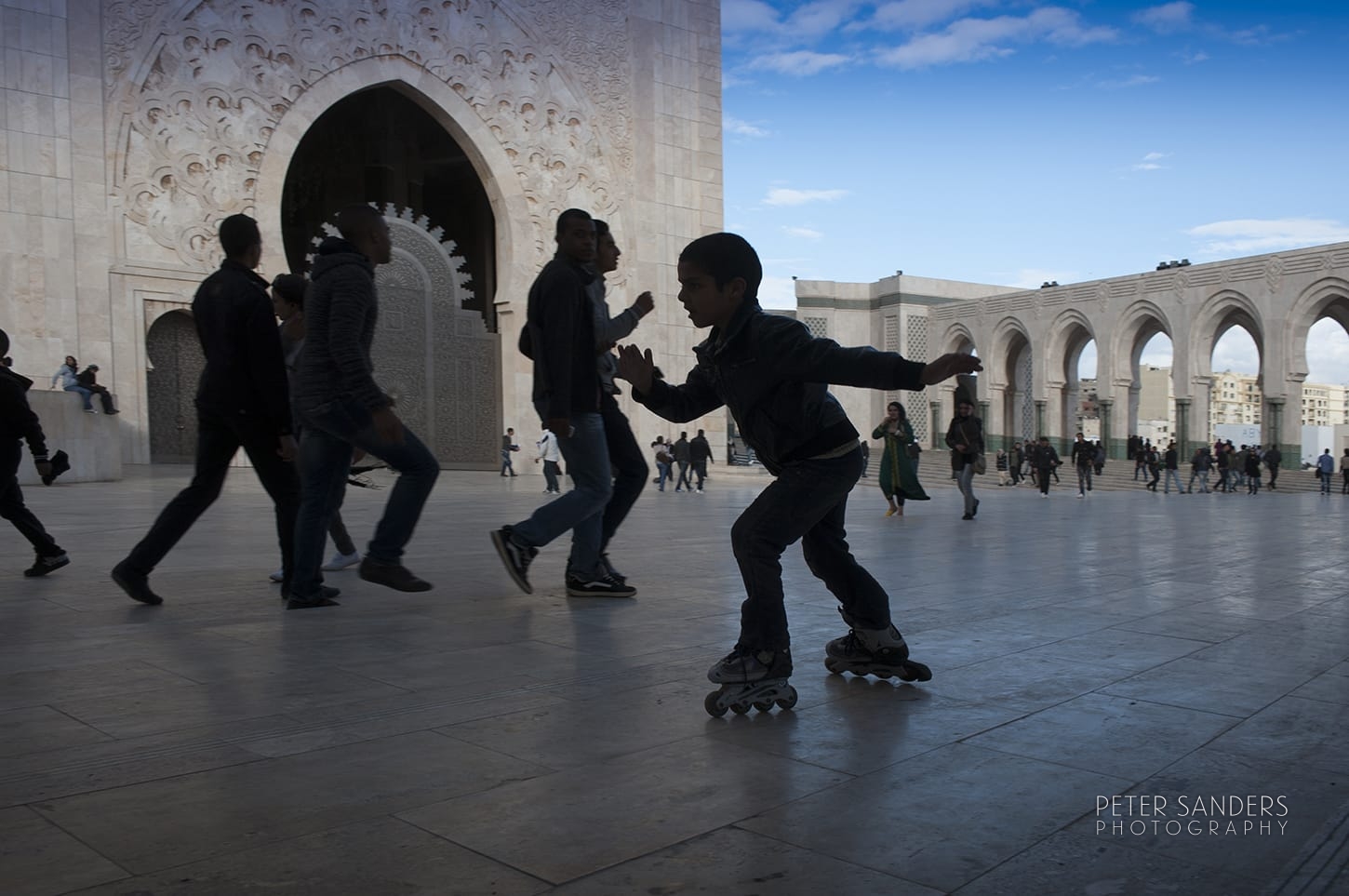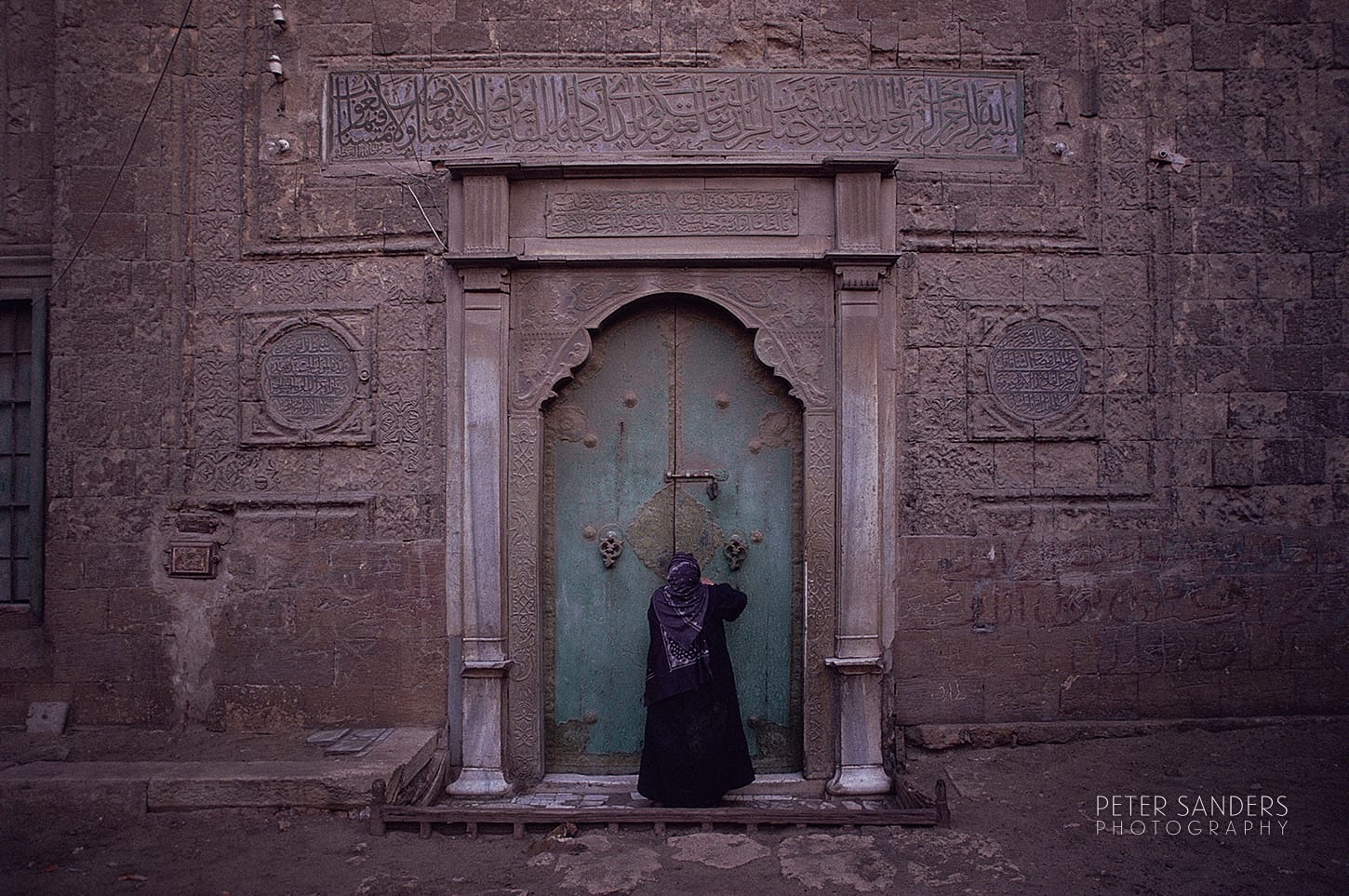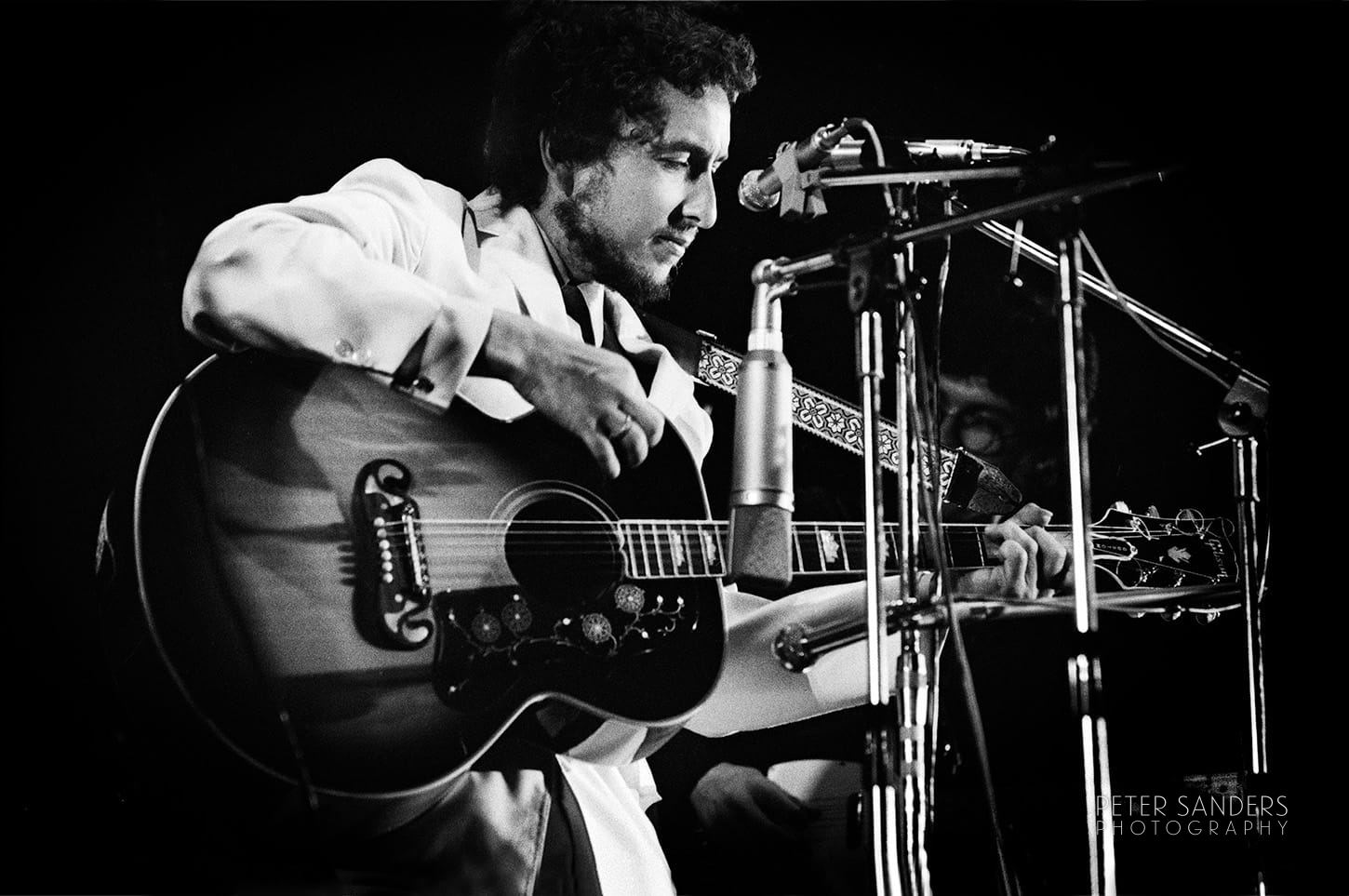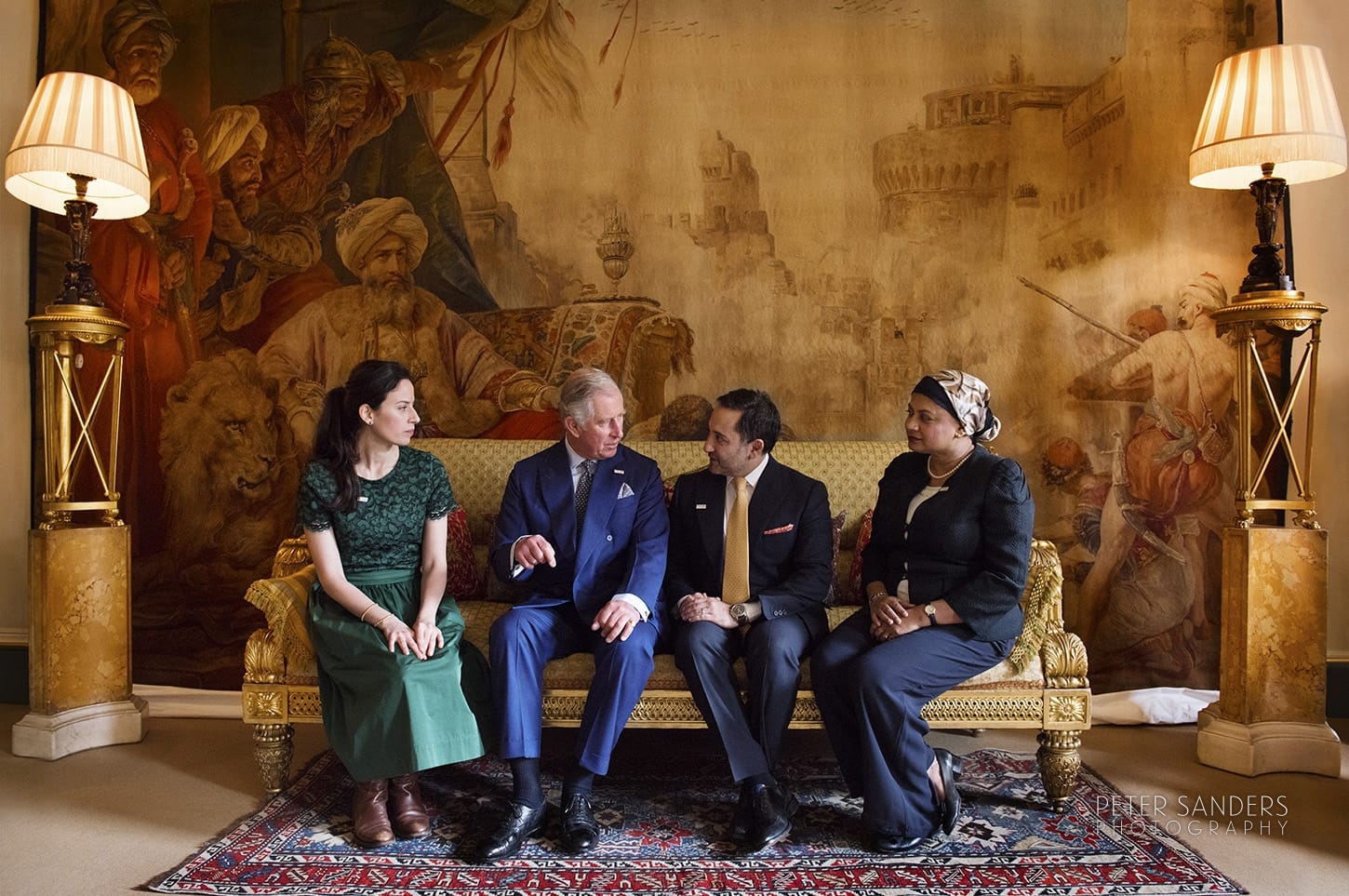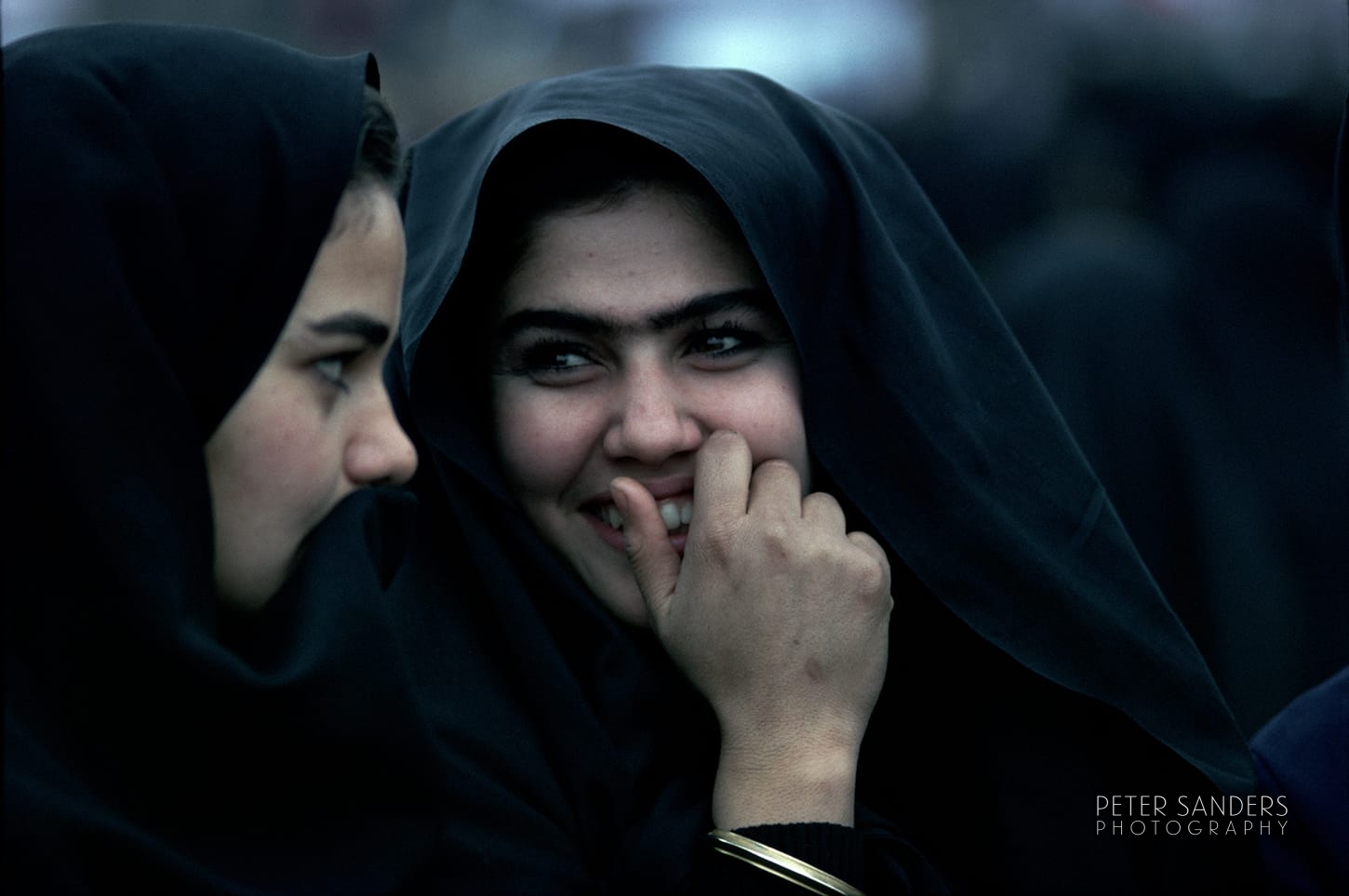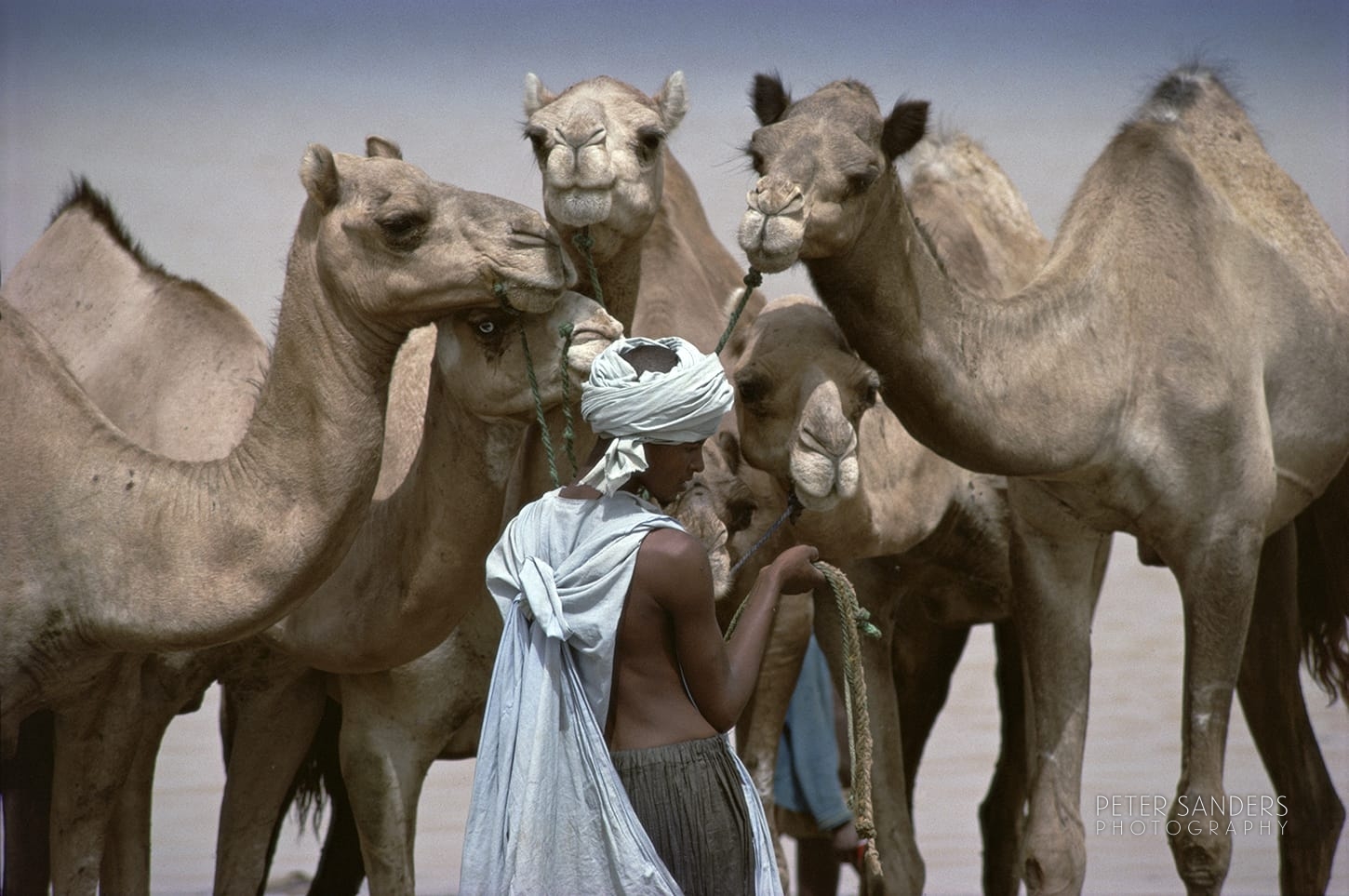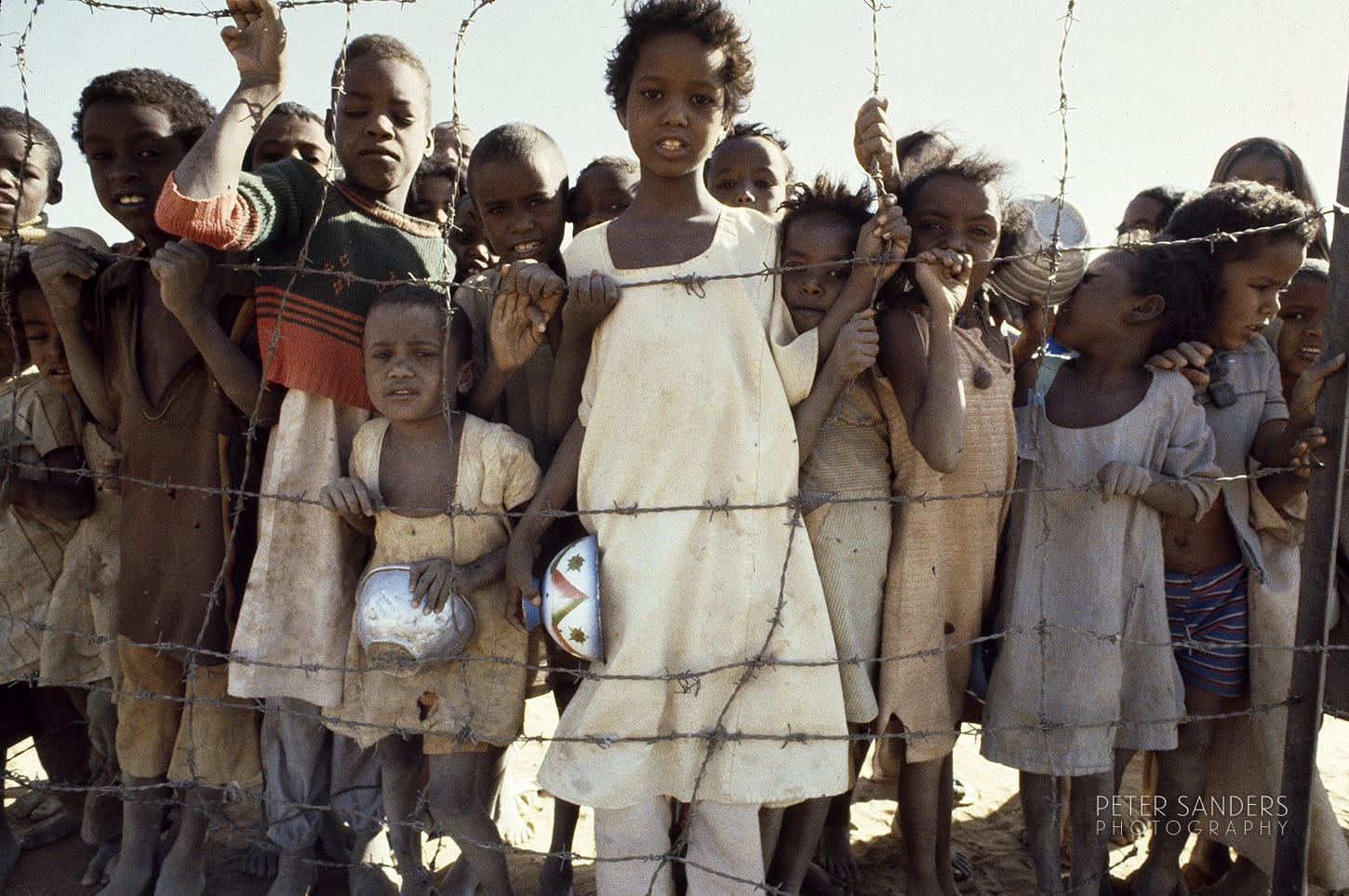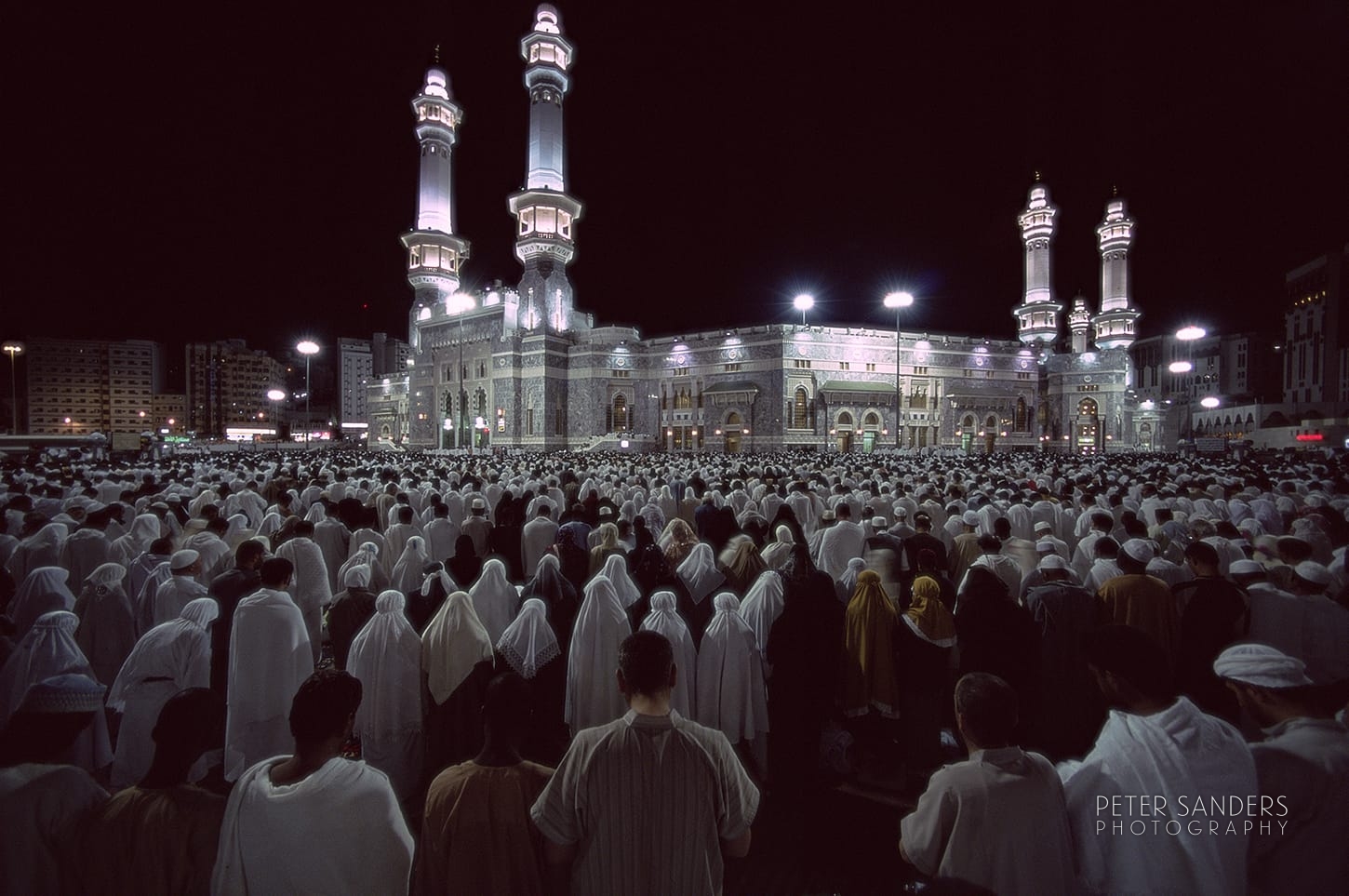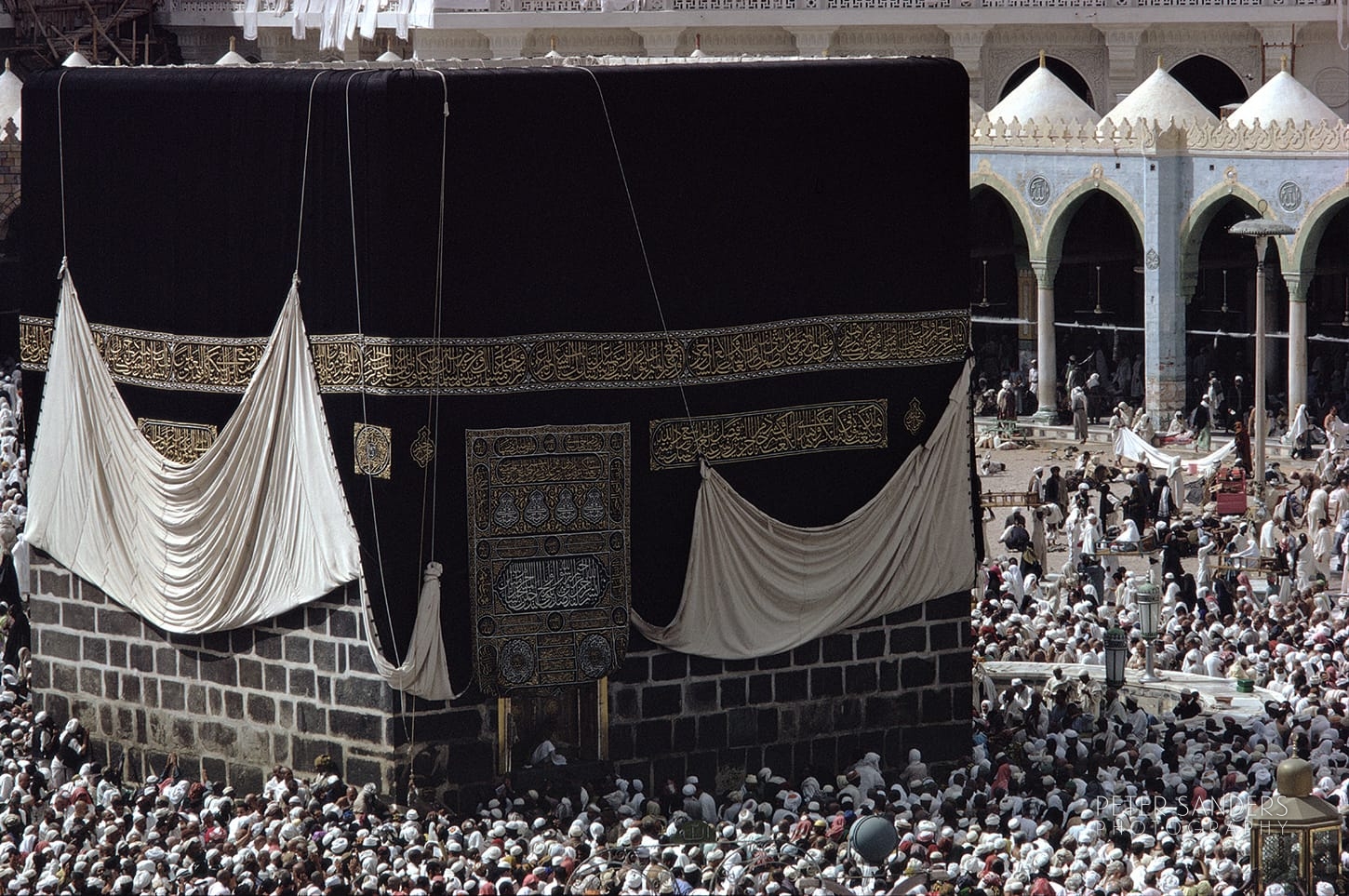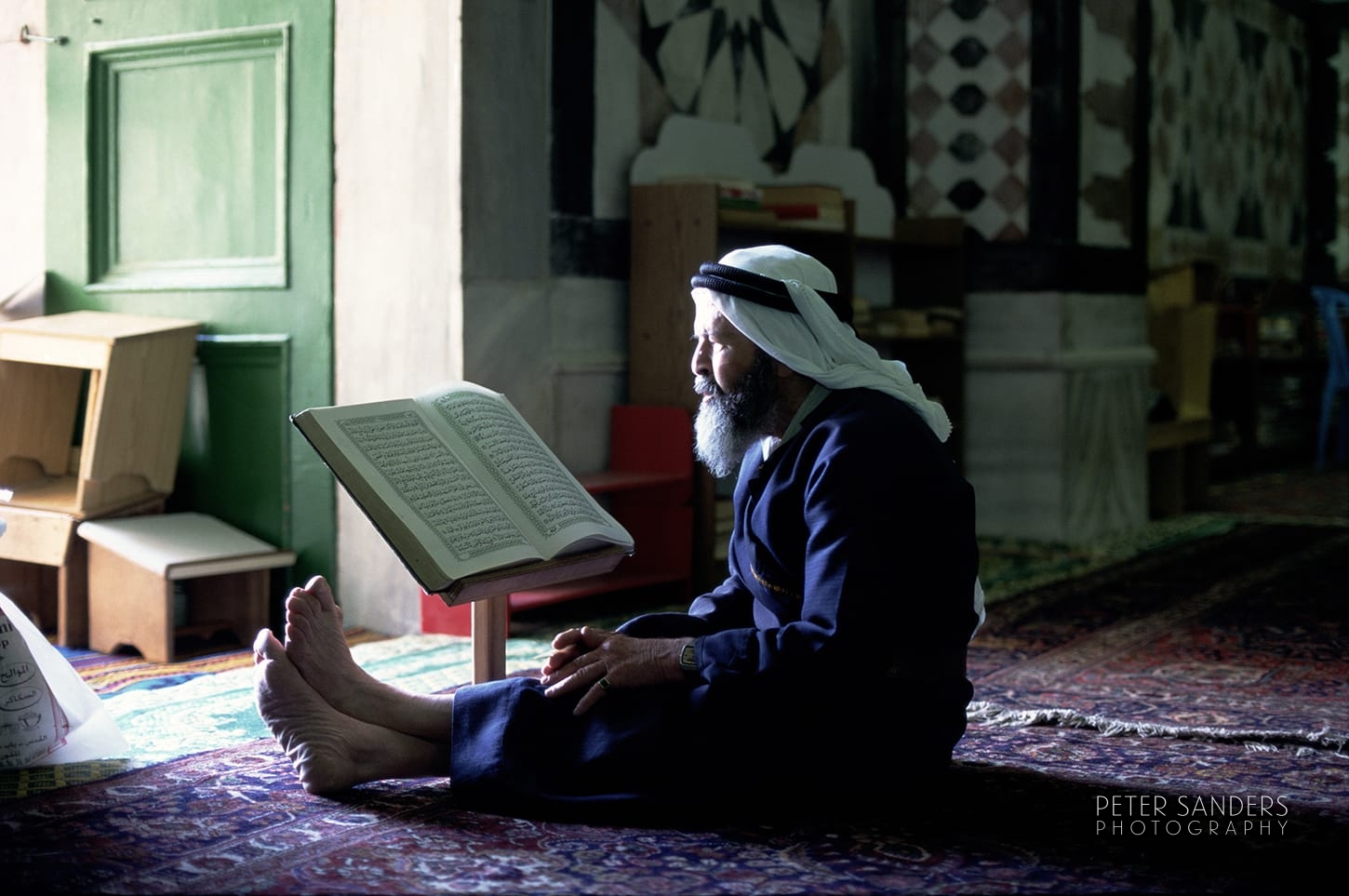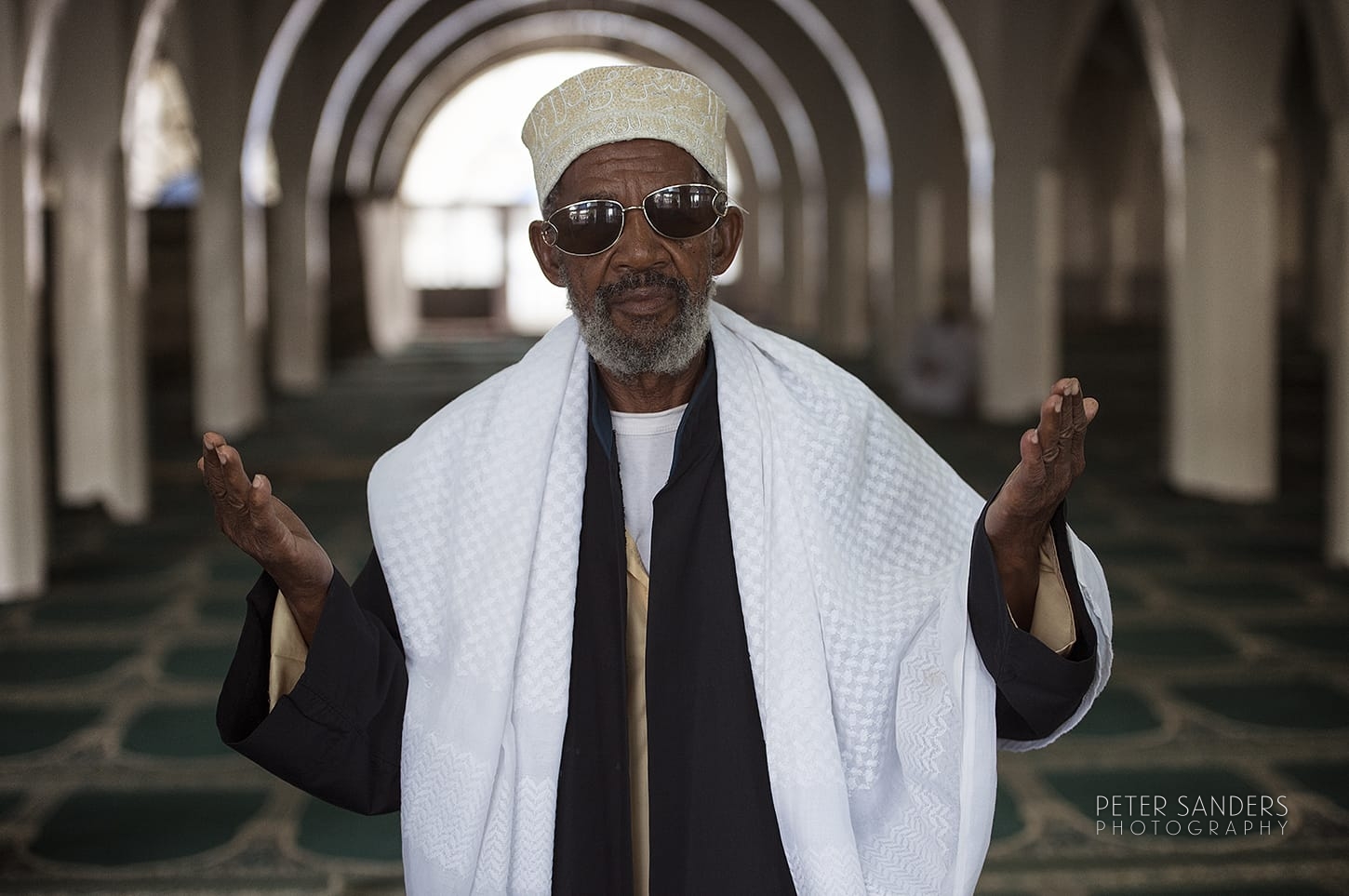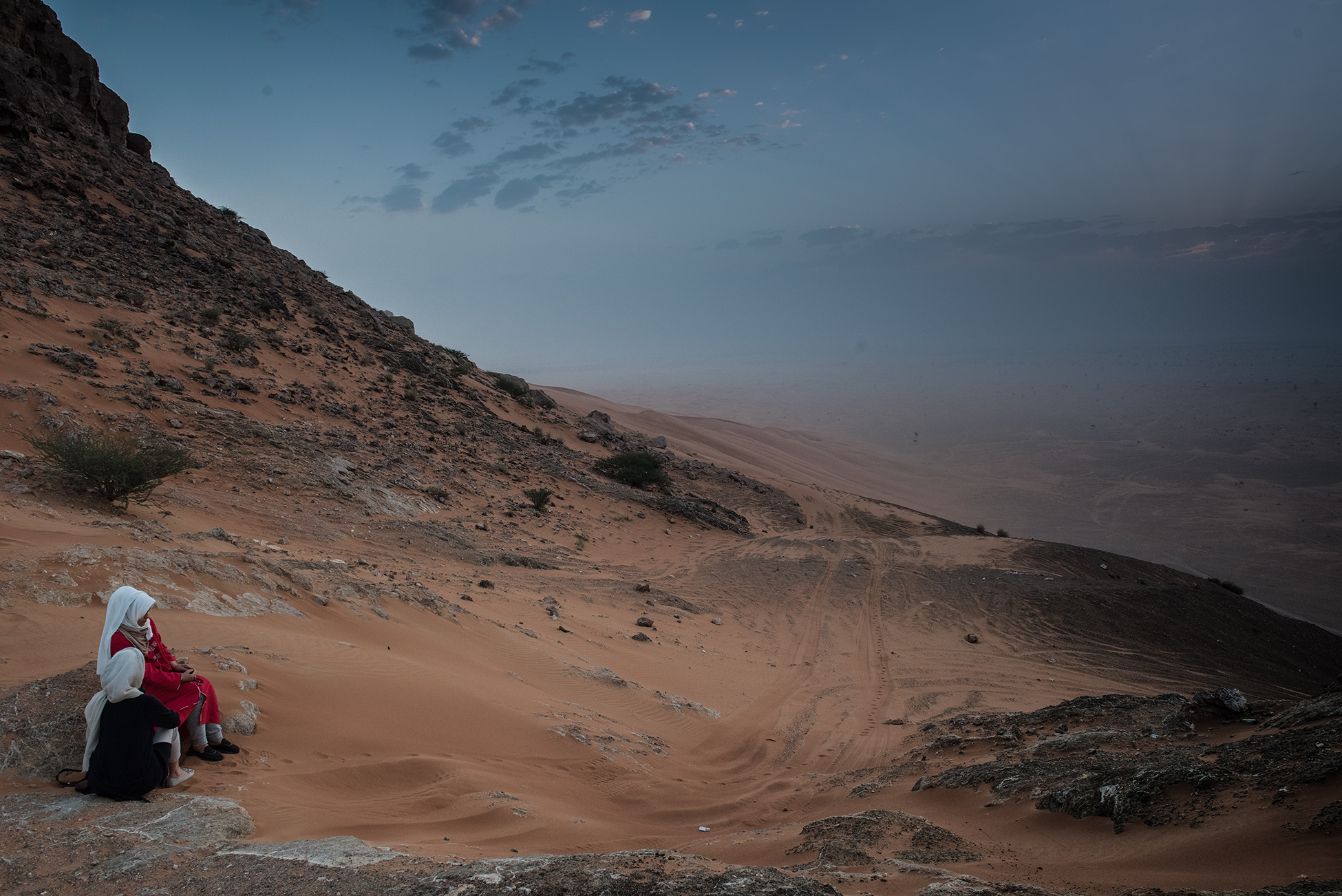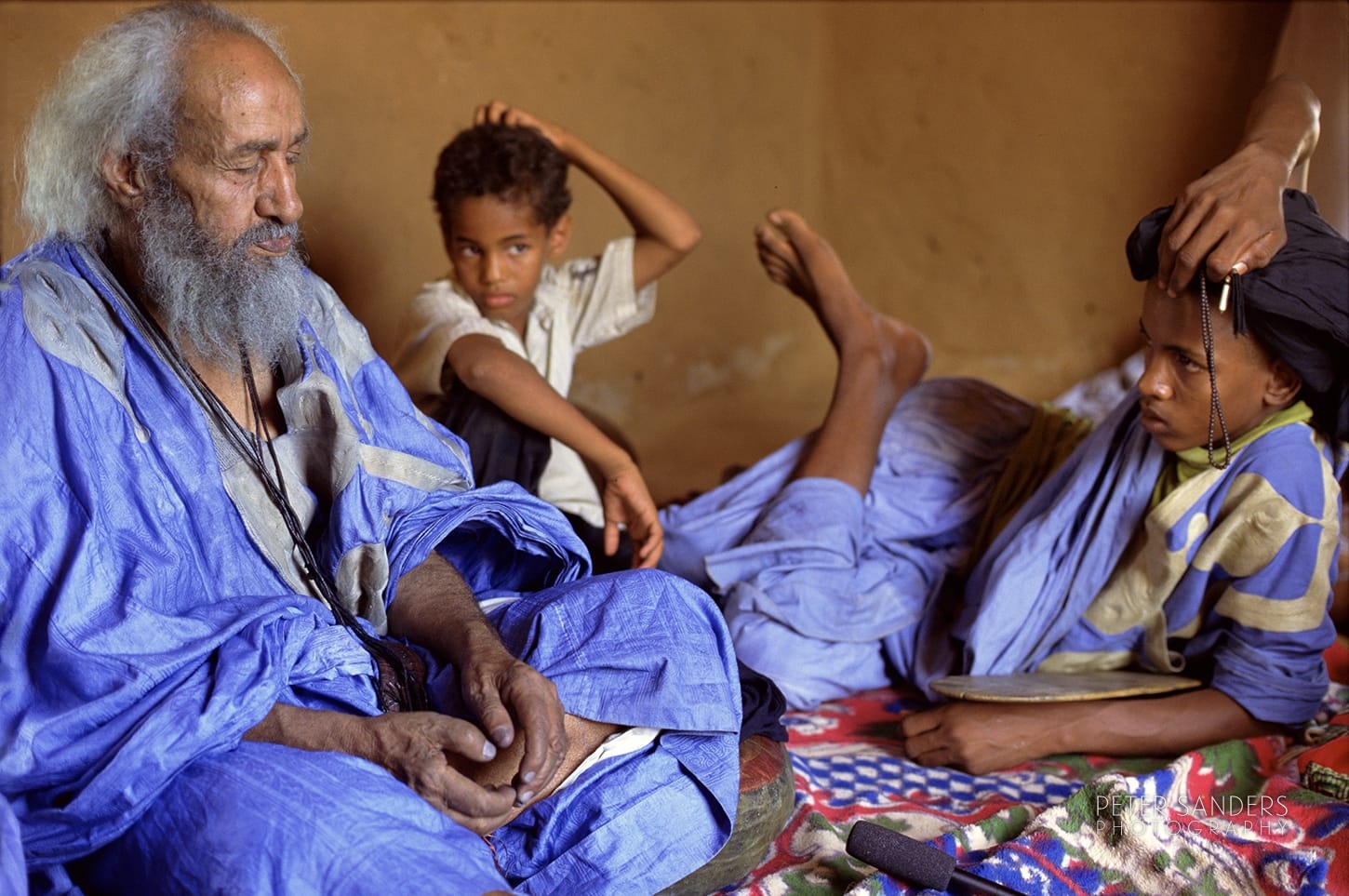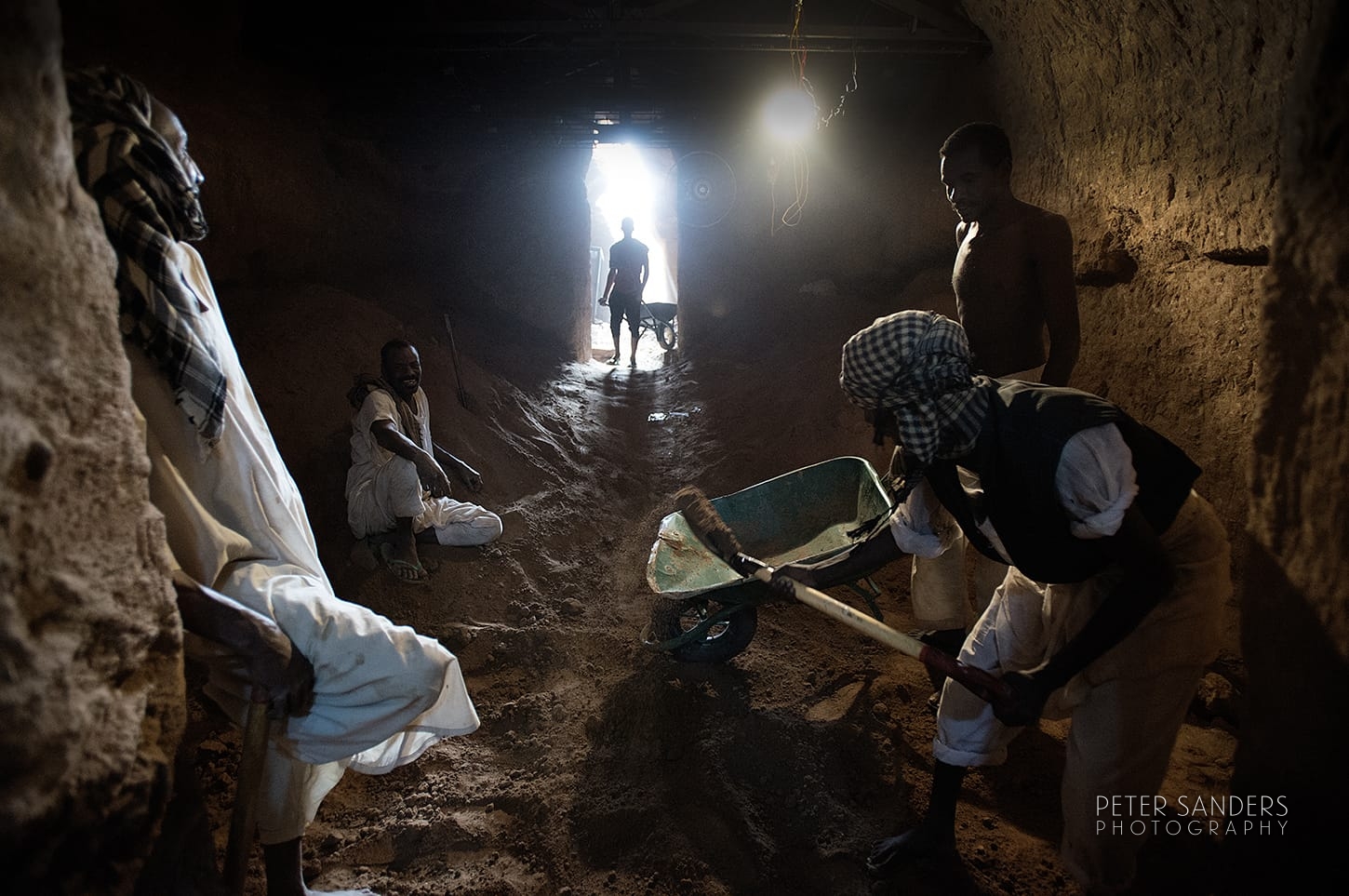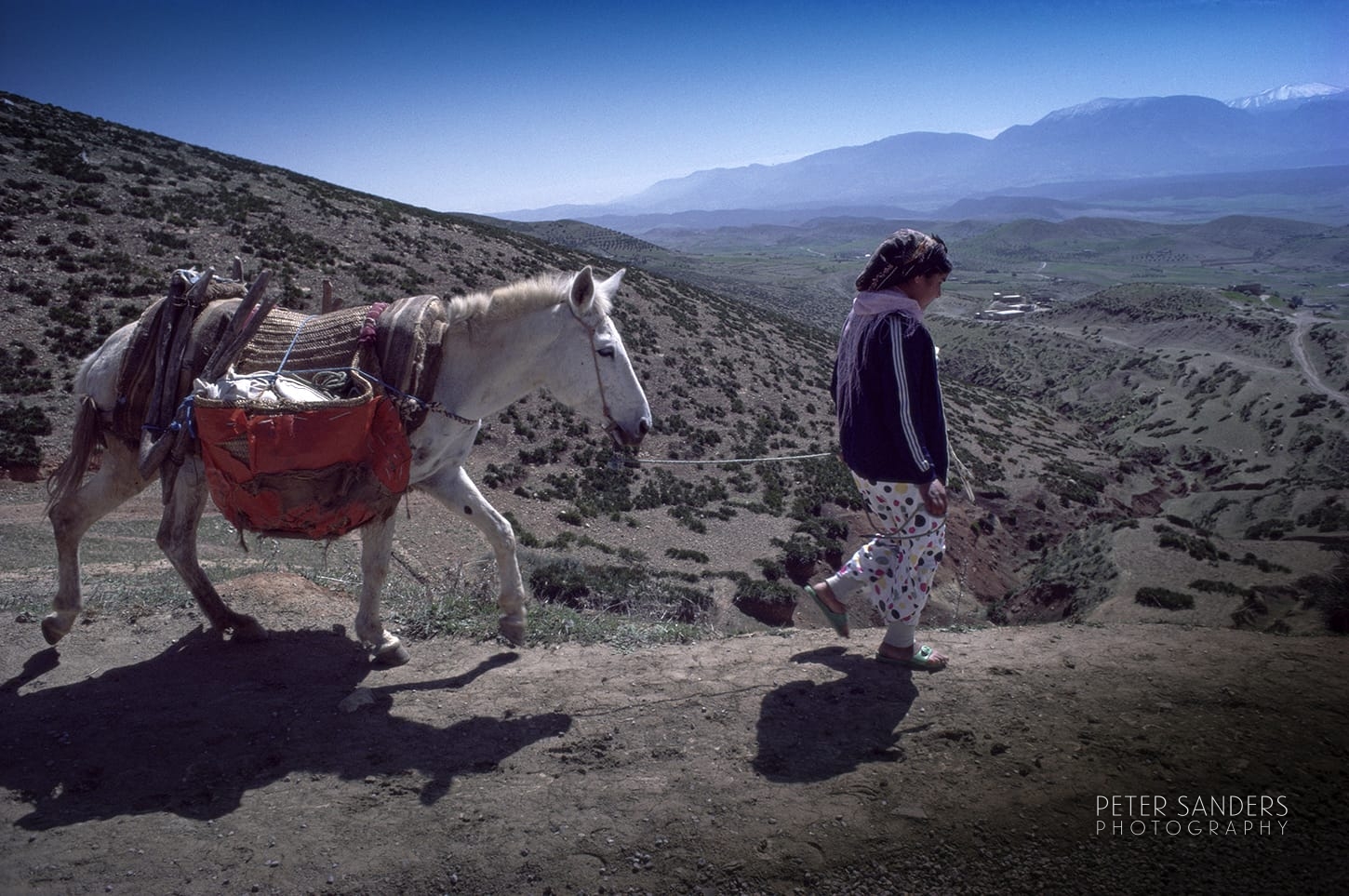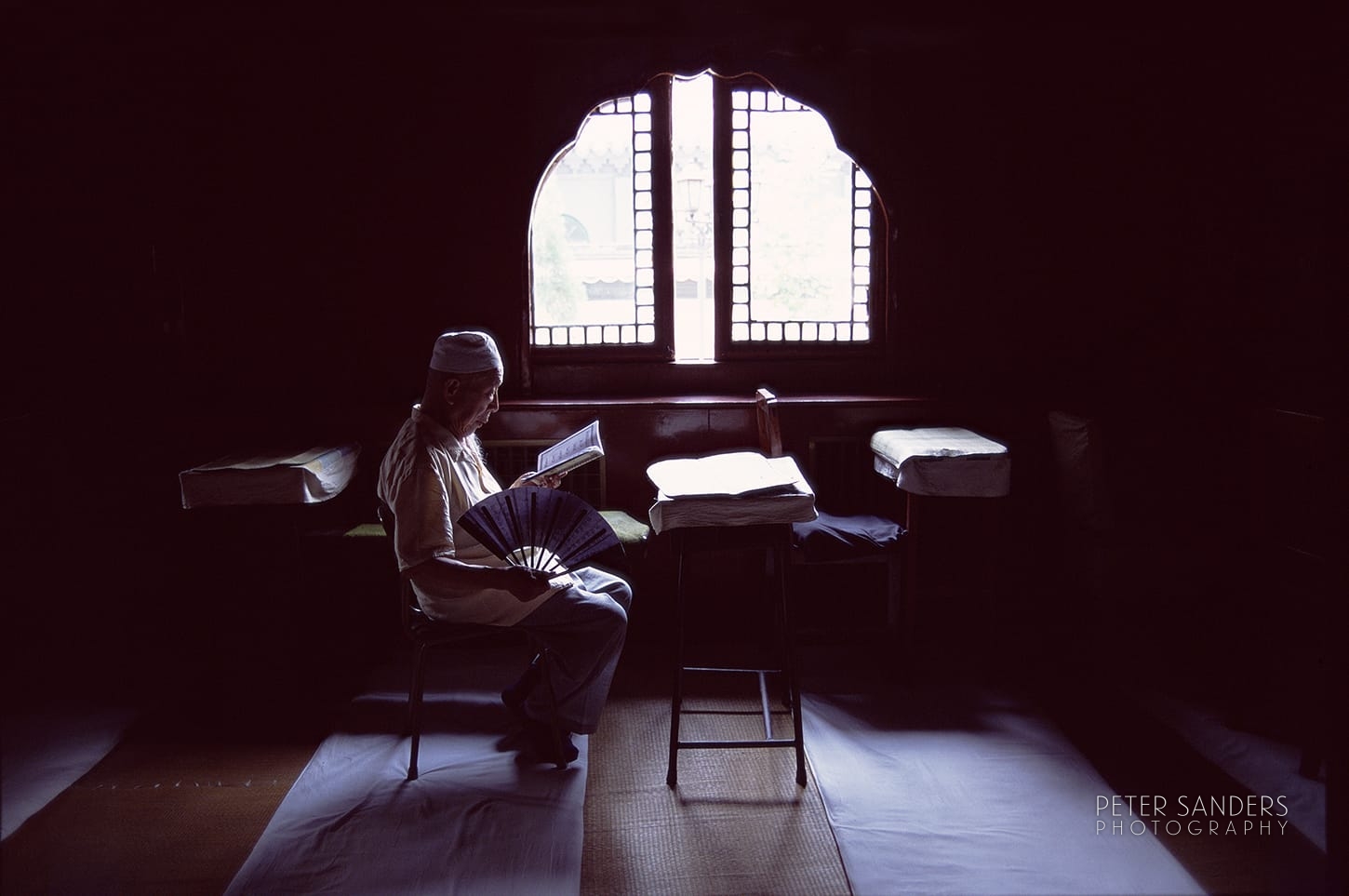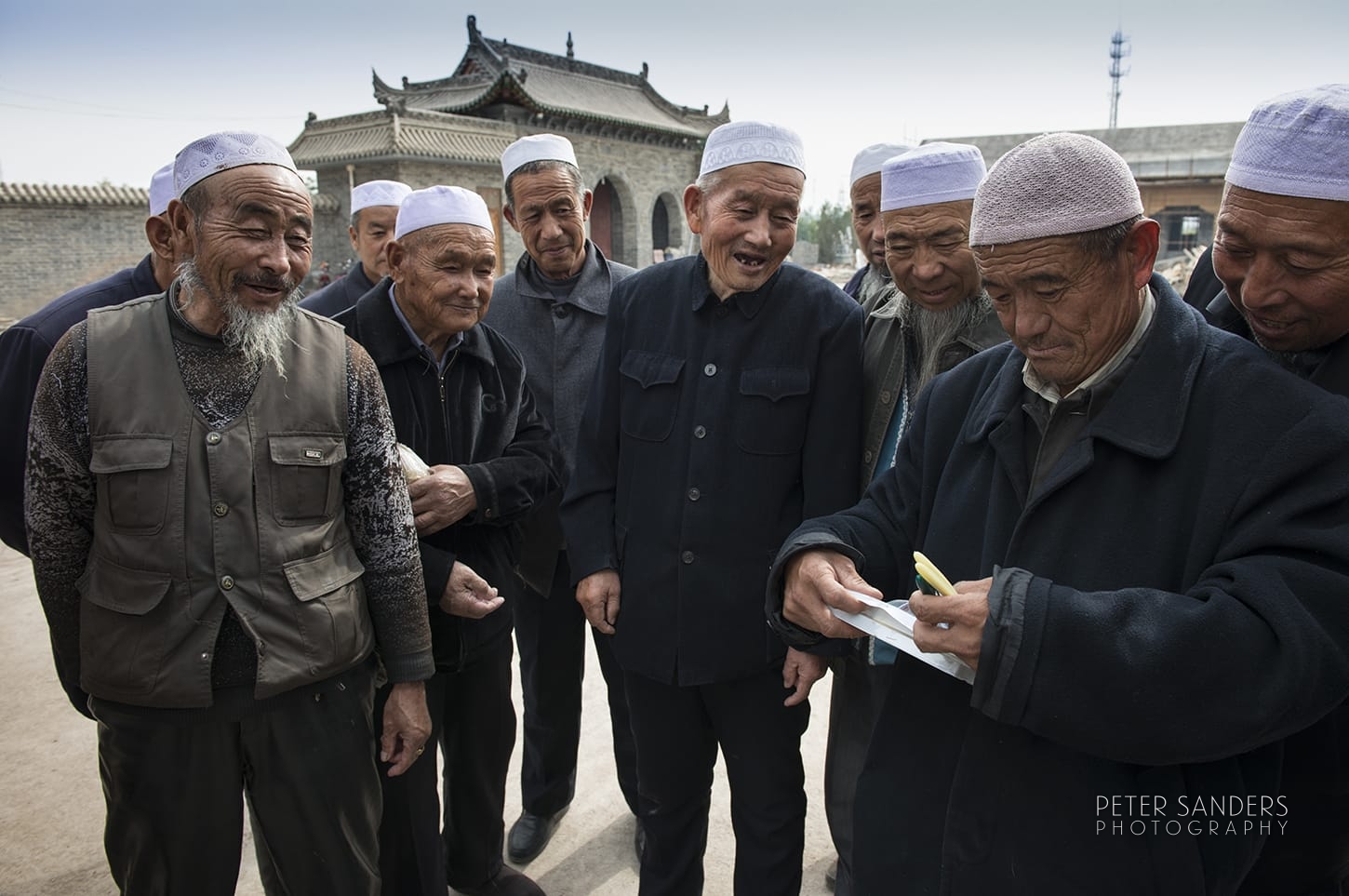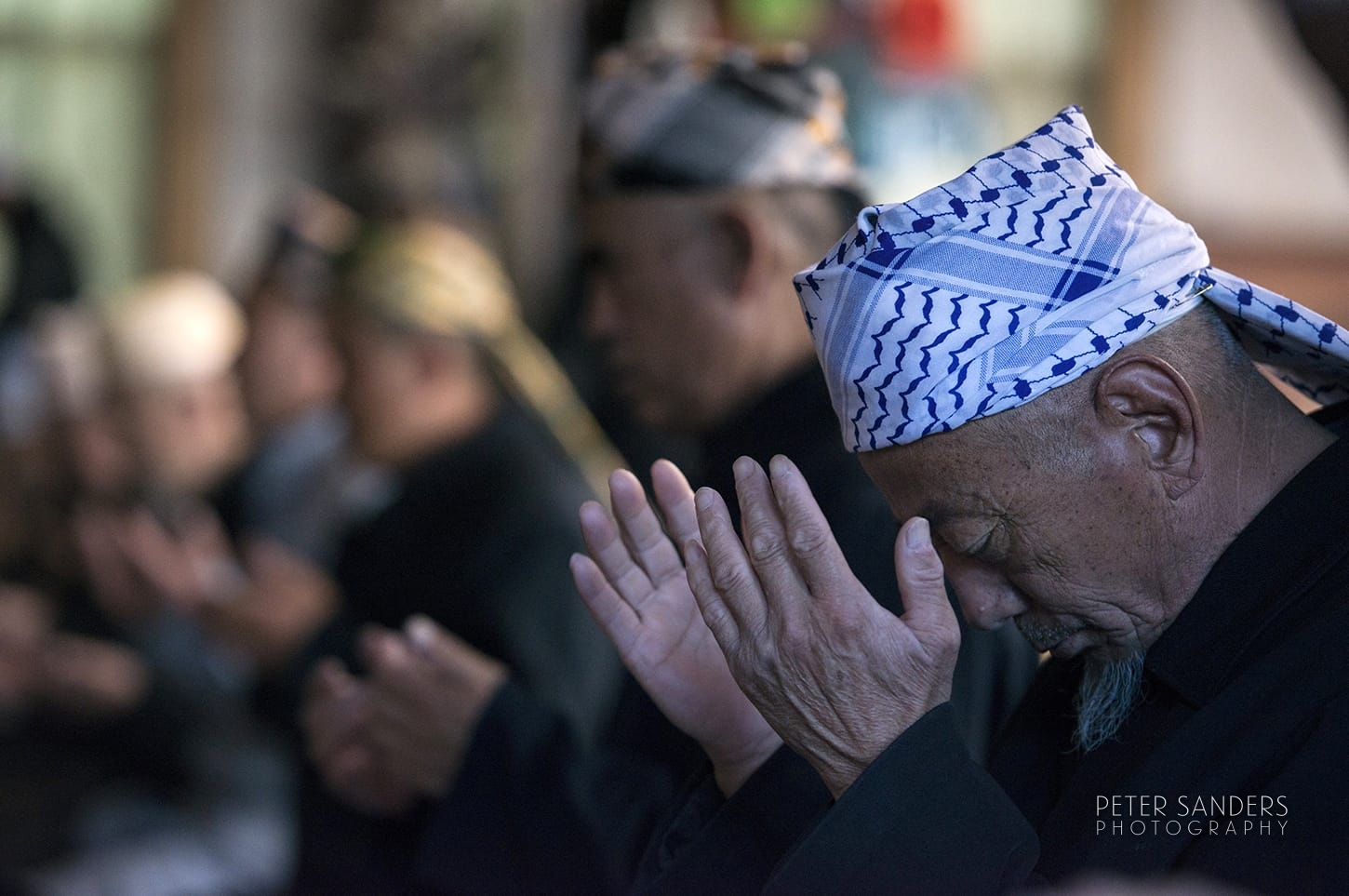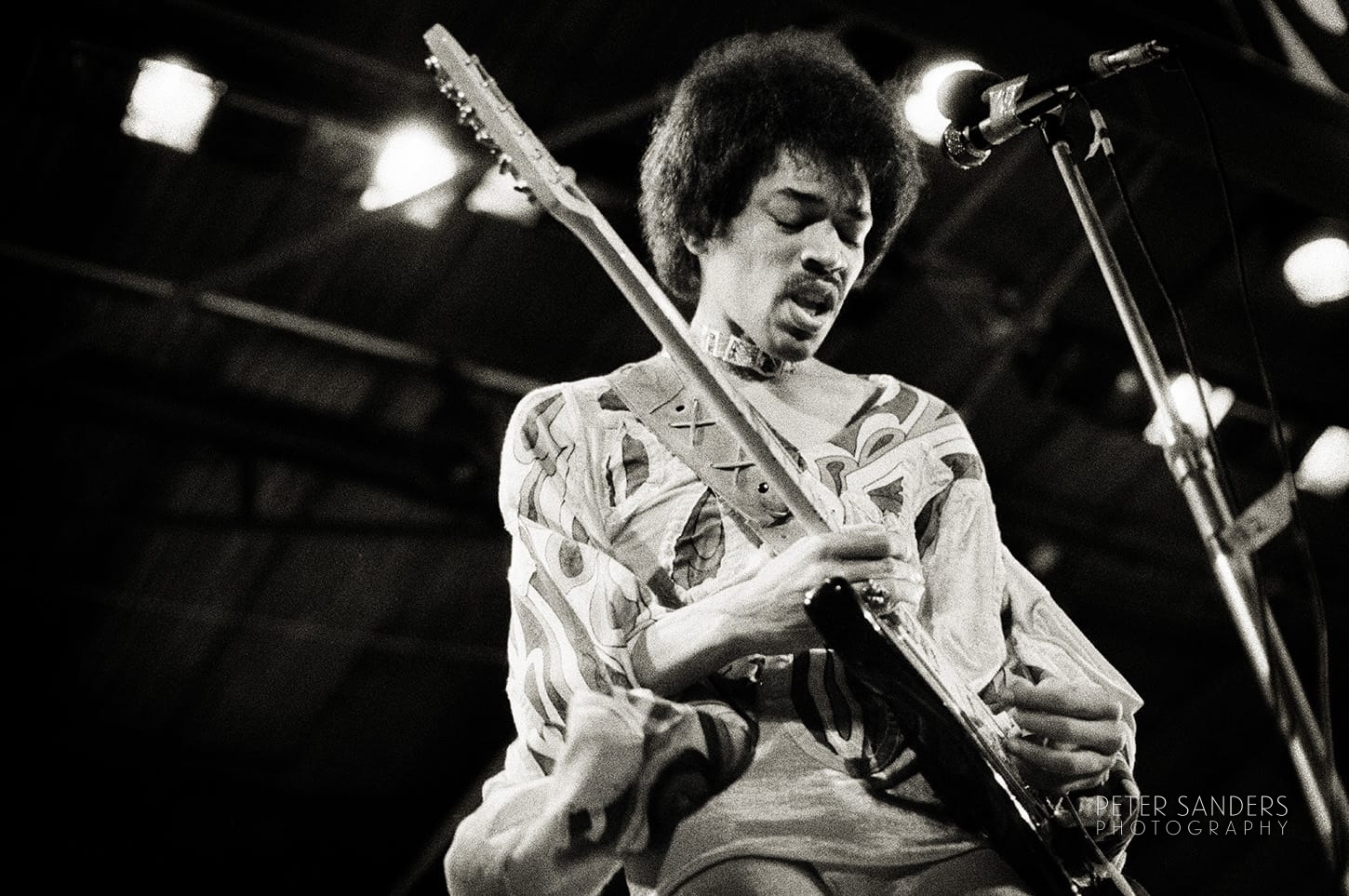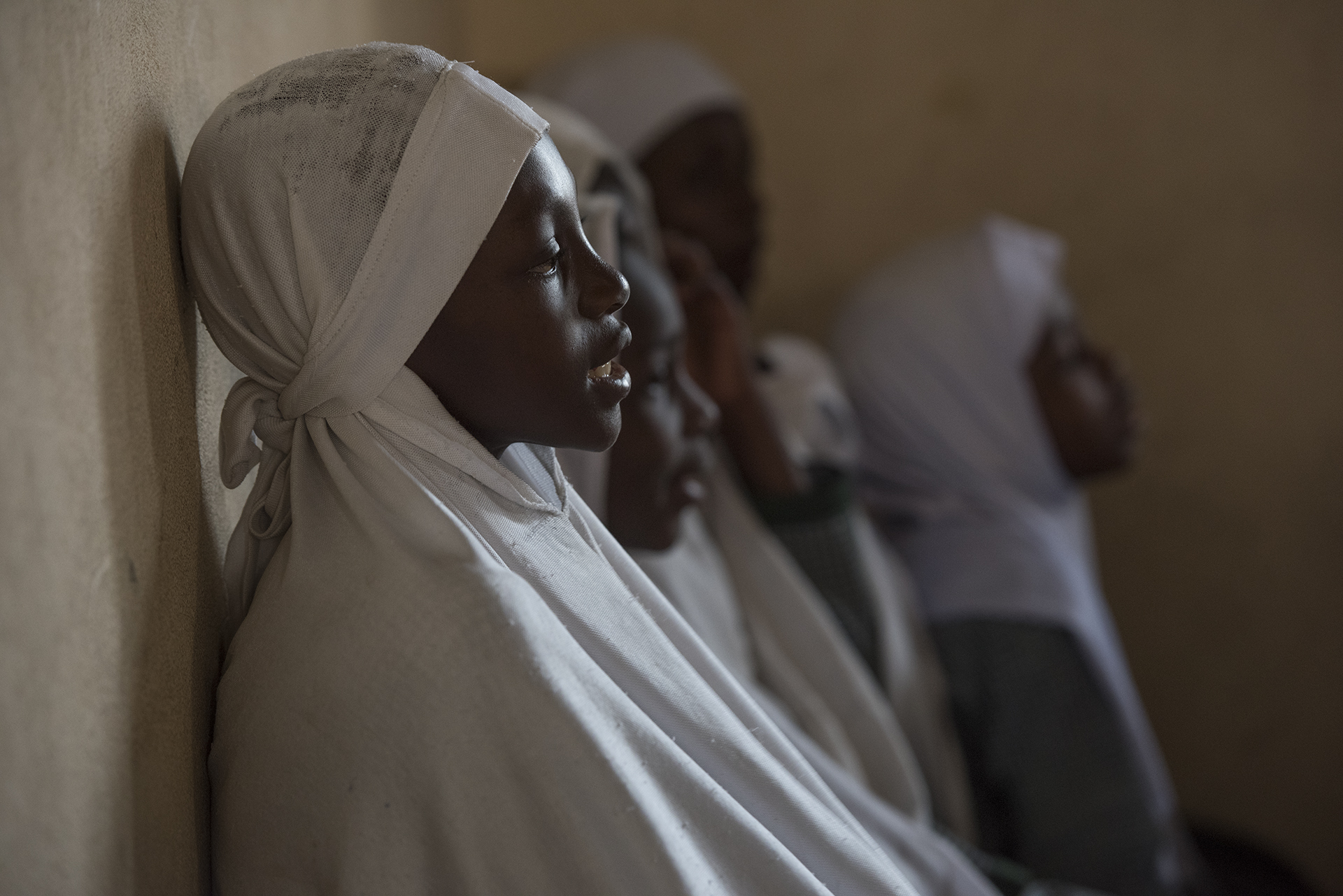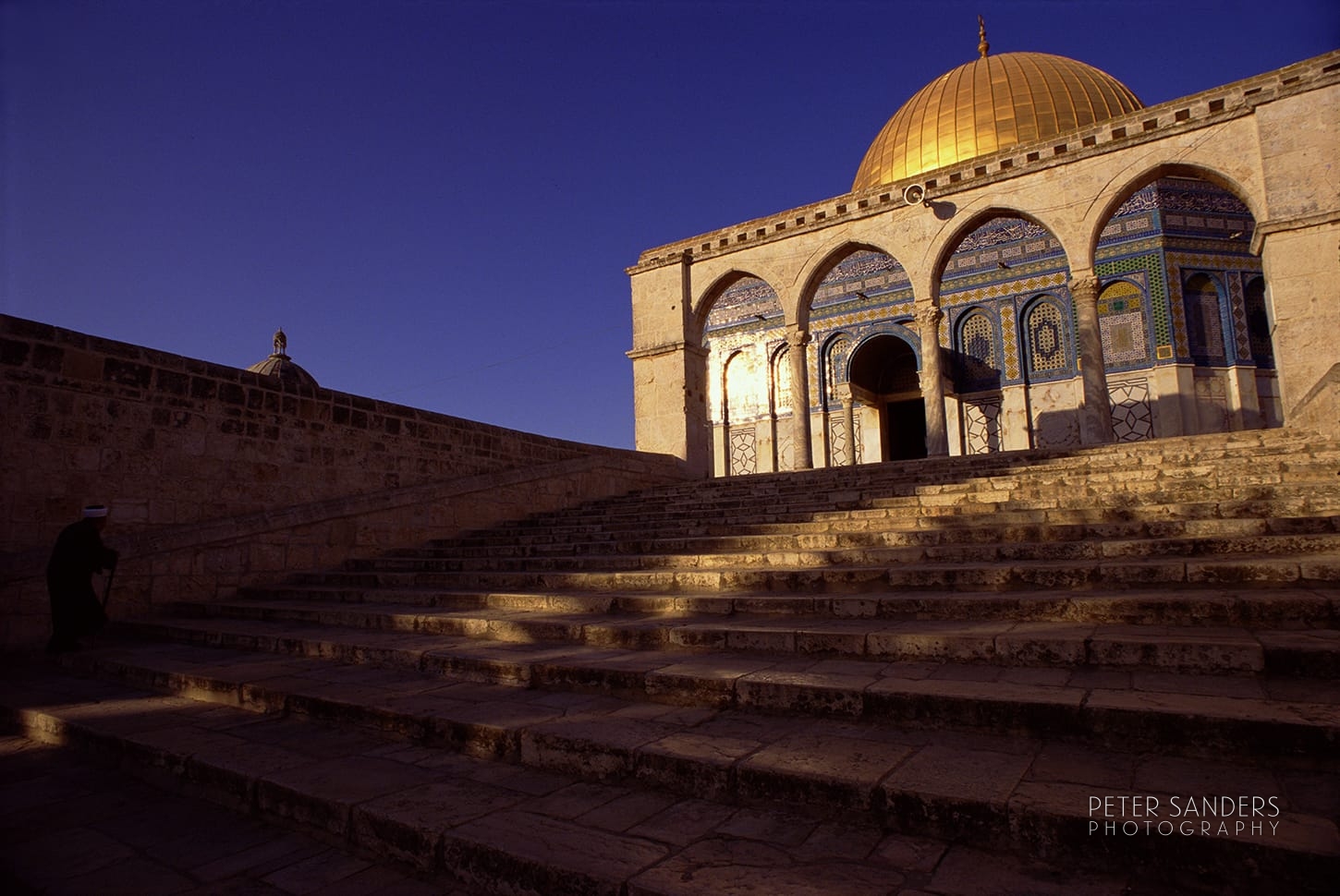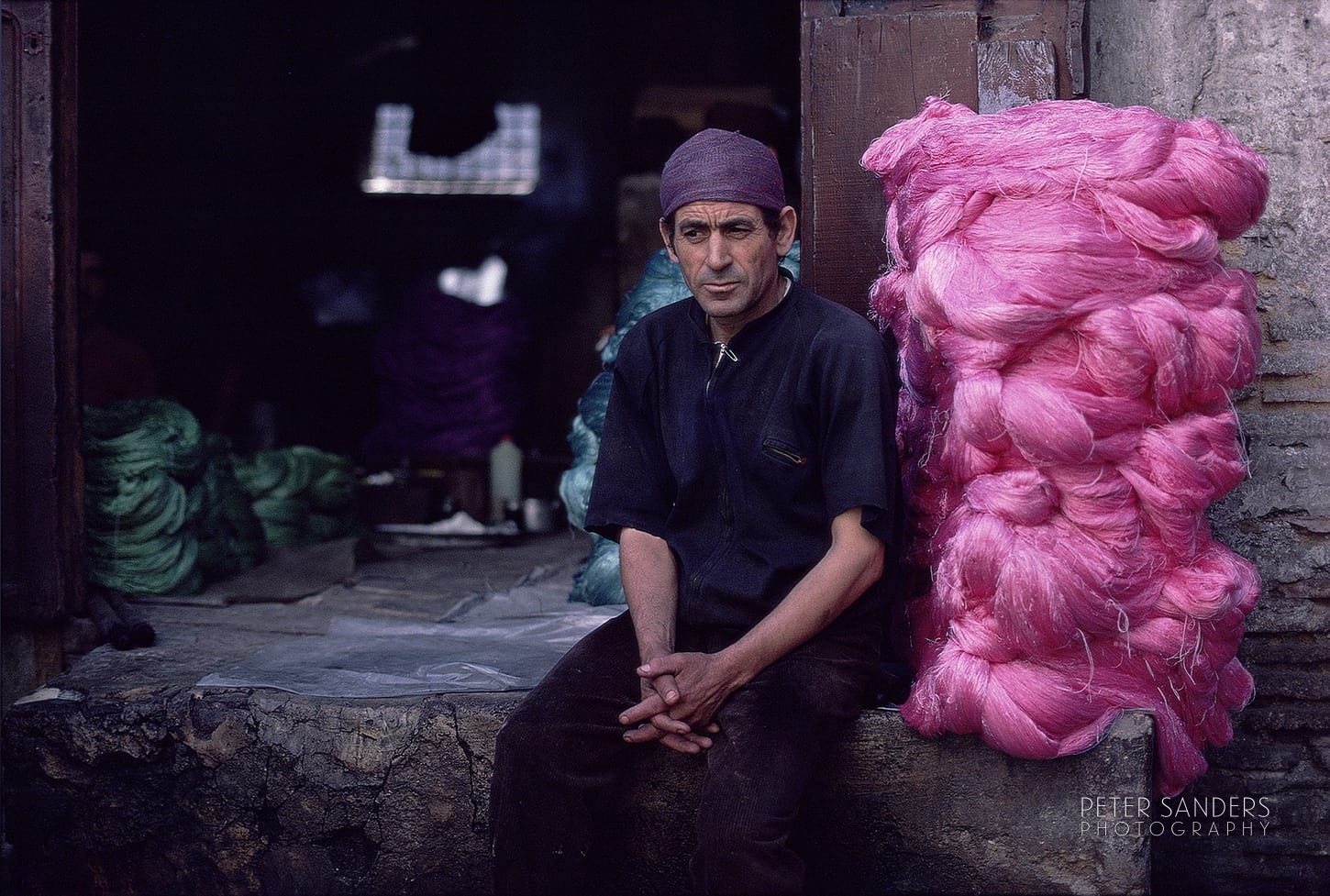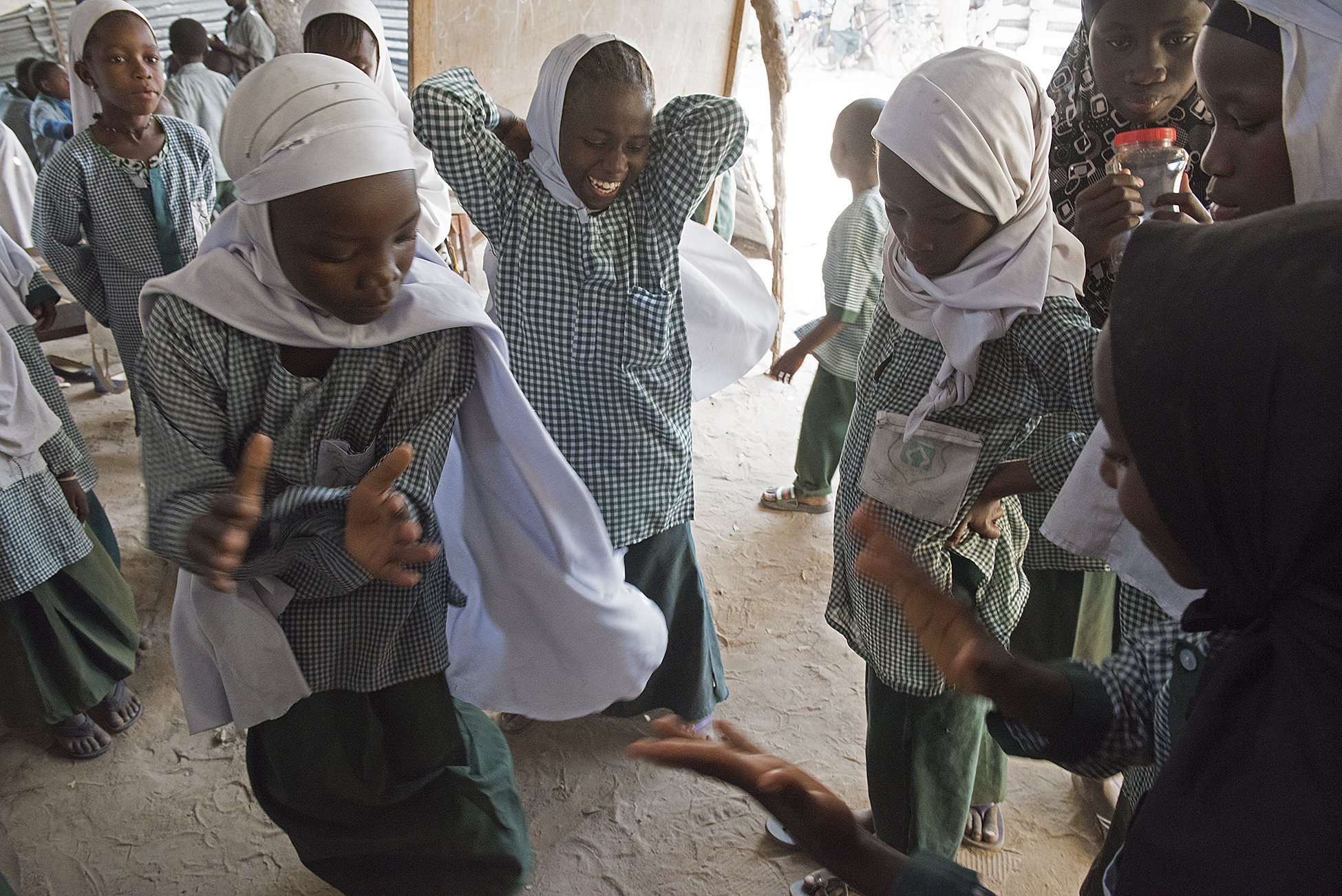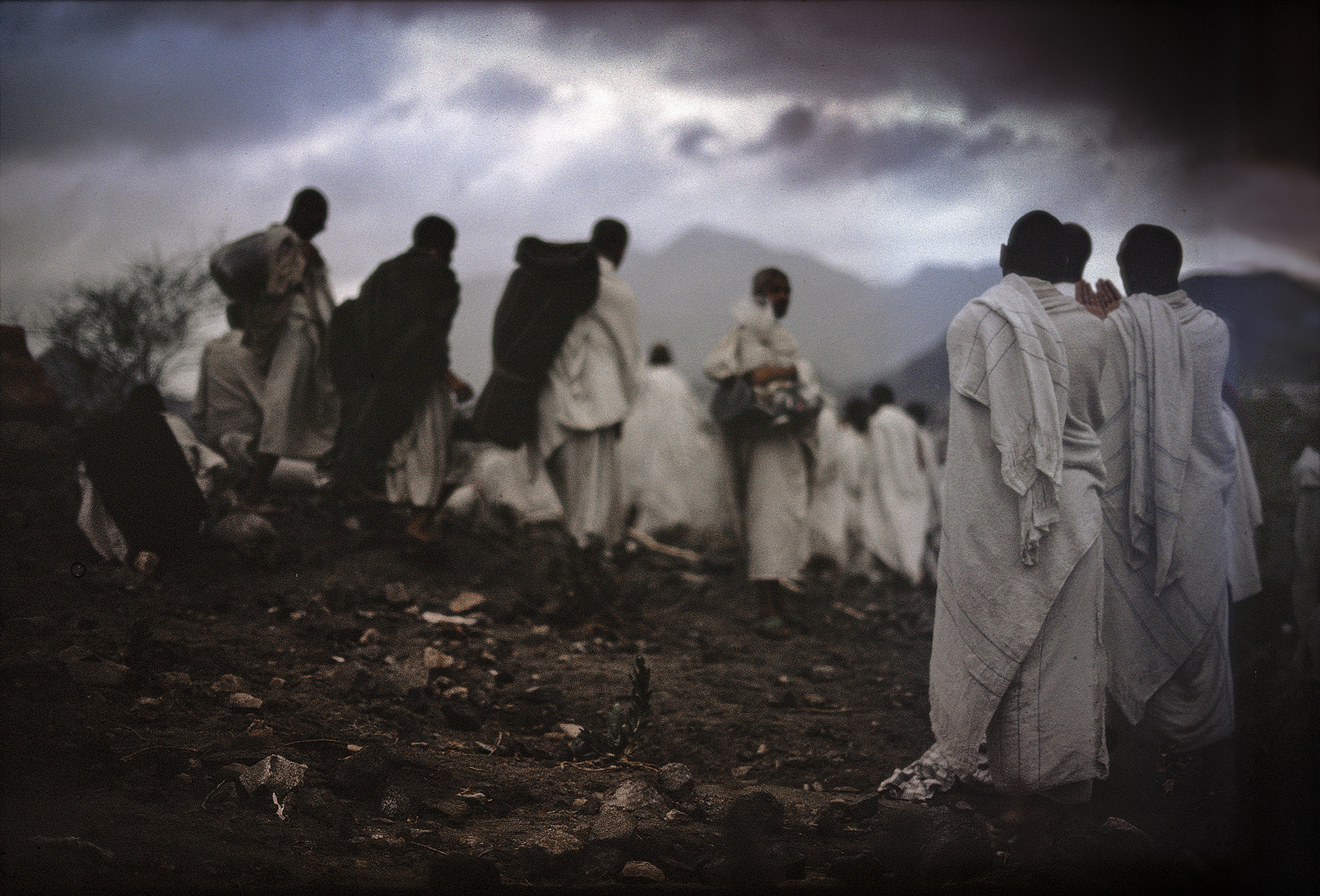 2-gen_is_whi_083b-copy-HERO-OP
3-weallteach-copy-HERO-OP
4-DSC_0420-1-copy-HERO-OP
6-Tick-Tock-Tock-CHI_SX_KIN_058-copy-HERO-OP
7-Alia-Fashion-Designer-copy-HERO-OP
9-Sikh-colony-edited--HERO-OP
10-ind_de_ras_072-1-copy-HERO-OP
14-_DSC0988_8a_8b_9_tonemapped-smooth-copy-HERO-OP
15-Aspiration-of-Man-b-TUR_IS_SAM_069-edit--HERO-OP
6MarshaHuntAtRollingStonesFreeConcertInHydePark18RESCANFarrahcopyeditedfinal-1-2
17-DSC_3537-copy-2-HERO-OP
18-sau_md_pro_459-copy-HERO-OP
19-sau_ma_hae_038edit-1-copy-HERO-OP
20-mau_el_pra_008-1-copy-HERO-OP
21-Court-of-LionsWarmer-Version-SPA_GR_ACL_042-HERO-OP
22-Qatar-Doha-Horse-Farm-DSC_0054_74Mb-copy1-HERO-OP
23-sen_da_dmp_004-HERO-OP
ChinaYunnanProvNajiayingWomensMosqueDSC_00672-1copy
24-Mor-Ca-Ha2-Final_DSC1097-1-copy-HERO-OP
25-egy_ca_cod_017-copy-2-HERO-OP
26-aDylan-edited-copy-HERO-OP
27-DSC_1450-copy_v03_cropped_FINAL-copy-HERO-OP
28-ira_te_dem_003-copy-HERO-OP
30-mau_ro_gen_009-1-copy-HERO-OP
31-sud_mc_ref_093-1-copy-HERO-OP
32-sau_hj_mak_069-copy-2-HERO-OP
33-sau_ma_kab_019b-copy-2-HERO-OP
35-jer_ac_aqi_137-copy-HERO-OP
36-DSC_0785-1-copy-HERO-OP
37-Silver-Thread-mau_tw_smh_033-copy-HERO-OP
38-DSC_6357-1-copy-HERO-OP
39-mor_rk_peo_004-1-copy-HERO-OP
40-chi_be_npr_120edited-HERO-OP
41-DSC_0263-1-copy-HERO-OP
43-DSC_0174-copy-1-copy-HERO-OP
45-b-jimi-fin-copy-HERO-OP
mor_fs_cwo_004a-copy-HERO-OP
sau_hu_haj_007-1feditfinal-1
MEETINGS WITH MOUNTAINS
Encounters with the Saints and Sages of the Islamic World.
The acclaimed new book by Peter Sanders,
now available to order.
SPECIAL OFFER
The two books for £75
Use code: tree21  at the checkout
Peter Sanders is the world's pre-eminent photographer of the Muslim world. For more than 55 years, he has captured over half a million images reflecting a rich traditional civilization filled with warmth, humanity and compassion.
He began his career in the mid 1960s as one of London's leading rock and roll photographers, and his images of Jimi Hendrix, Bob Dylan and the Rolling Stones, among others, are today considered classics of the period. This was a springboard which led him to his early travels throughout India and then to Morocco documenting their various faiths. In 1971 he photographed the Hajj after obtaining a unique permission for a westerner at that time.
Read more...
Peter's physical journey ran in parallel with his own spiritual exploration. These journeys led him to document deeply, the Islamic world of peoples, architecture and geography and culture. It is the personal and spiritual insight that Peter gained that allows him to produce images that truly encapsulate the subject. More recently, Peter has been active in numerous ways to facilitate a greater spiritual and broader understanding of the Islamic faith in the western world. As an illustration of the breadth of influence, Peter received the 'Fashion and Islamic Art 2013' award from HH Sheikh Mohammed Bin Rashid al Maktoum in Dubai.
Sanders is currently working on many new publications and has just completed and published a fifty-year-book project entitled 'Meetings with Mountains, Encounters with Saints and Sages of the Islamic World' with a foreword by His Holiness the Dalai Lama. Based on the success of this, he is collaborating on another series of monographs featuring individual saintly exemplars, exploring their lives as an example to others. He is also finalising his book entitled 'Heaven, Earth and the 10,000 Things, the Lives of the Muslims of China.'
He continues to travel, hold photographic exhibitions, give presentations around the world and regularly undertakes international photographic workshops 'The Art of Seeing' with young people in exotic and traditional locations.
As a result of his activities Peter has been named as one of the 500 most influential Muslims in the world.
He is a permanent Ambassador of the charity MOSAIC which was established by HRH Prince Charles and prior to that was on the Board of Trustees of MOSAIC for five years.
Fine Art Prints are available on request from a selected range of the collection.
All prints are made to order and produced in sizes up to 60×40 inches, using Fuji Crystal Archive photographic paper that gives accurate colour integrity, brilliant base white and archival permanence.  These images are limited editions, quality controlled, dated and signed by Peter Sanders.  
Hand printed, using industry leading technology, combining modern digital and traditional wet processing. Our London-based print technicians take pride in working to the highest standards and have over 30 years printing experience, printing for some of the biggest names in the photographic world.

To enquire please use the contact information below.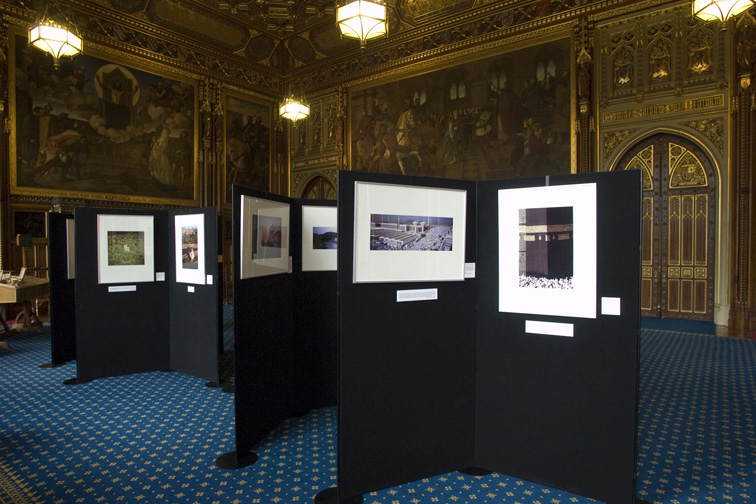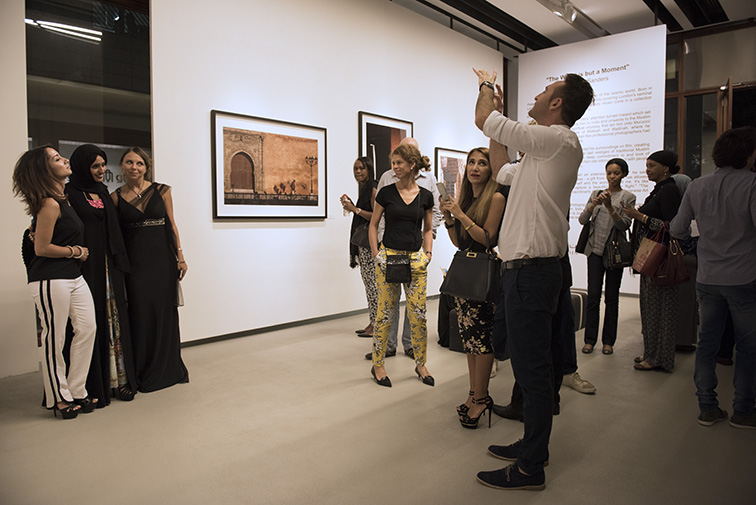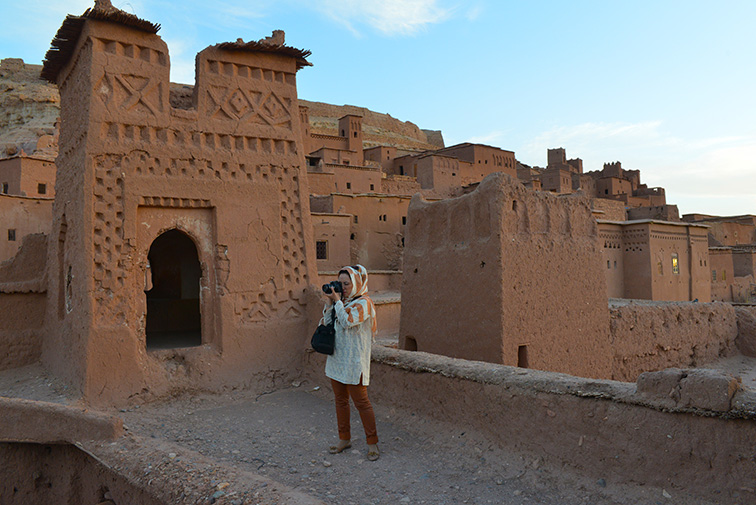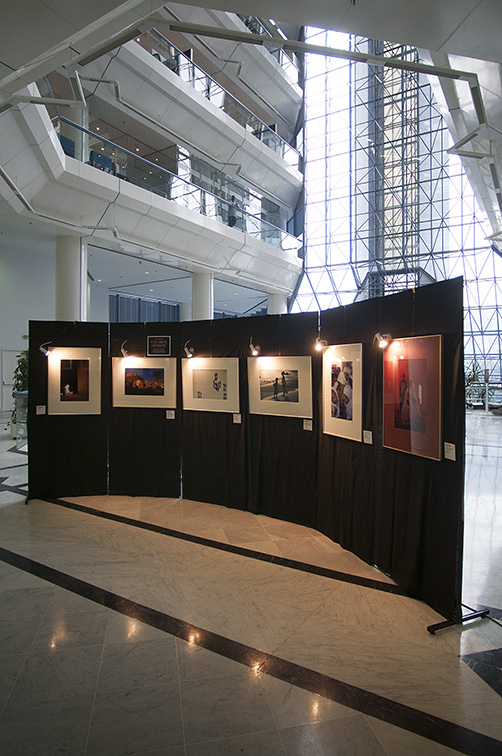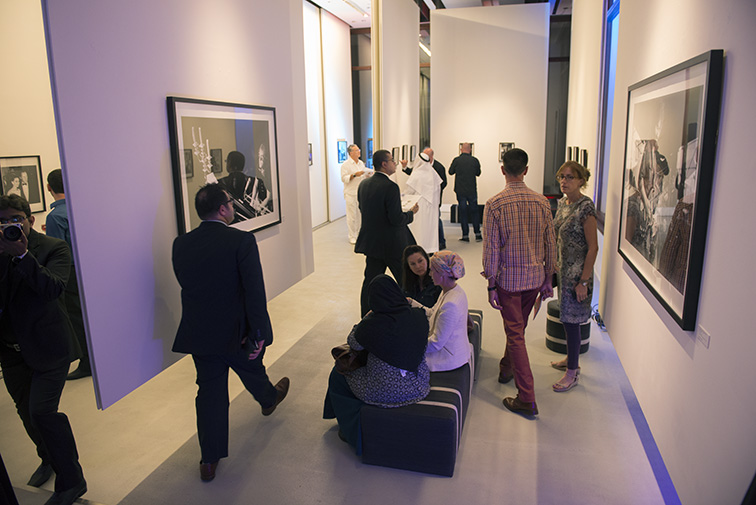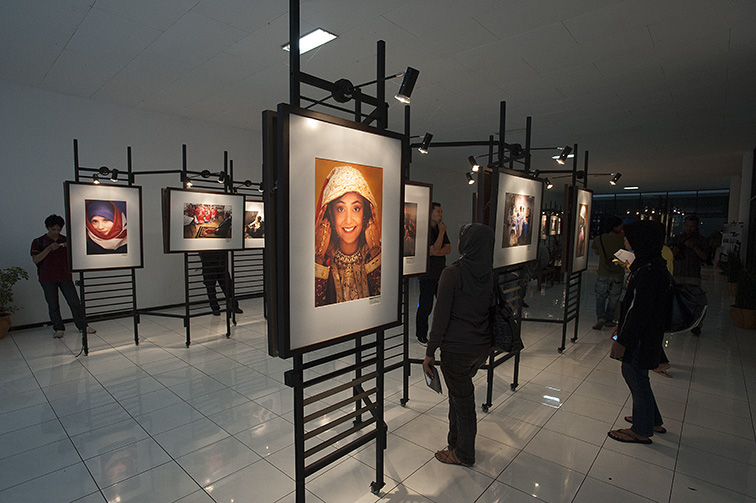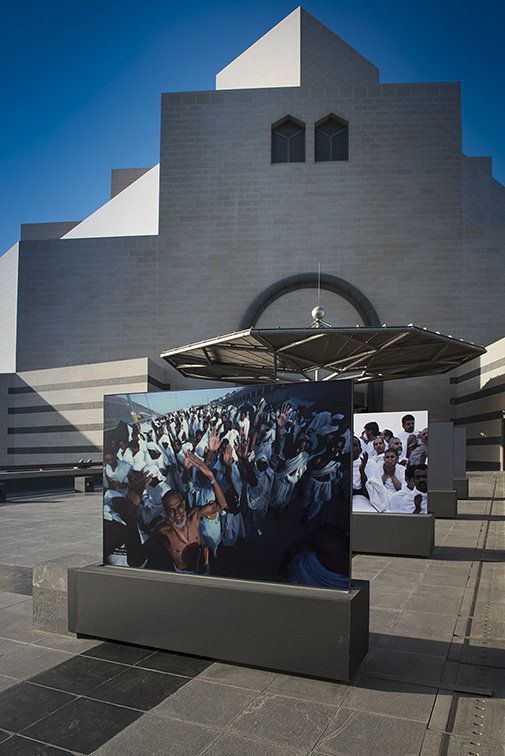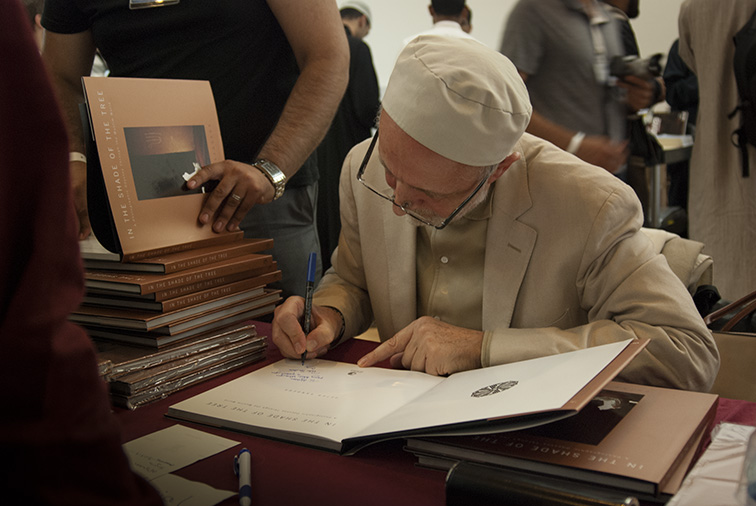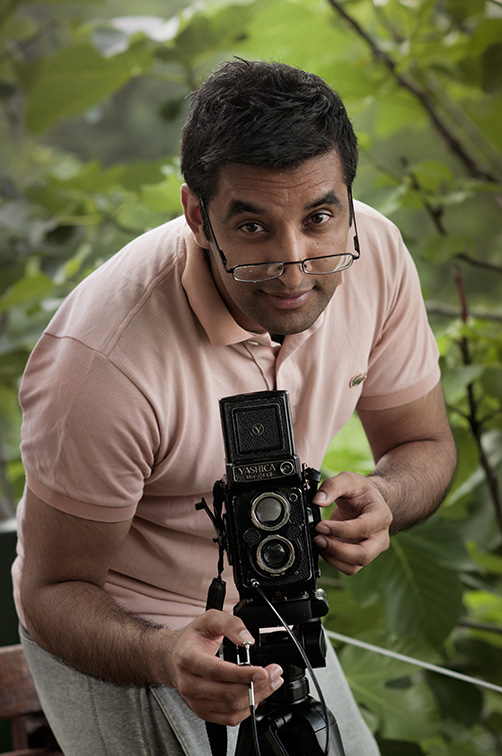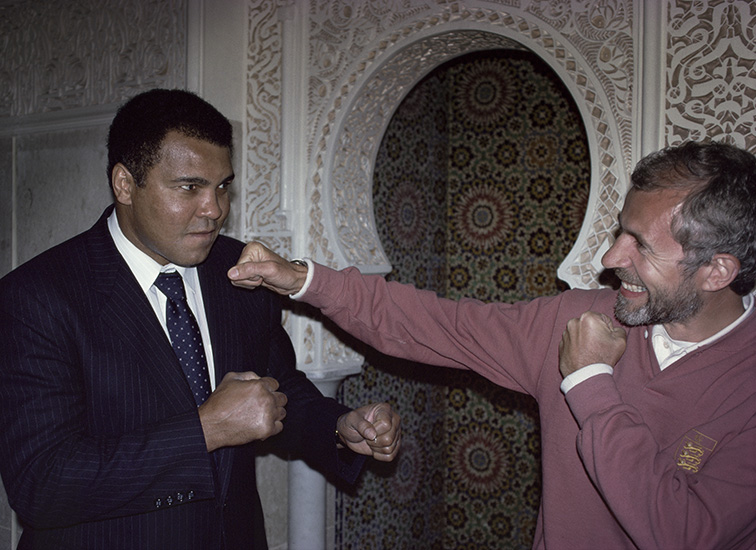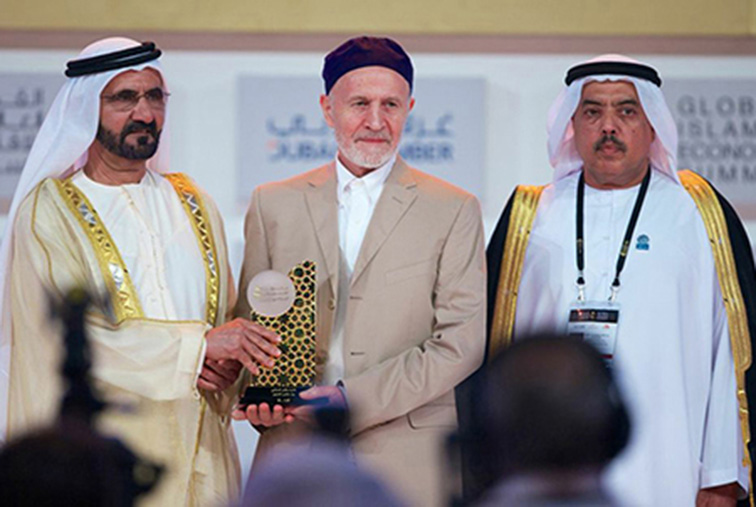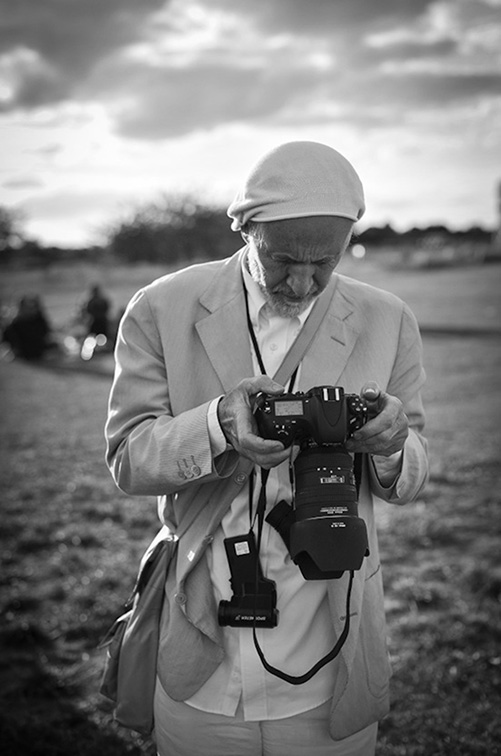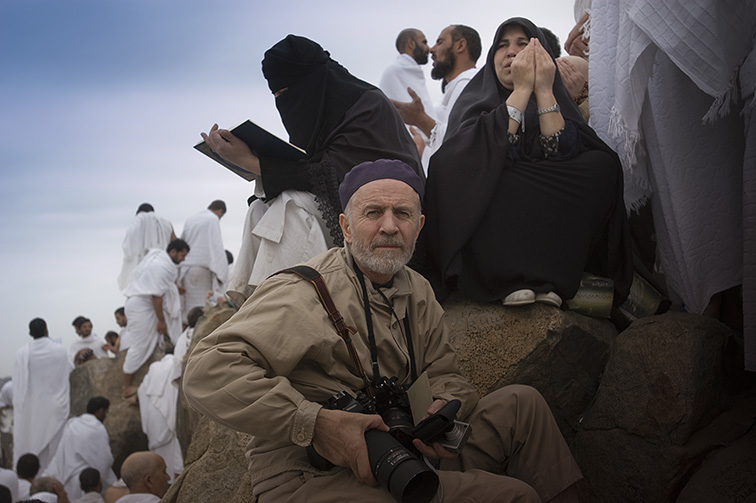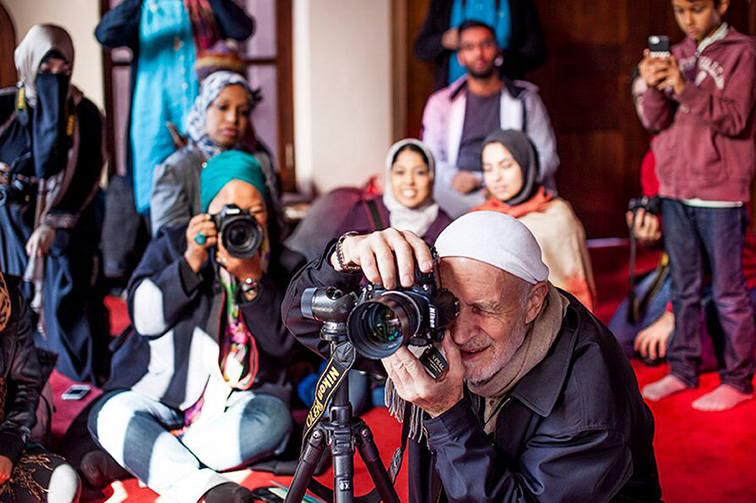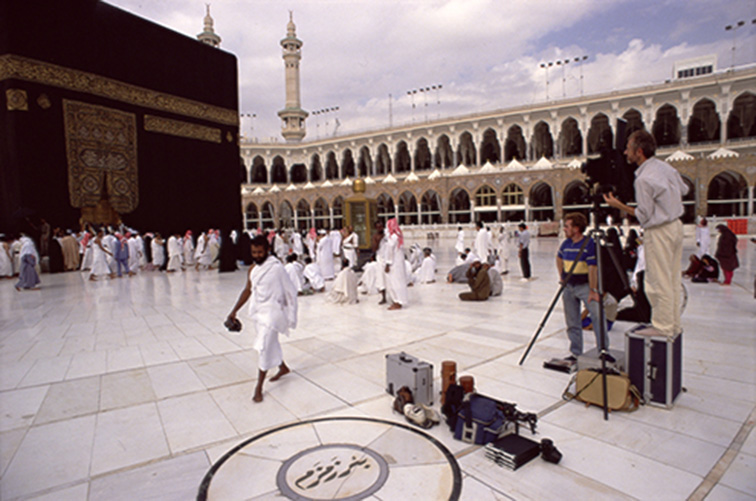 1-the-beauty-of-saudi-arabia-house-of-lords-london-october-2004-copy.jpeg
DSC_8212Faisal-1-copy.jpeg
gen_id_mal_004a-1-copy.jpeg
GIES-Award-editcopy-2-copy.jpeg
Saudi-Arabia-Arafat-Hajj-2005-0052-1-1-copy.jpeg
UETP5T_DgTfO-qa4phEvsemkL8StTL4quzRQKaulWOM1.jpeg