SPECIAL OFFER:
The two books for £75 Use code:  tree21  at the checkout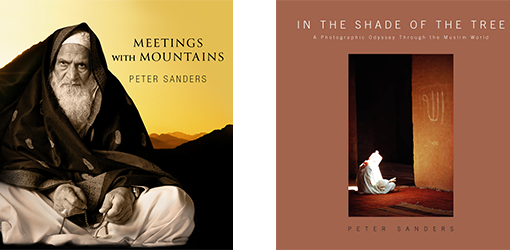 GALLERIES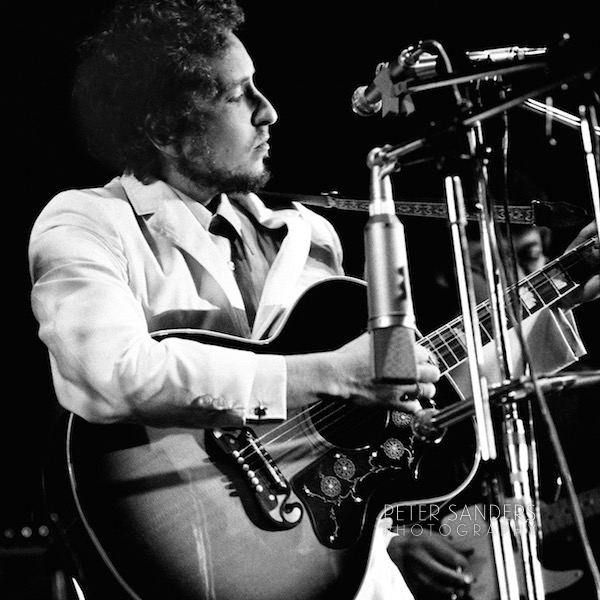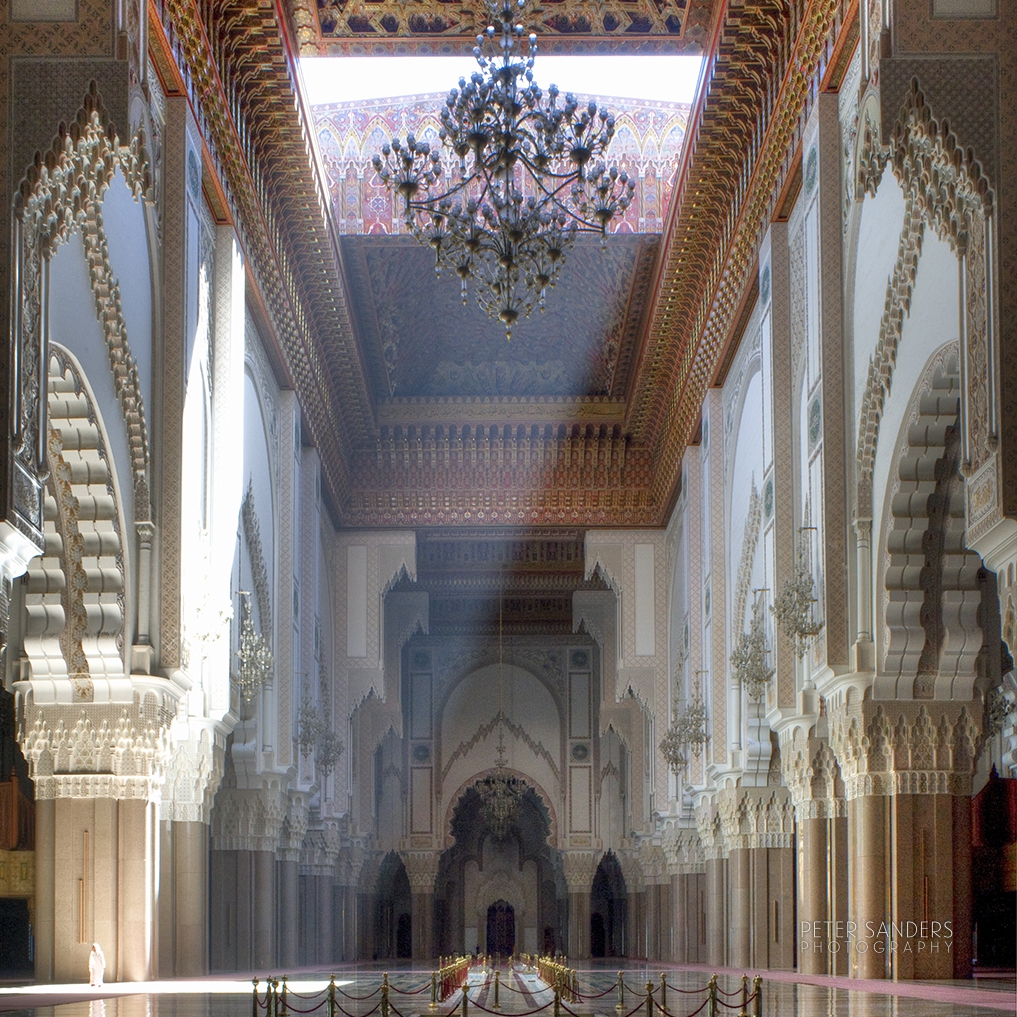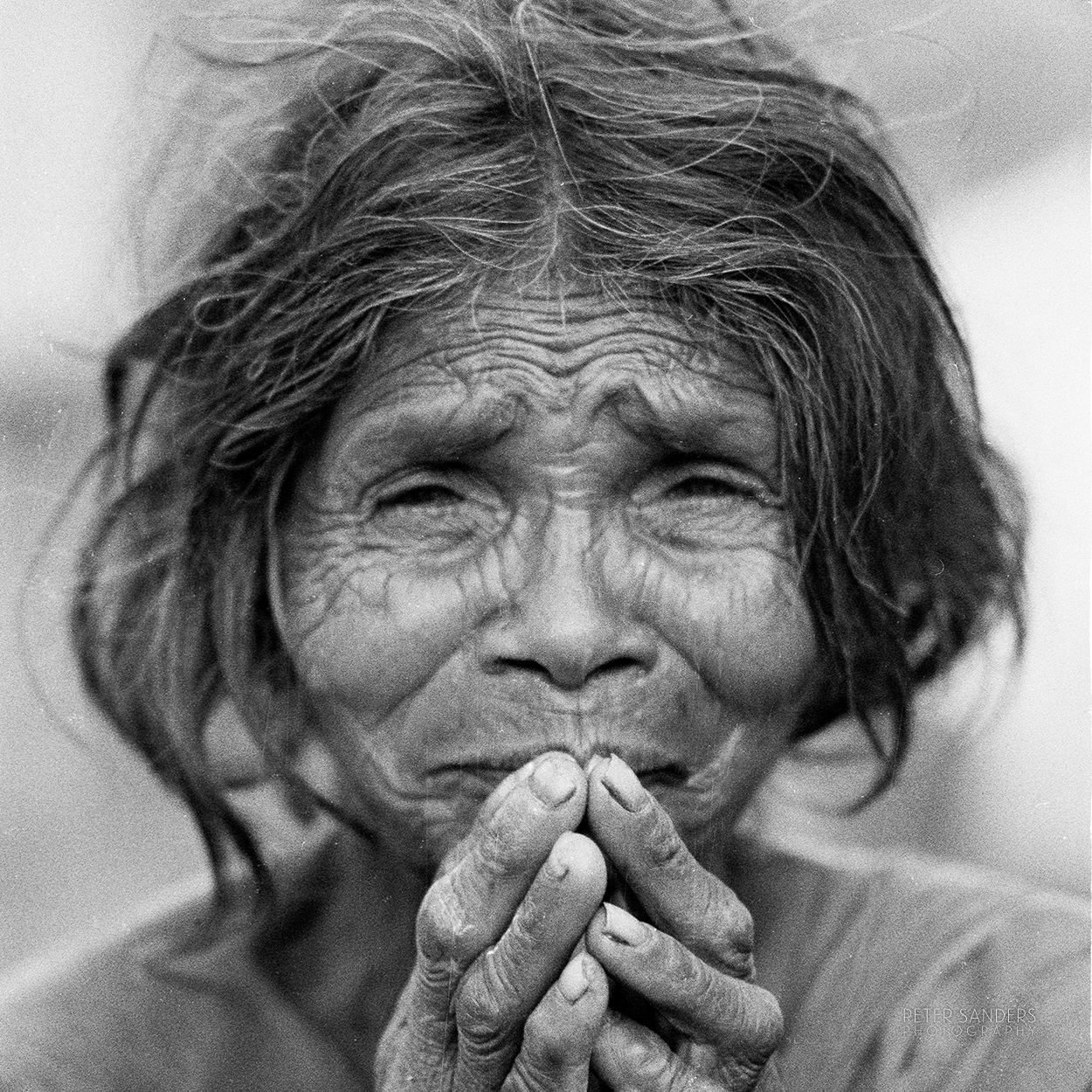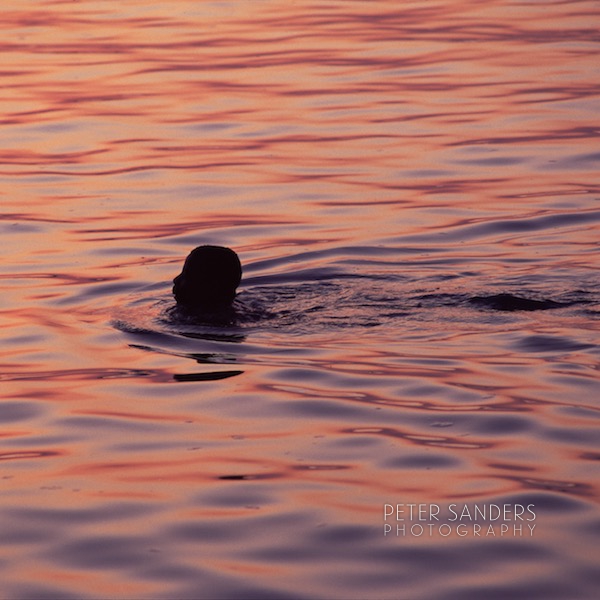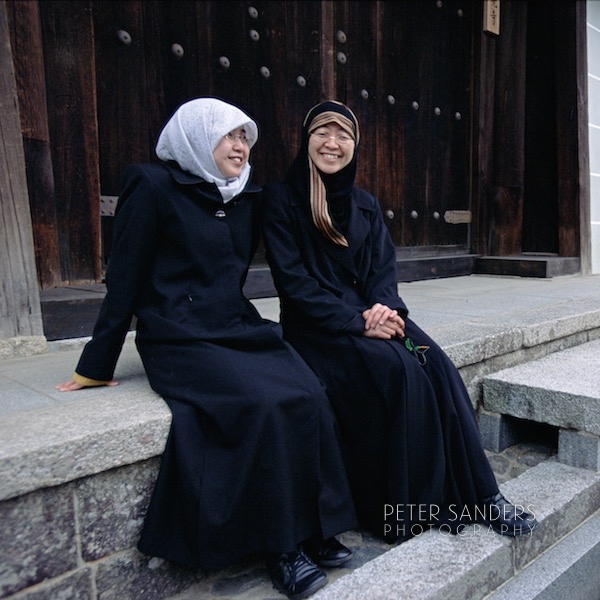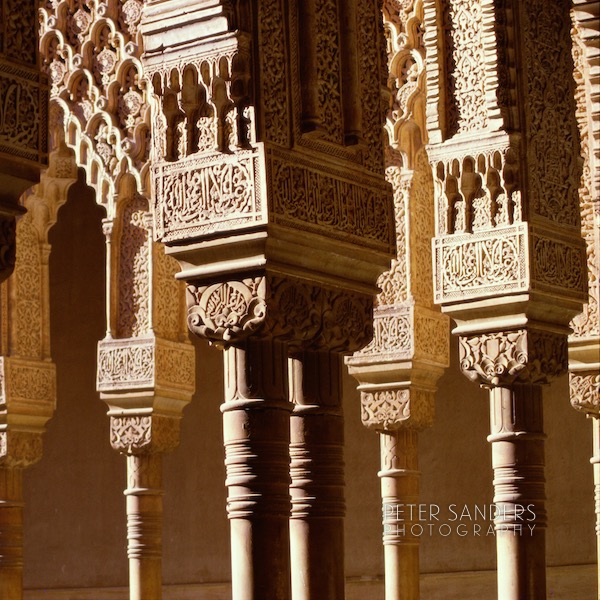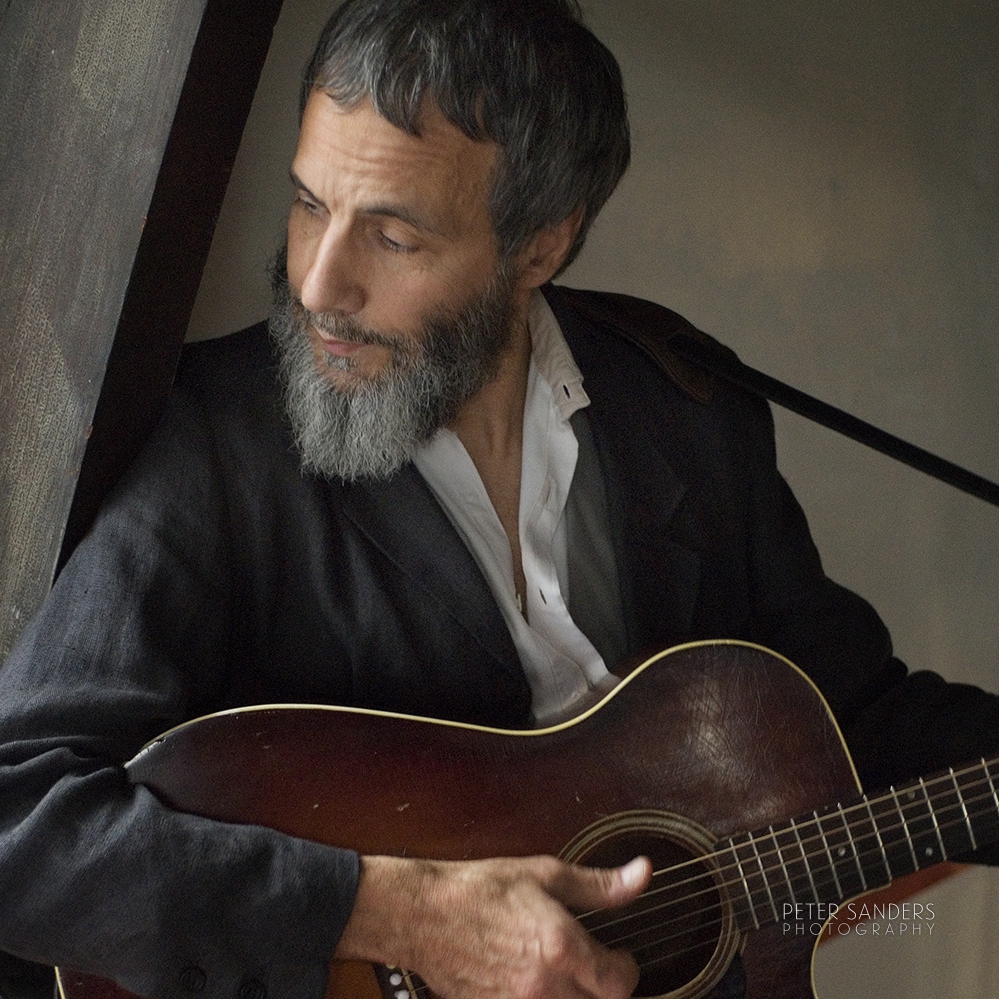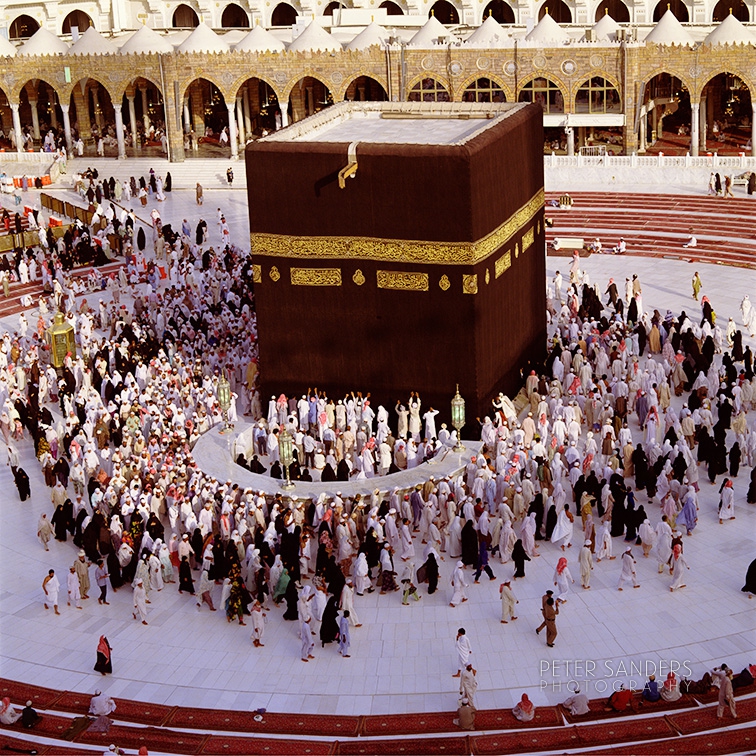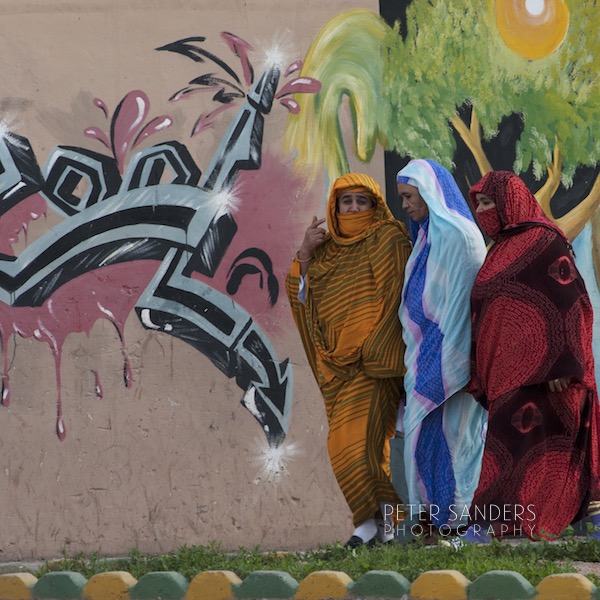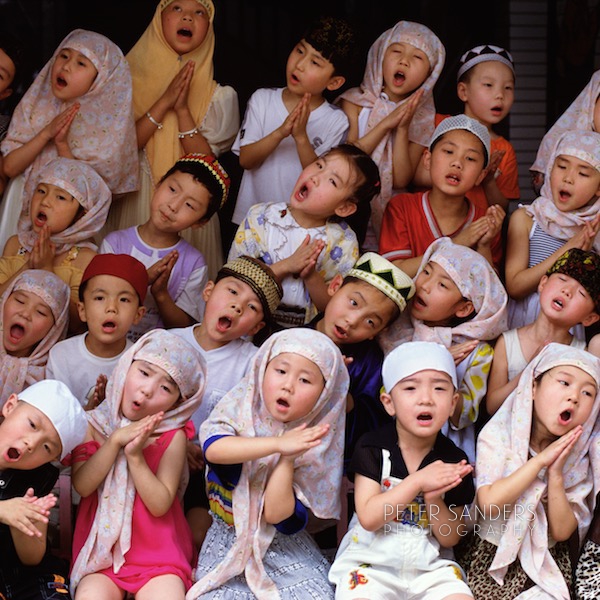 Peter Sanders
pre-eminent photographer
Peter Sanders is the world's pre-eminent photographer of the Muslim world. For more than 55 years, he has captured over half a million images reflecting a rich traditional civilization filled with warmth, humanity and compassion.
He began his career in the mid 1960s as one of London's leading rock and roll photographers, and his images of Jimi Hendrix, Bob Dylan and the Rolling Stones, among others, are today considered classics of the period. This was a springboard which led him to his early travels throughout India and then to Morocco documenting their various faiths. In 1971 he photographed the Hajj after obtaining a unique permission for a westerner at that time.
Fine Art Prints are available on request from a selected range of the collection.
All prints are made to order and produced in sizes up to 60×40 inches, using Fuji Crystal Archive photographic paper that gives accurate colour integrity, brilliant base white and archival permanence.
Hand printed, using industry leading technology, combining modern digital and traditional wet processing. Our London-based print technicians take pride in working to the highest standards and have over 30 years printing experience, printing for some of the biggest names in the photographic world.
To enquire please contact us